Romantic Playa Del Carmen Guide
Long walks on the beach, candlelit dinners, rooftops overlooking the Caribbean, shopping for that special something, beach weddings and a romantic room, Playa Del Carmen has all that romantic stuff! Here is a guide to romantic Playa Del Carmen for all you lovers.
Massages and spa treatments
What is more romantic then getting a relaxing massage or that special treatment? Well there are several good option in Playa Del Carmen. Of course you have tons of options for massage practically every block, but these often are just people with a room and two hands trying to make some money. You definitely want to go somewhere where you get certified treatments and a good atmosphere. Here are two options for you.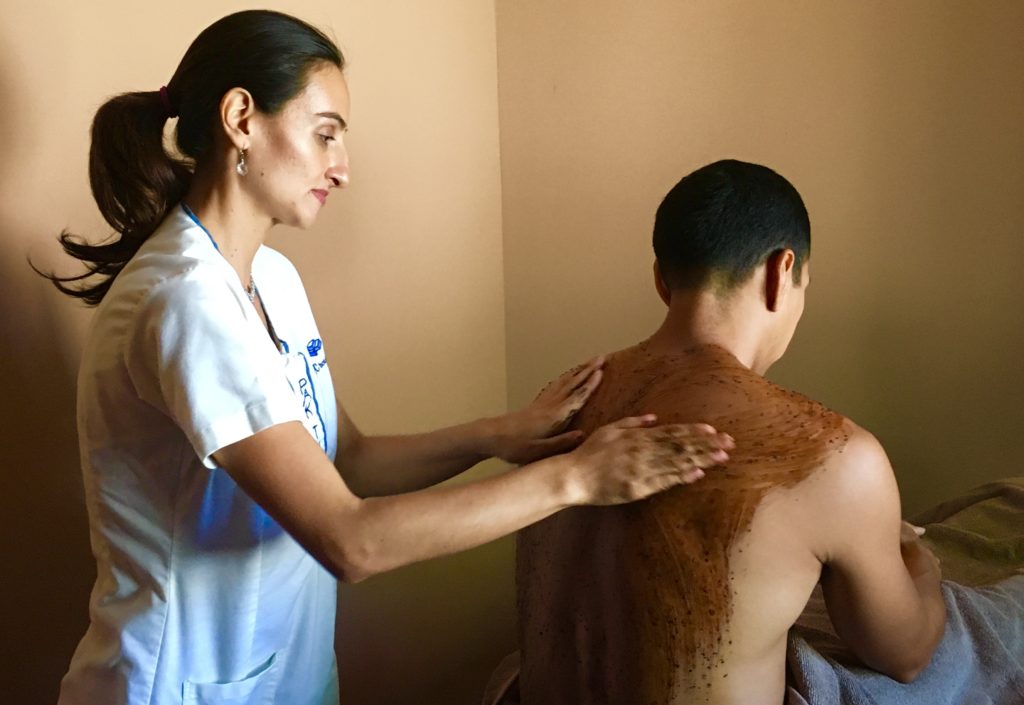 Romantic Hotels in Playa Del Carmen
Your idea of a romantic hotel might be a little different from some other people but usually when people think of romantic rooms, it is a nice quiet place, it is a boutique hotel, maybe a Jacuzzi, and a room that just makes you feel like you are in a special location.
Playa Del Carmen has a lot of options for you with romance in mind. There are the all inclusive resorts in Playacar section of Playa Del Carmen and some are adult only. In Playacar we recommend Royal Hideaway because it is adult only and tranquil for the romantics. There are also resorts that are a European plan which means food and drink are not included but they still have the resort feel. The Grand Hyatt in the center of Playa is one of these hotels. The Grand Hyatt has a very romantic spa and has masages for couples so you can enjoy the experience together. The rooms are modern and overlook the ocean or the green mangrove courtyard.
Boutique hotels in romantic Playa Del Carmen:
If you would like to see prices for any of the above hotels, you can do so by clicking the link below.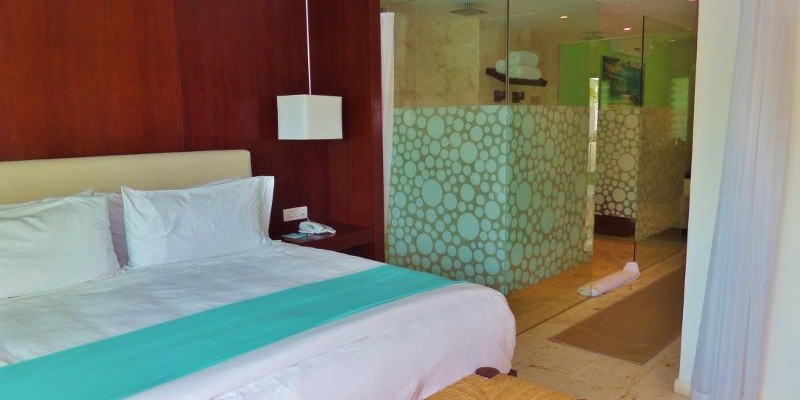 Romantic Playa Del Carmen Restaurants
Dinning out is certainly romantic in the evenings in Playa Del Carmen. Many people eat a little later here so it is usually after dusk and the lights are a little lower and candles lit. The amazing variety of cuisine here will amaze you and you certainly have many options. Quinta Avenida or 5th Avenue as it is called, has many restaurants. It might be a little loud for you to have a romantic dinner here, so many of the recommendations are more private locations with great food. Here is a selection of places for you to think about.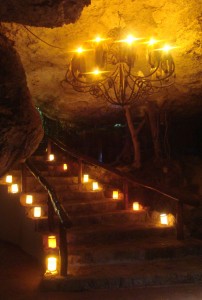 Romantic Playa Del Carmen Shopping
Looking for that perfect little gift? Something to remember the romantic times in Playa Del Carmen? Here are some stores for you to check out including florist so you can make all the moments special.
We hope you have a very romantic time in Playa Del Carmen. The beach, restaurants, atmosphere, all add to a special time.
Do you like a special romantic Playa Del Carmen place that is not on this list? Tell us about it in the comments below. We love to hear from our readers.
[print_link]