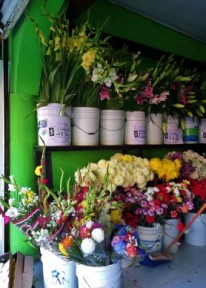 Do you need flowers for a special occasion or just for your table? Here are a few places and recommendations to buy flowers.
Xochitl is perhaps one of the nicest floral stores in Playa. It is located on 20th Street between 25th and 30th Avenues. They make quality arrangements of not just flowers but also succulents and interesting driftwood. They import flowers internationally and from all over Mexico to bring you a great selection. They have a large collection of work to give you examples of what they can do. If you have a wedding, need flowers for a special occasion or something for your condo, they can do it for you. They are one of the best wedding florist in the area. They do speak English.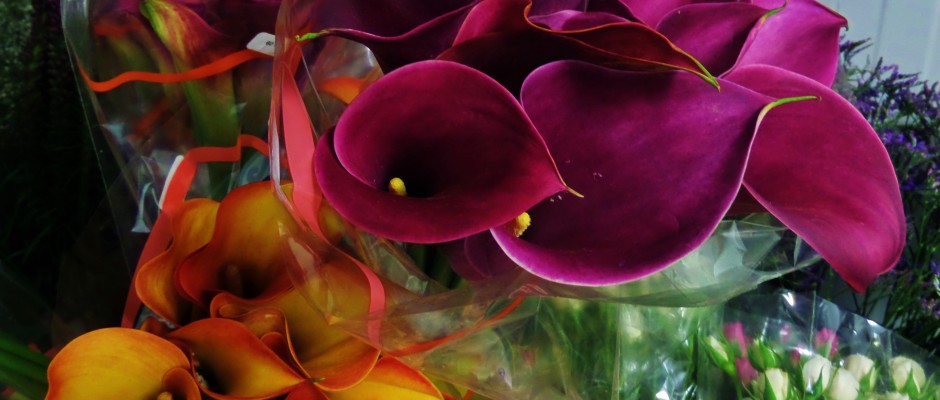 Floreria Iris is a long standing business in Playa with a shop on 30th Avenue just across from DAC market near 20th St.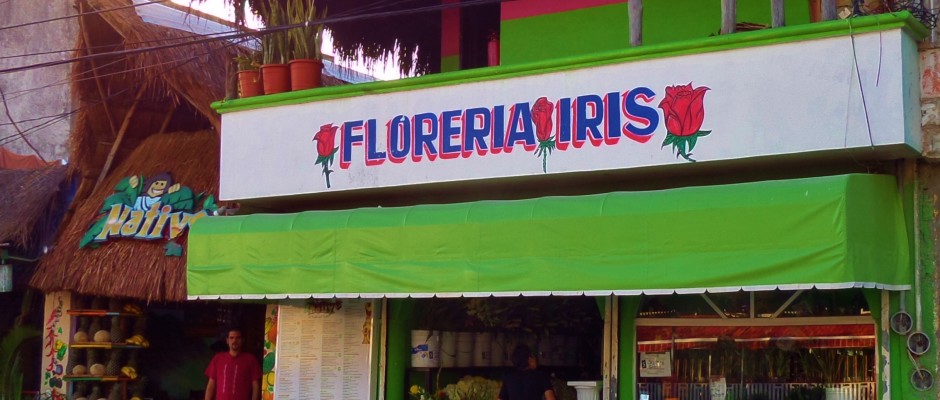 Another shop is close by on 30th Avenue as well, just across from Mega grocery store. It is called Floreria Sac Nah. They do more basic floral arrangements.
Of all the Grocery stores, Walmart has the best selection of flowers. But do not get too excited about this because they have a very small selection. DAC Market on 30th Avenue at 20th Street sells flowers. If you have a special request make sure you call ahead and order.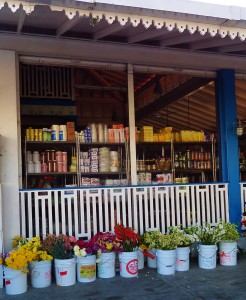 If you want to buy live flowers you can try the corner of 30th Avenue and 38th Street. It is an outdoor plant sale that has a selection of outdoor plants and flowers. Year round you can find flowering plants here. The photo below was taken in March.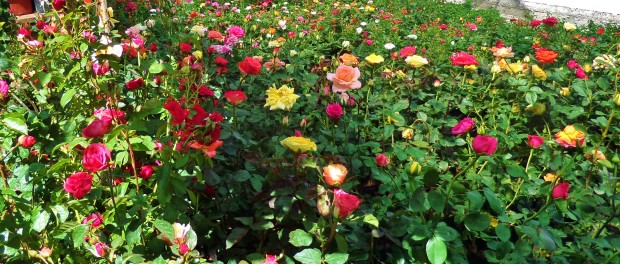 If you are out at night especially near 12th Street where the nightclubs are, people come by selling small arrangements of flowers. They are meant for your loved one. Prices for these are negotiable, as the prices tend to start high. You usually can get a few roses for 50 pesos.