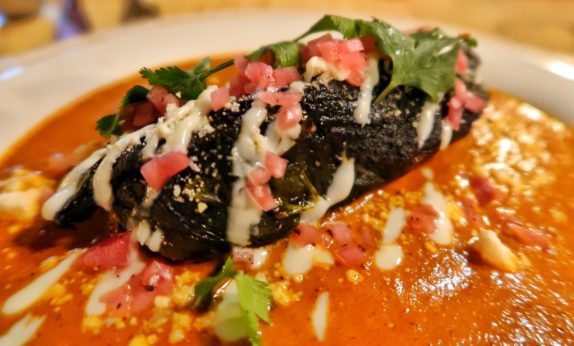 Modern Mexican Cuisine at Axiote Restaurant
Axiote Restaurant in Playa Del Carmen is one of the best places to get authentic Mexican cuisine. What is a casual palapa roofed restaurant on a side street off 5th Avenue, this restaurant's kitchen is fusing regional Mexican taste with gourmet twist.
For tourist seeking a good dinner of Mexican food and for locals that like to dine out, this restaurant should be on your list. For those of you that know some history of Mexican foods, you will really appreciate a meal here. Here is a brief review and rundown of what you can expect at Axiote Restaurant.
What is the concept at Axiote Restaurant?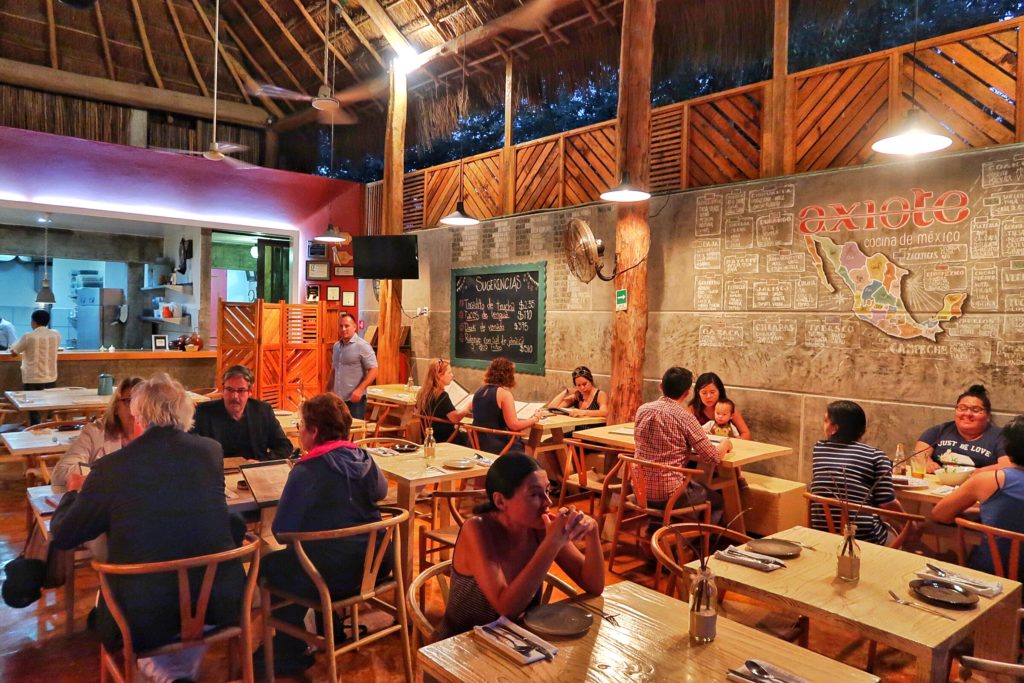 Reservations or no at Axiote Restaurant?
On most nights you should make a reservation at Axiote Restaurant just to make sure. They have limited seating and they can be popular. There are also special events about once a month at this restaurant where they bring in a well know Chef and prepare a prix fixe meal with courses. If you are lucky enough to catch one of them, be sure you snap up a reservation. The value is outstanding. You can watch their Facebook page for upcoming events.
To make reservations for Axiote Restaurant you can:
Email: [email protected]
Phone number: 984 803 1727
Hours of dinning
Axiote Restaurant is open 1:30pm-11:00pm daily.
What is the menu like at Axiote Restaurant?
Appetizers
Everything from guacamole with grasshoppers to Duck tacos. Prices range from about 80-220 pesos.
Tacos
These are not your basic street tacos. Here you can find everything from ant eggs to beef tongue. There are also more familiar ingredients as well. Prices for an order of 3 range from about 85 pesos to 160 pesos.
Main Courses
Everything from rabbit with guajillo chili to rib eye in Axiote sauce. Prices range from about 220-348 pesos.
Alcohol and drinks
Bottles of wine range from about 420-1000 pesos with some being a little higher.
Axiote has a good lineup of cocktails. They range from 115-135 pesos.
There are also is a large selection of mezcals, tequilas, and local and national beers on the menu.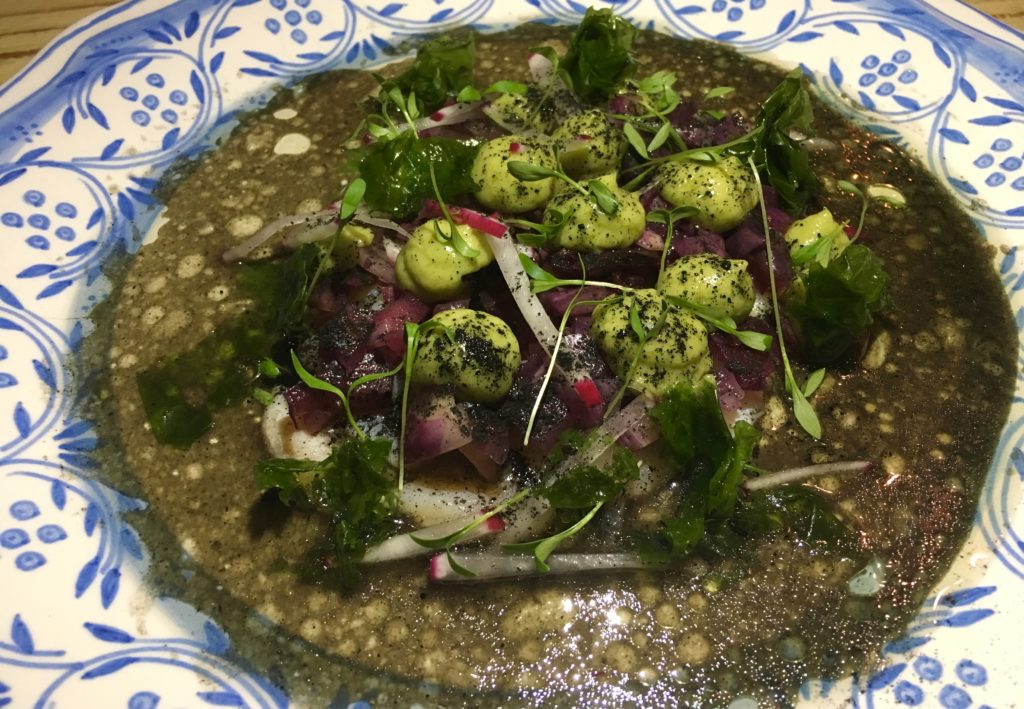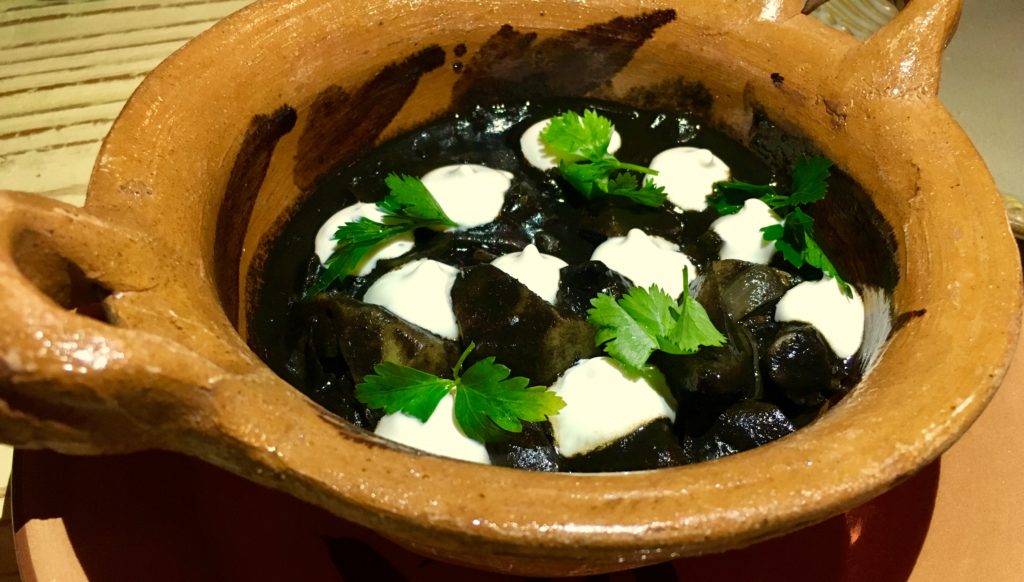 Where is Axiote Restaurant in Playa Del Carmen?
Axiote Restaurant is on 34th Street between 5th Avenue and 10th Avenue. There is on street parking.
Our video of Axiote Restaurant
If you like finding out what Mexican restaurants are in Playa Del Carmen, see our article here for a list of all the best restaurants that serve Mexican specialties.
You can also check out our full restaurant list here for when you are in Playa Del Carmen.
Have you been to Axiote Restaurant? What did you think? Let us know in the comments below. We would love to hear from you.