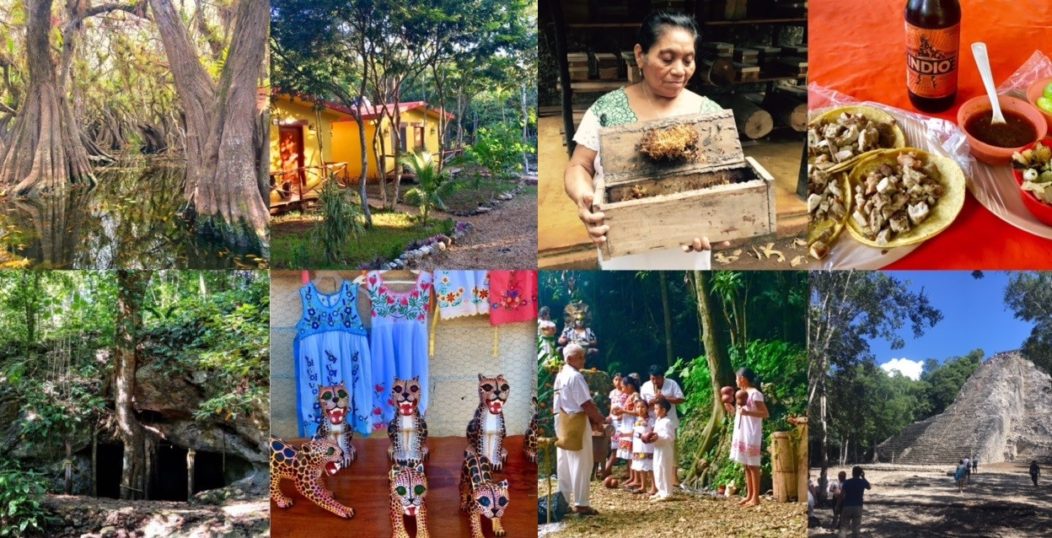 The Non Touristy Guide to Playa Del Carmen
Have you been to the area before and seen and done most of the touristy things to do? Here are some off the beaten path, cool and otherwise non touristy things to do in Playa Del Carmen or the area. We hope you enjoy our guide and feel free to comment below on other things to do that we did not include in this guide. We also hope you find some unique things to do in Playa Del Carmen that will make your trip special.
Food and drink things to do in Playa Del Carmen
Tequila tasting. Mexico is known for creating tequila and it comes in hundreds of bottles in the store. But how can you tell the cheap fluff from the good stuff? Would you like to taste some boutique houses of tequila that you cannot find in most stores? The Tequila Academy makes a great tasting in a fun setting. You can see more here at their website.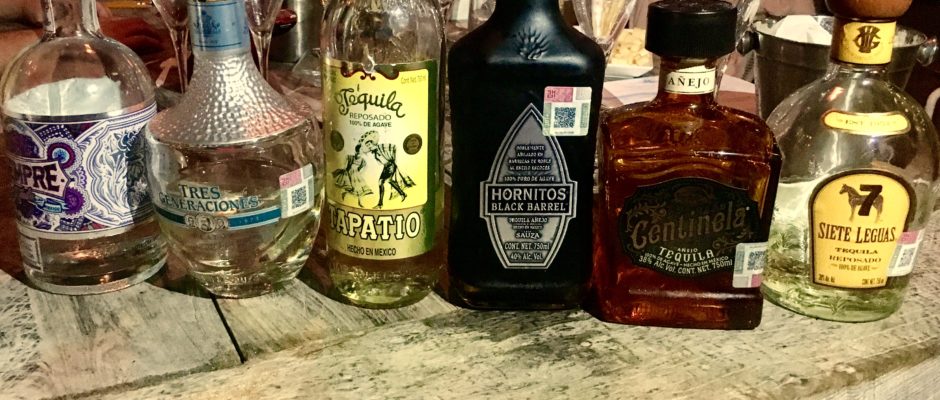 Take a walking food tour. Tacos, salbutes, panuchos, marquesitas, these are all street foods and common foods that people love in this area of Mexico. With a fun walking tour you can taste, see and experience a little bit the non touristy side of Playa Del Carmen. Here are some Playa Del Carmen food tours you can take.
Go to a special dinner at Axiote Restaurant. Axiote is one of the best Mexican restaurants in Playa Del Carmen. Besides the regular menu, which is worth it to visit, they do special events and multi course meals with guest chefs. Here you can get a great authentic taste of Mexican cuisine that will be nothing like the touristy crap served in some places on 5th Avenue. Check their Facebook page for upcoming events.
Take a cooking class. There are several classes you can take in the area. All of these are interactive and fun ways to get to know the culture a little better. See the link for more information on all of them.
Here is just one of our videos about one of the places you can go to cook and have fun.
Small tours to non touristy places
Mountain bike tour. This tour is just at the edge of Playa Del Carmen and takes you into the jungle. You will see nature and cenotes like no other tourists. We really enjoyed this tour. You can read about this bike tour here and see a booking link for it.
Muyil Rivera Float. This tour takes you to a nature reserve just south of Tulum. Here the ground water flows toward the ocean in a river through savanna. The gentle flow of the water carries you down the stream while enjoying the beautiful nature. If you like what you see in our video, you can click out the link to the article on our website and book this non touristy thing to do.
Visit Mayan community and Coba Ruins. This tour is for tourist but it is not super touristy. You will get a good close up look at a Mayan community. This tour mixes fun, history and adventure in one. You will visit Coba Mayan ruins where you can bike between the ancient temples and climb to the top of one of the highest ones. You will also visit a Mayan community where you will have a chance to swim in a cenote, zip line, kayak and walk through nature leaning about the local trees and plants. For more about this tour see our article here with booking link.
Activities in Playa that are not too touristy
Paddle boarding. Imagine going out on the ocean in the morning with locals and fellow tourists? It is a beautiful time of day and you certainly get a different view of Playa Del Carmen. Aloha Paddle Club is the best one to go with. Here is a link to their website.
Go to a gym in Mexico. There are two good gyms in the center of Playa Del Carmen. They are Evolve Gym and The Gym. These are two modern gyms where you can meet locals and people from all over the world.
Go to the movies! Movie theaters in Mexico are modern and clean. It is a popular activity on the weekends for locals. One of the best tips is that many movies are in English with Spanish subtitles. Often movies in English are not as attended and you have a lot of space in an air conditioned theater to enjoy them. See our article here about going to the movies and what the theaters are in Playa Del Carmen.
Non touristy things you can drive to or explore on your own
Visit a glass blowing shop. This is a fascinating place that is not in the center of Playa Del Carmen. Here you can see the Mexican art of glass blowing and shop for items in their rather large store. See more in our article about Vidrio Soplado Mexicano. You can also see what this place is like in our video below.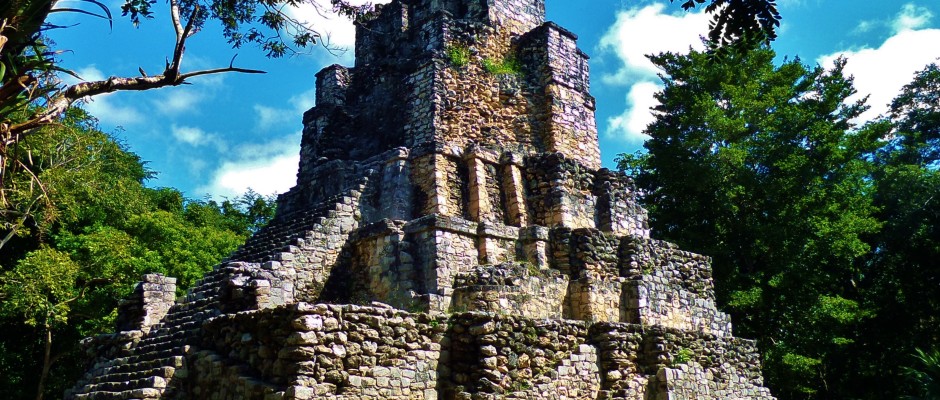 Thank you for reading our article about non touristy things to do in Playa Del Carmen. These are some of the more unique things to do in the area and there is something for everyone. Let us know what you think in the comments below. We would love to hear from you.