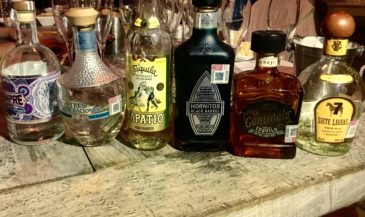 Tequila tasting in Playa Del Carmen with Tequila Academy
Do you want to learn about tequila in Playa del Carmen while having fun? Would you want to benefit from knowing what to look for when looking at a bottle of tequila? Do you have a group of people that want a fun private activity? Well the Tequila Academy just might be something for you.
Since many people come to Mexico are interested in the culture and history, it is surprising that someone has not offered a private tasting sooner. You can attend a public tequila tasting or hire the Tequila Academy for a private event at your condo or rental.
Our video from one of the tequila tastings in Playa Del Carmen
To show you what a tequila tasting can be like, we attended a public tasting that was paired with food. In addition to private events, the Tequila Academy does public events at different places in Playa Del Carmen. Here is what it was like.

What a typical tequila tasting is like
We went to one of their tastings to see what it is like. You will be in a casual atmosphere where you can take your time tasting and talking. Most tastings take about 2-2 1/2 hours. It is a mix of having a good time with friends and conversation with new friends while tasting tequilas. There is time to ask questions and actually taste the difference between a wide range of tequilas. The portions of tequilas are good, so you are guaranteed to have a joyful time.
They will provide the following:
They will bring 5 different tequilas so you can taste a range.
Tasting glasses.
Certified host.
Have snacks and tapas.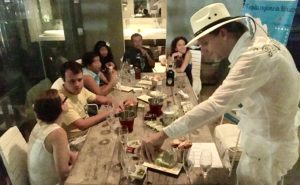 What you will learn at a Tequila Academy event
Learning is of course just a little part of it. Most of it is enjoyment, but here is what you can take away from a tequila tasting.
History of tequila in Mexico
How to read a tequila bottle.
Learn how tequila is made.
See where tequila is produced.
Learn the best way to taste tequila.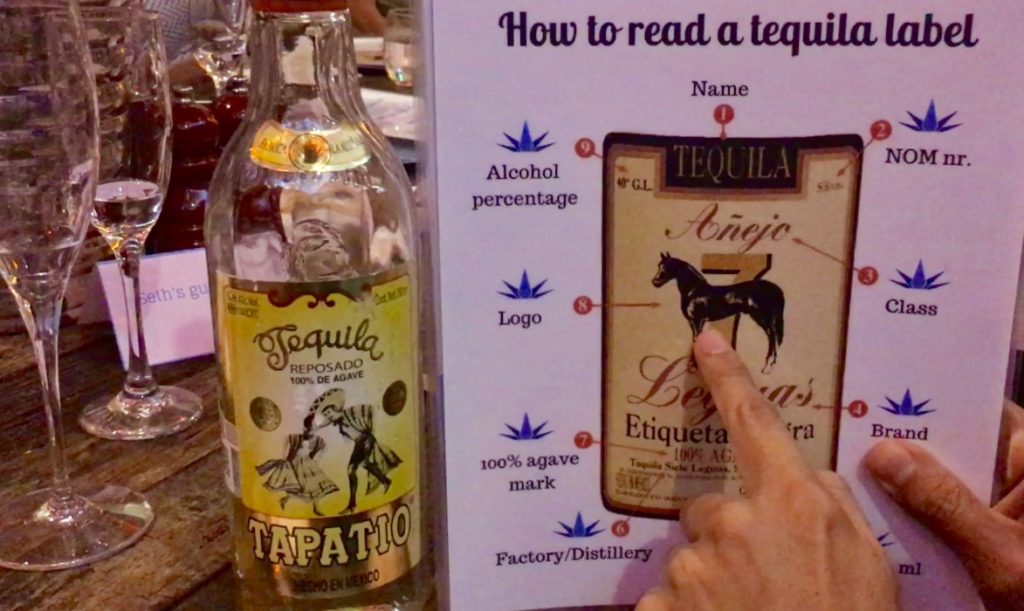 How to contact the Tequila Academy
Phone: 984 2133 714
Email: [email protected]
Website: http://www.tequilatastingplaya.com
Have you done tequila tasting with the Tequila Academy? What did you think? We would love to hear your comments below.