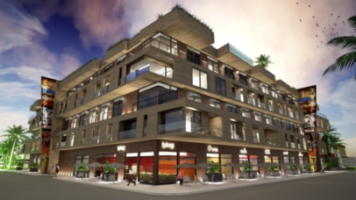 A look at the Gallery Condo Building in Playa Del Carmen
If you follow our website and our Playa Del Carmen real estate articles, you know we talk about Constituyentes Avenue a lot. That is because this is the up and coming main avenue of Playa Del Carmen. There has been a lot of construction of new condos on this avenue including the new Gallery condos.
The reason there is a lot of construction is because the area is a desirable place to live. It has access to 5th Avenue, the beach, and shopping. Constituyentes Avenue is a very central location in Playa Del Carmen with easy access to the highway. This area is desirable for living and vacation renting. We predict more street level shops will start lining Constituyentes Avenue making this more of a pedestrian avenue as well.
The name "Gallery" came from the fact this building will be featuring local and international artist. This is a little bit of a different concept in Playa Del Carmen and will add the creativity of the building.
We went and took a look at what the Gallery Building will look like so you can have a look at what is available on the market now.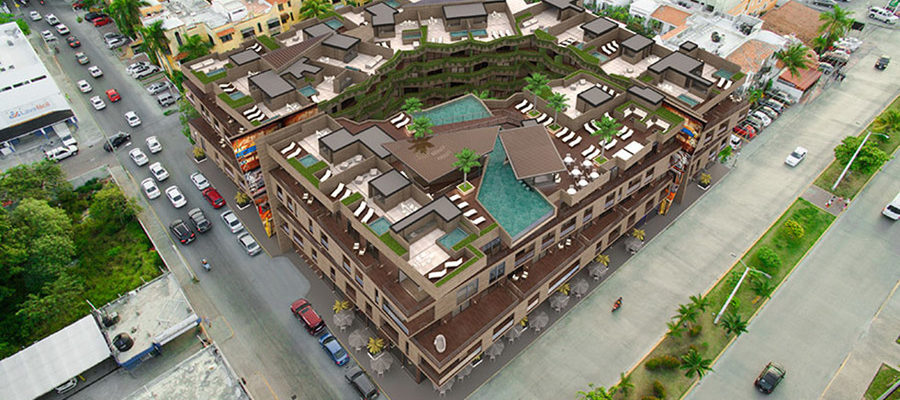 A sneak peak at what these condos will look like
This new condo building is a large project for Playa Del Carmen. For what has been an empty lot for years, now will be home to 161 units. From the rendering of this building, it looks like a handsome fit into the new more modern look of Playa Del Carmen without being overly garish.
You can now see at the showroom and see what these units will look like. The units are clean and modern with easy maintenance. This building is more of a mid-range of price for Playa Del Carmen.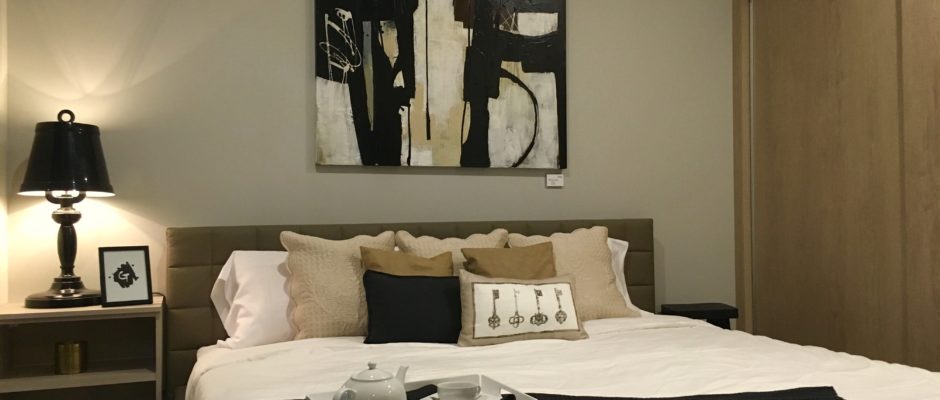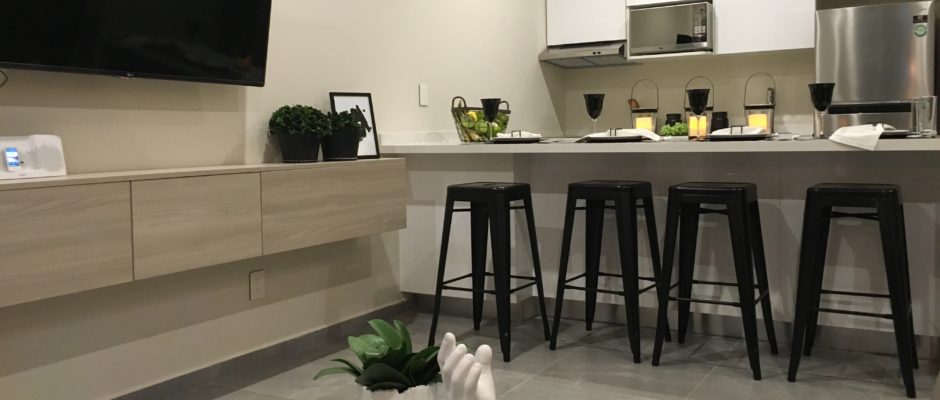 What are the features of the Gallery Condo Building?
Here are some of the features of the Gallery building:
161 condos.
Starting price of $128,000 USD.
Units that come in 1 bedroom, 2 bedrooms, or 3 bedrooms.
Fully furnished units are available.
Pool and separate adults pool.
Spa.
Gym.
Underground parking.
Rooftop with views toward the ocean.
Art gallery with featured artist from around the world.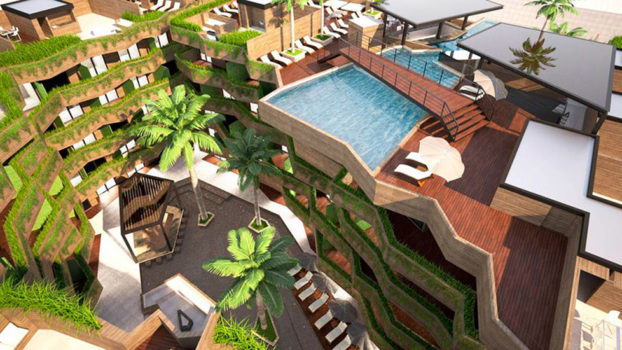 Where is the Gallery Building in Playa Del Carmen?
This condo building is located on Constituyentes Avenue and the corner of 15th Avenue.

If you would like to read about other projects by this developer you can read these articles:
We also have a guide to buying condos in Playa Del Carmen here. We also have a good video embedded in this article about an online tool you can use to evaluate properties. It has a lot of good tips for you to consider. We also made this video for our readers to answer many of your questions about real estate.