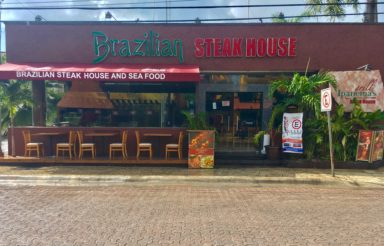 The Brazilian Steak House And Buffet In Playa Del Carmen
Many people look for a steak restaurant or buffet in Playa Del Carmen. This is one restaurant that offers both things to you. At Ipanema's Grill you can have the salad bar and eat your fill of the meats they bring to your table.
A Brazilian style restaurant might not be what you are used to, so here is how it works. You go in and a waiter shows you to your table. You can visit the salad bar as many times as you like. These types of restaurants are not just salad though. At the buffet you can find salads, sushi, breads, cheeses, seafood and other dishes.
When you sit down, the waiters will bring skewers of meat by your table. If you want some, they will slice it off for you. The waiters keep coming around with different cuts of meat. If you are full or want to pause, there is a red and green cylinder to turn over. This will let the waiters know you are not ready for more.
Like many other restaurants that serve this style, drinks and dessert are extra. The price is 630 pesos per person for this all you care to eat steak house and buffet.
Our video introduction to Ipanema's Grill Restaurant
To show you more details about this restaurant, we made this video for you.
How does this steak house compare to others in Playa Del Carmen?
There are several Argentinian and Brazilian steak houses with buffets in Playa Del Carmen. So how does this one compare?
There are some other more fancy buffets in Playa Del Carmen with more options. Where Ipanema's Grill might interest you is the value. This steak house is about 40% cheaper then some of the other restaurants. This means this is not the fanciest place to go out but when you want a good meal with good service, Ipanema's Grill is a good option.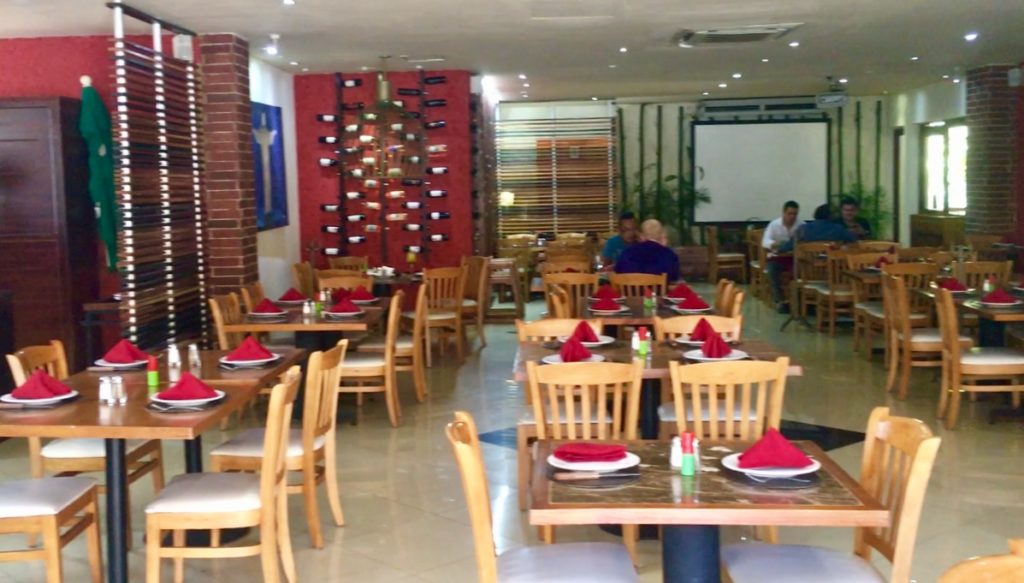 Hours of Ipanema's Grill
Open daily for lunch and dinner.
Where is Ipanema's Grill in Playa Del Carmen
This restaurant is on 10th Avenue and the corner of 10th Street in the center of Playa Del Carmen.

If you would like to read about more restaurants in Playa Del Carmen, see our complete guide here.
Have you been to Ipanema's Grill in Playa Del Carmen? What did you think? Let us know in the comments below. We would love to hear from you.