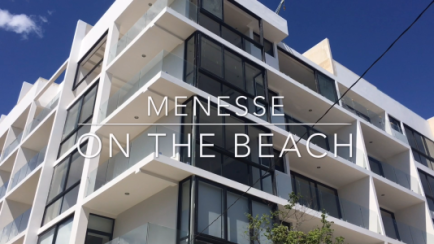 This new luxury building will feature 22 condos that are one and two bedrooms. The building has 5 levels and is elevator equipped. We stopped by during construction of the building to get details for you. Below is information and a video we made.
Menesse on the Beach Amenities
Elevator
Fully equipped kitchens
Concierge
Rooftop terrace with pool and ocean view
Marble floors
Indoor parking
Storage spaces
The Condos
Here are some photos we took for you of this new building. This is a very modern feeling building and is small scale with 22 units so you have some exclusivity.
There are small balconies and floor to ceiling windows.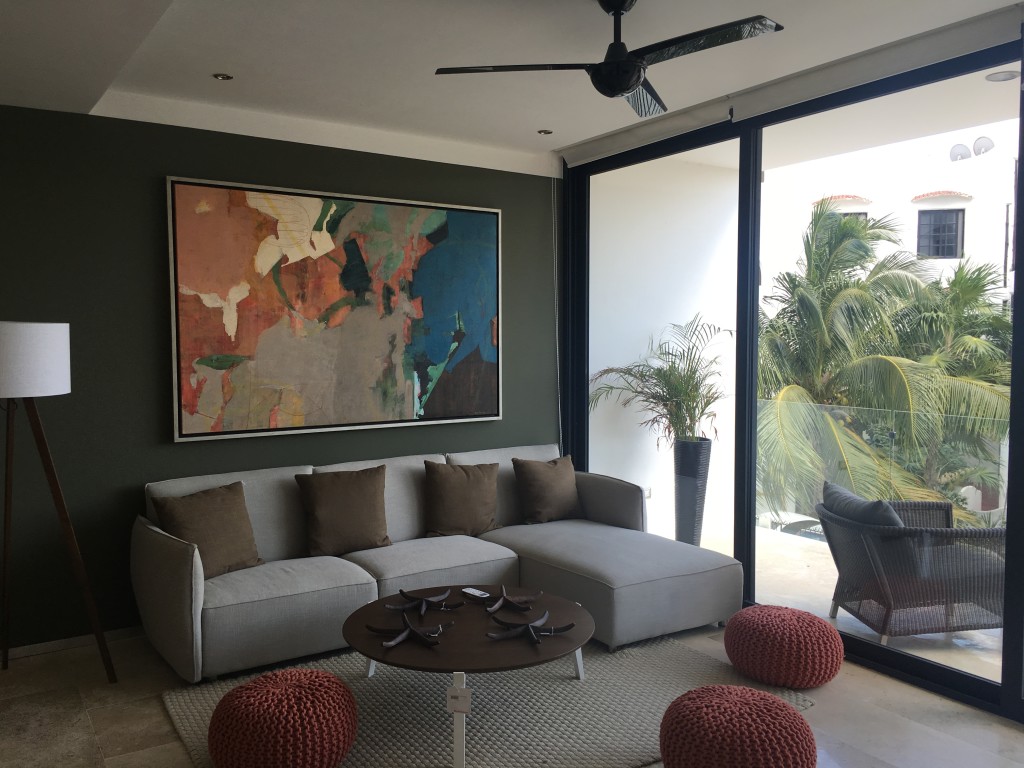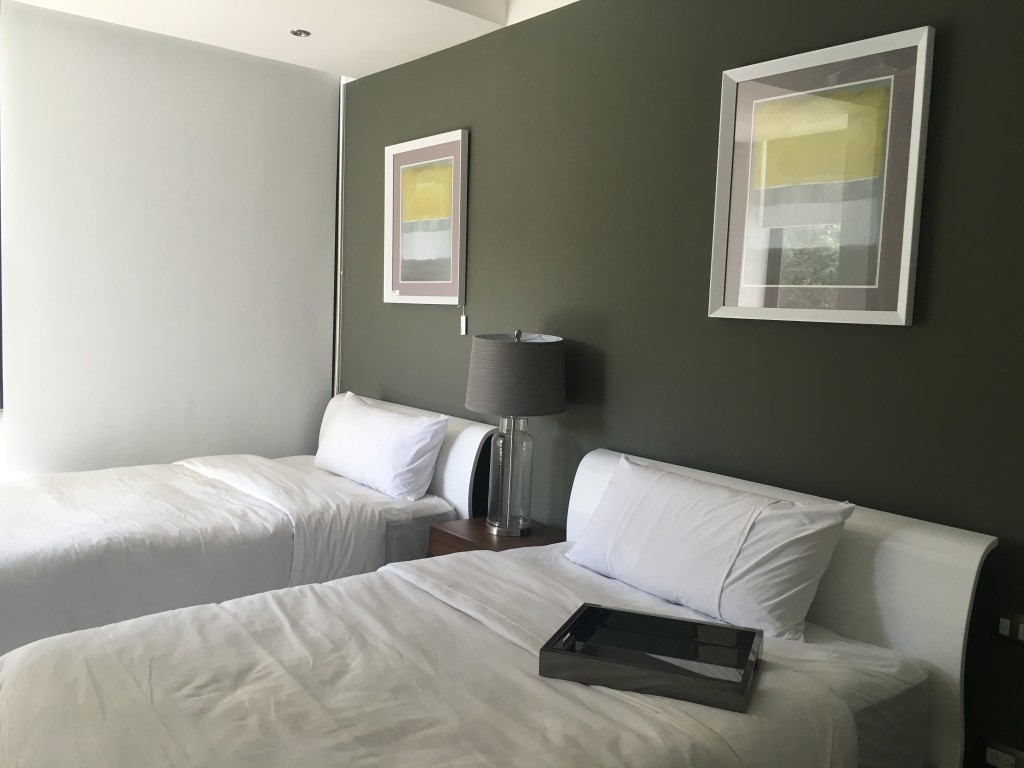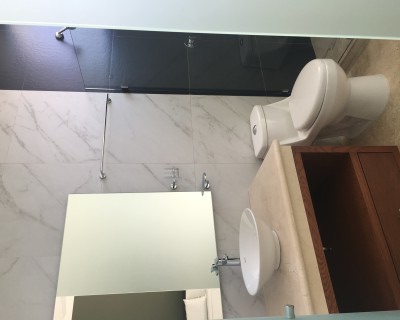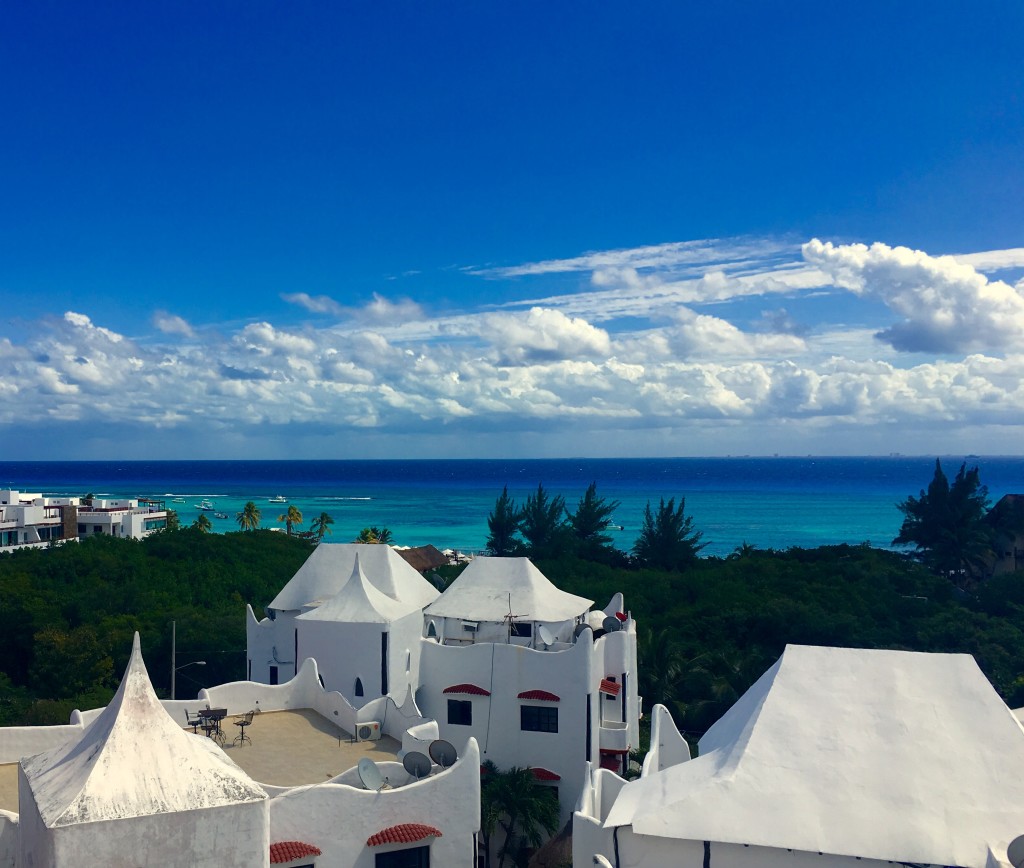 Video Tour of Menesse on the Beach
Condo Prices
These condos start at $286,500 USD.
Where are these condos?
The Menesse on the Beach building is located on the corner of 40th Street and Cozumel Avenue. For those that do not know this area, it is developing quickly and many high-end condos are being built in this area. There is a lot more planned for this neighborhood which should increase desire in this area and bring more restaurants and cafes.
For other projects by this developer, see our articles on Menesse The City and It Condo Residences, The Shore, and IT Hotel and Residences.