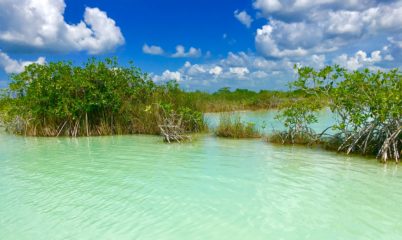 The Best Way to See Laguna Bacalar in Mexico
Bacalar is a magical place that is yours to discover. There is the town of Bacalar but there is also Laguna Bacalar. It would be ashamed if you did not get our on the lake to see the true beauty of this place. In our other article about visiting Bacalar we mentioned taking a boat tour of the lake. We have one tour in particular that we would like to highlight.
Boat tours are run by Kristal Guiet who has been working with the conservation of the Laguna and showing people around for years now. She has her own special boat that she captains to show people the lake. Her tours of Bacalar will give you a chance to see the important features of the lake and give you an opportunity to go swimming in several spots.
Her tours are about three hours long and up to 9 people can go with her. She has great knowledge of Laguna Bacalar and  we are sure you will enjoy a tour with her.
We hope you enjoy our video and when visiting you check out this tour.
Our video tour of this boat adventure in Bacalar
Since writing about something is one thing, here is our video to show this stunning lake. It is hard to believe this is not a swimming pool at times because the lake is so beautiful. Most people do not know such a place exist.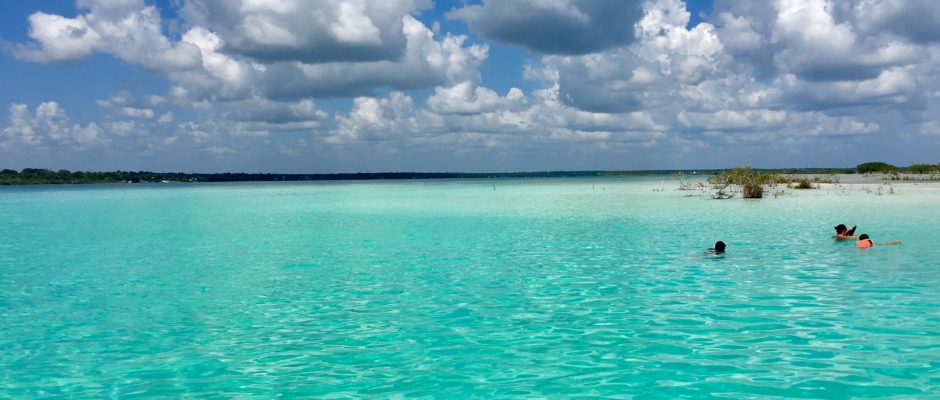 How to book this boat tour of Laguna Bacalar
You can contact Krystal through here Facebook page here. Or email at: [email protected]
Phone number: 984 138 2948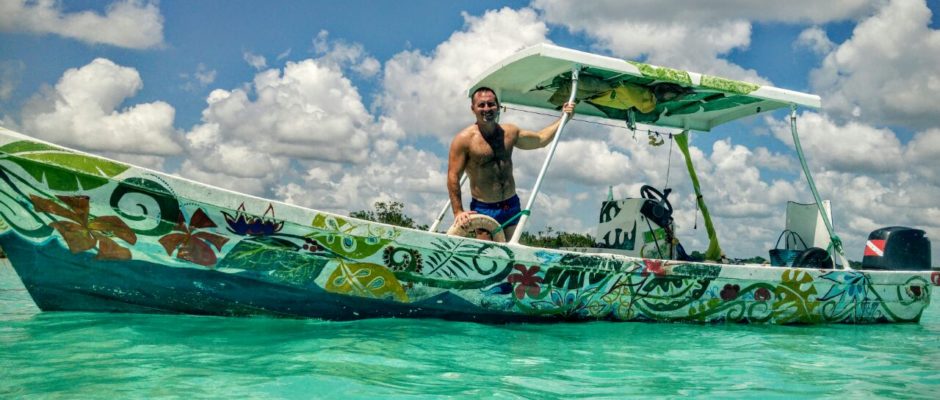 For more tours to see our beautiful part of Mexico, you can see our guide here.
Have you been on this boat tour in Bacalar? Let us know what you thought in the comments below. We would love to hear from you.