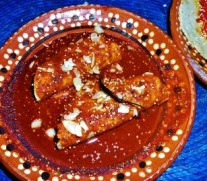 Looking for the best Mexican restaurants in Playa Del Carmen? Many people are and we wanted you to discover these great restaurants in our guide.
Mexican Restaurants in Playa Del Carmen
Mexican food is one of the top most requested restaurants we get asked about. While Playa Del Carmen is a very international city we still have some good options to have Mexican food. Here is our list of some great options for you to try. This includes everything from tacos to seafood.
Note: Like all of our guides, we update them often. We remove restaurants that close or add new ones that open. We also change the list if the quality changes at a place.
What is Mexican Food?
To many first time visitors you may just think about tacos and burritos, but there is an enormous food scene in Mexico. There is a wide variety of regional cuisine and we are influenced by our local regional cuisine here, it is am mix between Spanish European influences and Mayan. There is also the modern fusion of ancient recipes with modern ways of presenting food. So here is best of Mexican restaurants in Playa Del Carmen so you can explore the taste of Mexico while here.
Our list of Best Mexican Restaurants in Playa Del Carmen
This is in alphabetical order. We do not like to say what is the best because what is best for you is different then for other people. We just supply a good list of places for you to choose from and you can see what is a good fit for you.
Axiote Restaurant is one of the best Mexican restaurants in Playa Del Carmen to get an authentic taste. Chef Xavier Stone has created a menu and a culture in this restaurant to fuse together the past traditional food with a modern twist. The atmosphere is casual but the menu for fine dinning.
Axiote Restaurant is on 34th Street between 5th Avenue and 10th Avenue in the downtown. They are open from 1:30pm-11:00pm daily. See the link to the article for menu prices.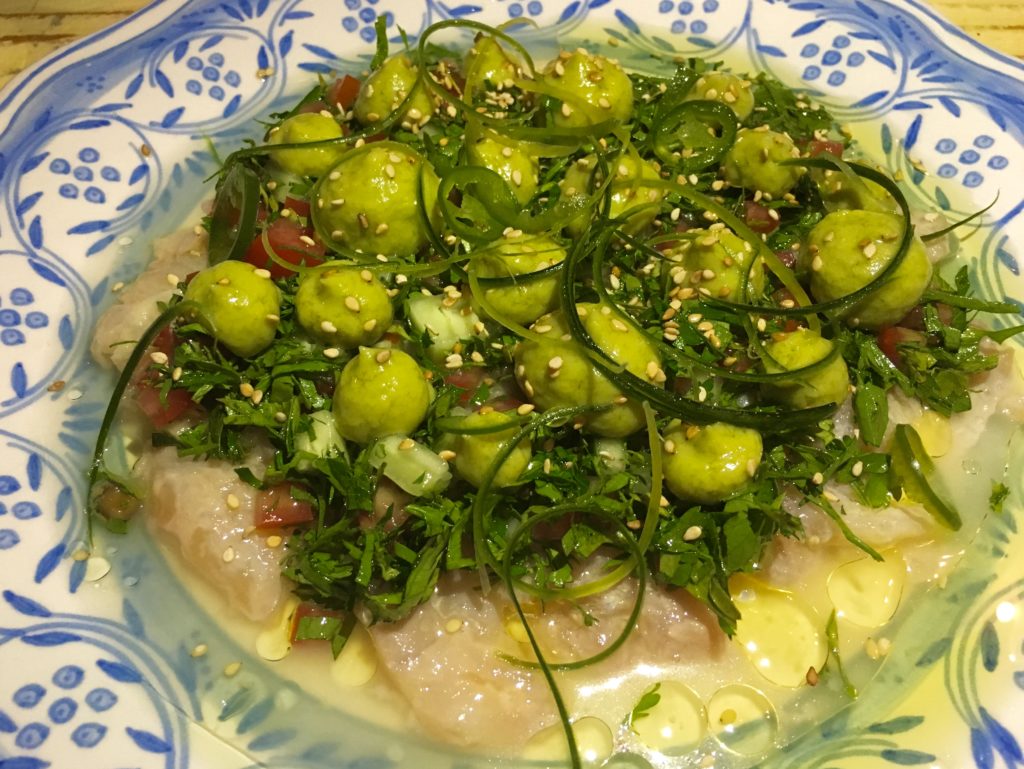 This is a small streetside seafood restaurant that is most known for ceviche. They make dishes based on the style of Sinaloa, Mexico. This place is in the center of Playa Del Carmen but a few blocks off 5th Avenue. It is just open during the day and is a very casual place to eat. The prices are very reasonable for ceviche (about 130-180 depending on size). We think this is one of the best ceviches in Playa that is not a specialty ceviche like coconut/Thai or something like that. This place has great Mexican ceviche and is a little hidden place in Playa Del Carmen. Come here during the day if you want a casual seafood place.
This is where many concierges and taxi drivers will send people to get authentic Mexican tacos and the "real" experience. This restaurant has several locations in Playa Del Carmen and they are used to getting tourist coming in. We suggest the location on Constituyentes Avenue between 25th Avenue and 30th Avenue or the location on 30th Avenue and the corner of 6 Bis Street.
This may not be the best taco place in Playa Del Carmen but it does offer a good overall advantage over some of the smaller places. Here is why it is good:
Firstly there is a large menu with a lot of options.
You can get alcoholic drinks here.
It is fairly clean for a taco restaurant.
It is easy to get to.
and you leave feeling like you had an authentic time in Mexico.
If you are staying at a resort, there is nothing like this there and you will feel like you really visited Mexico when coming here. Both locations are not on the touristy 5th Avenue and locals also go here to eat. You can pretty much eat here any time of the day because they open early and stay open until the wee hours of the night.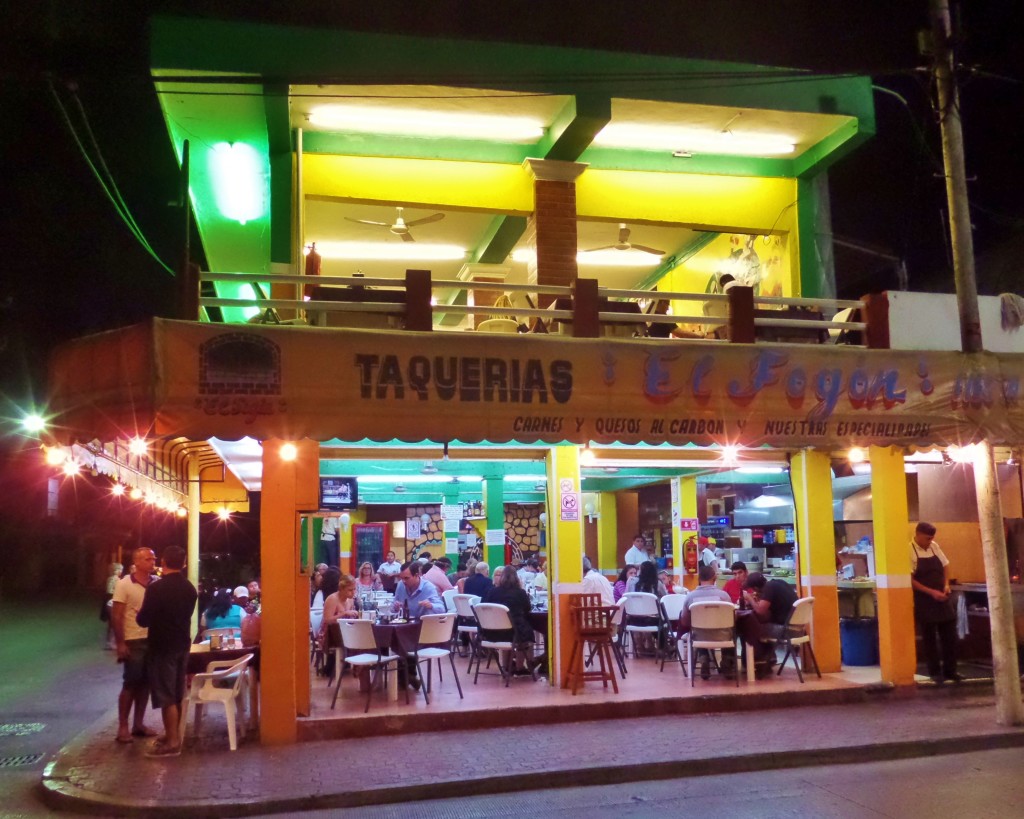 This is on of the best authentic restaurant to try regional Mexican food in Playa Del Carmen. They work hard to bring you authentic food from different areas of Mexico. They even have traditional drinks like mezcal and cocktails with mezcal.
La Perla Pixan Cuisine Restaurant is on 34th Street just off 5th Avenue in a palapa roofed (thatched roof) building. Explore the menu taste of Mexico. This is not an overly commercialized restaurant and sometimes has live music in the evenings.
If you come here for dinner it is mid to higher end prices. If you want a budget option try here for there menu of the day lunch option. It is a nice introductory way of getting to know the restaurant, although dinner time has a nice atmosphere with low light and music.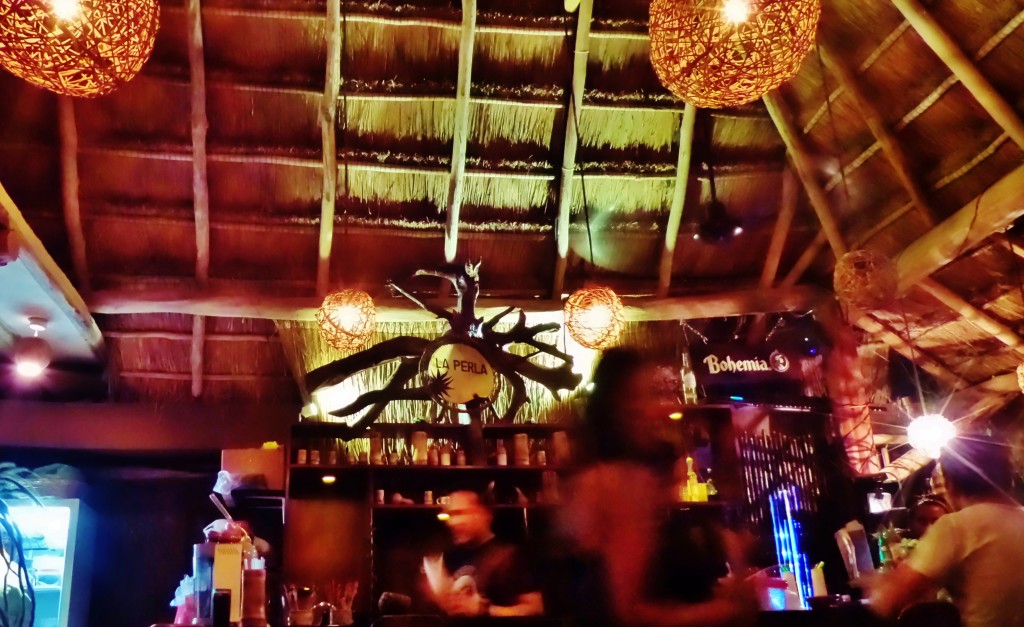 Pik Nik Mexican Restaurant$
This is a small and affordable place just one block off 5th Avenue. It is bright a colorful with a mainly Mexican menu. Here you can find soups, tacos, fish dishes and regional food. Prices here are about 120-220 per person. Many Mexicans that are here on vacation like to stop in here because it is near 5th Avenue but provides a calm atmosphere, Mexican food and good prices.
The owner speaks English and the young guys that work here are nice and helpful and speak a little English, enough to take your order.
We recommend this for lunch or dinner for an affordable option and some Mexican food that is not too over commercialized.
For an authentic taste of the Yucatan you can stop by here during the day for their menu of the day. Here you can find a fusion of Mayan food mixed with the centuries old Spanish culture here. Here you get some of best representations of Yucatecan food in Playa Del Carmen.
This restaurant is open air and under a palapa roof on Avenue CTM between 10th Avenue and 15th Avenue. Open Monday to Saturday from 8:00am-5:00pm.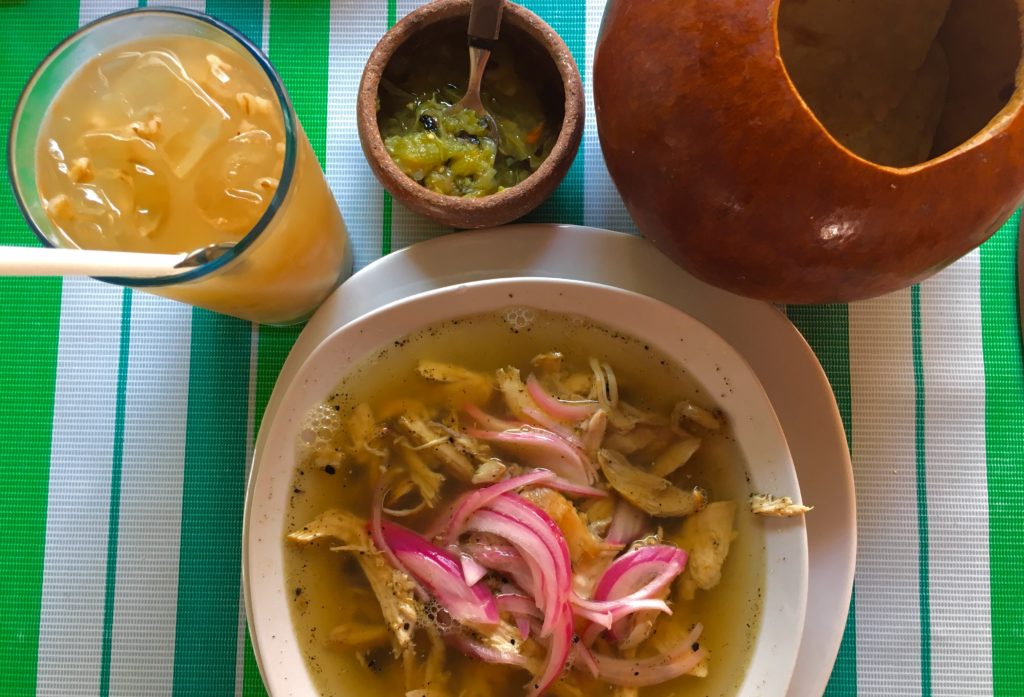 We put this very small basic restaurant on the list because it is so simple, it is good. They are the only ones in Playa Del Carmen that we know of that do this style to tacos. They have imported the style from western Mexico from the state of Jalisco. This simple tacos are made from beef cooked in sauce until very tender. Then they dip the tortillas in the sauce and heat them, adding an orange color to them and a good full taste.
The prices here are rock bottom and you can eat here very cheaply. Top off your meal with a jamaica juice or horchata water, two very Mexican drinks that go great with tacos.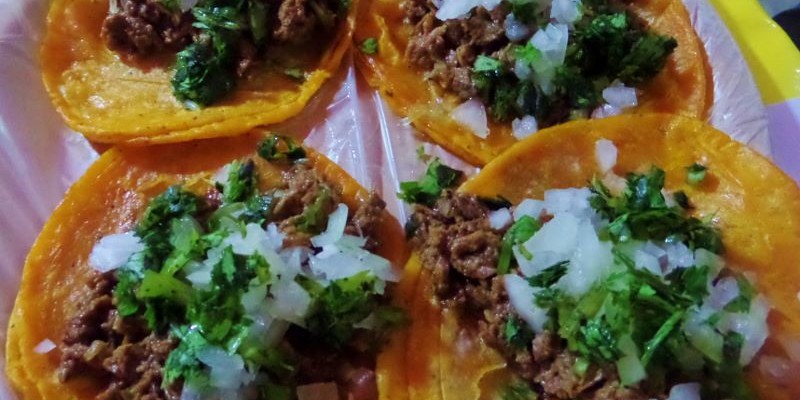 Do you have a favorite Mexican restaurant in Playa Del Carmen? What is it? We would love to hear your comments below.