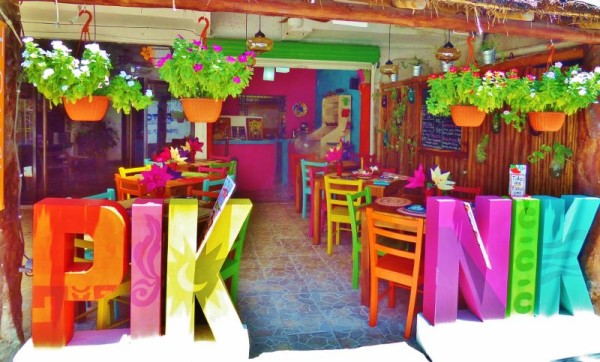 Pik Nik Restaurant
Pik Nik Restaurant is a colorful Mexican restaurant that was on 10th Avenue just steps from 5th Avenue. It has recently moved to 10th Street between 20th and 25th Avenues. Here you can get friendly service and a good value meal. They offer a large menu for such a small place. There are a lot of traditional Mexican dishes and seafood items on the menu. The staff is very friendly, and the owner speaks English. He is often there and will answer any question you have about eating and can make recommendations for you.
Our video introduction to this restaurant

If you are a tourist walking on 5th Avenue you can pop around the corner to here and have a better experience from this small restaurant rather than some of the more tourist trap places on 5th Avenue.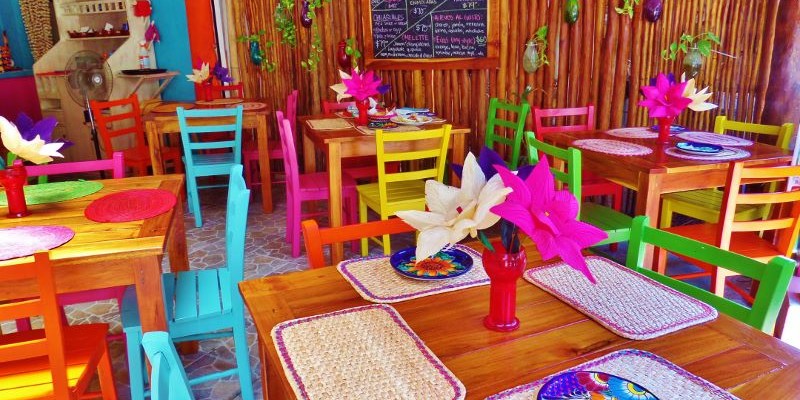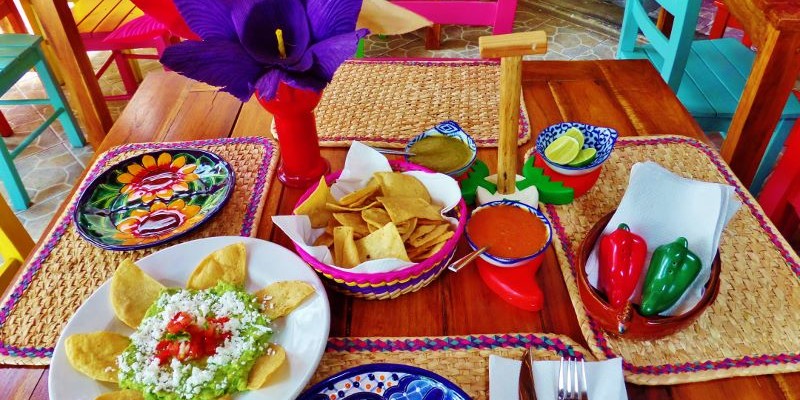 On the menu you can find soups, tacos, fajitas, grilled chicken or beef, steaks, shrimp, fish filets and whole fish. Prices range from about 75-160 for most main courses. Be sure to ask about their enchiladas. They are really good and very affordable.
They do have beer and cocktails here for very affordable prices.
Below you can see the fish fillet with garlic and cilantro.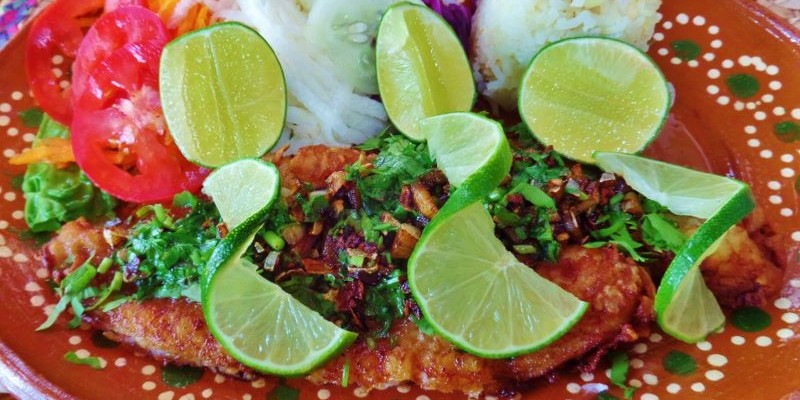 This restaurant also has a menu del dia. This is meant for locals in the area that want a prefix menu for the day, but it can be an inexpensive meal for anyone.
If you like this Mexican style restaurant, then you should also check out El Ranchito Restaurant on the south end of Playa Del Carmen. Also check out our huge Restaurant Guide for Playa Del Carmen here.
Hours of Pik Nik Restaurant
7:30am-9:30pm Monday to Sunday every day.
Where is Pik Nik Restaurant
Pik Nik is on 10th Street between 20th Avenue and 25th Avenue.
Have you eaten at Pik Nik Restaurant? Tells us what you think in the comment section below.