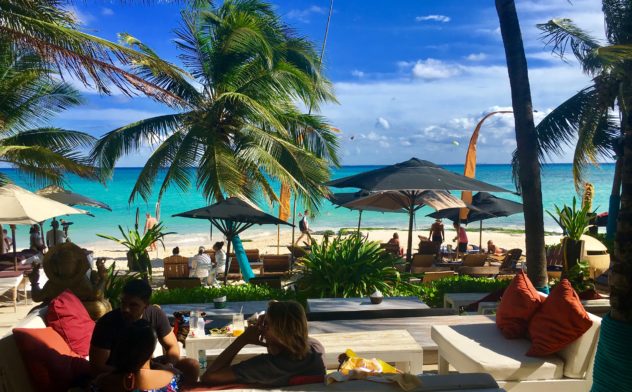 The New and Reinvented Inti Beach in Playa Del Carmen
This was formerly known as Inti Holistic Center which focused more on  a healthy lifestyle. It is now transforming into a more open place as a beach club. The name has changed to Inti Beach and what was hidden or not really known by many, has not come to light as a great place to spend the day.
The beach club at Inti Beach
This beach club is tucked in and a little more private then other beach clubs along the front of Playa Del Carmen. There are beach chairs on the beach and the interior has terraced levels with seating. Palm trees dot the property and offer shade here as well as covered areas incase of inclement weather.
There is Wi-Fi here so even if you want to work at the beach, you can. This makes one of the places in Playa Del Carmen that you can enjoy a view and connect to the internet.
During to the low season there are promotions off the 500 peso consumption. During high season there is a 500 peso consumption charge.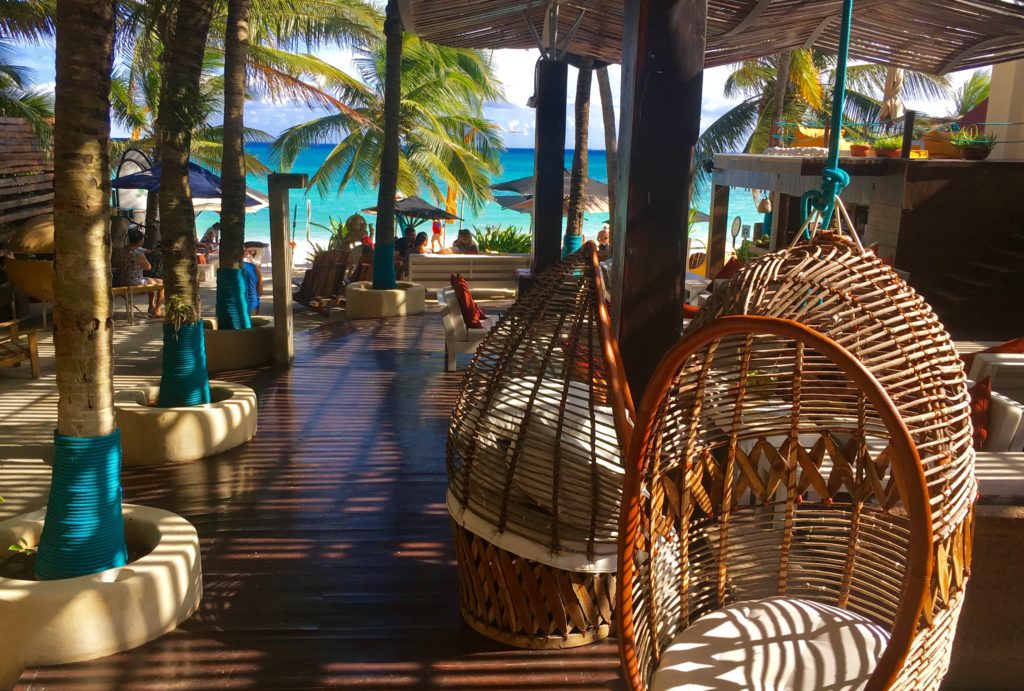 The restaurant at Inti Beach
If you think this place is going to be like other beach clubs in the area, then think again. The food is good, healthy and well presented. Since this is a beachfront restaurant in Playa Del Carmen you can find this on our guide for this as well.
The menu and prices
Juices and smoothies 35-90 pesos.
Starters like guacamole or ceviches 90-235 pesos.
Salads 170-190 pesos.
Baguettes 130-145 pesos.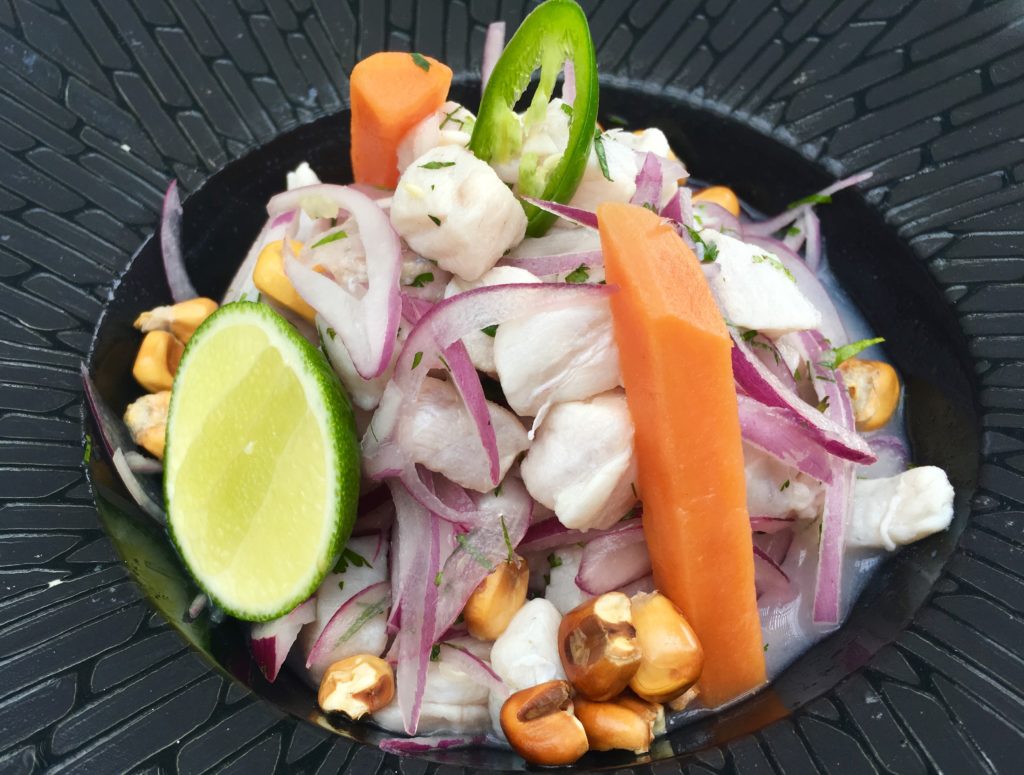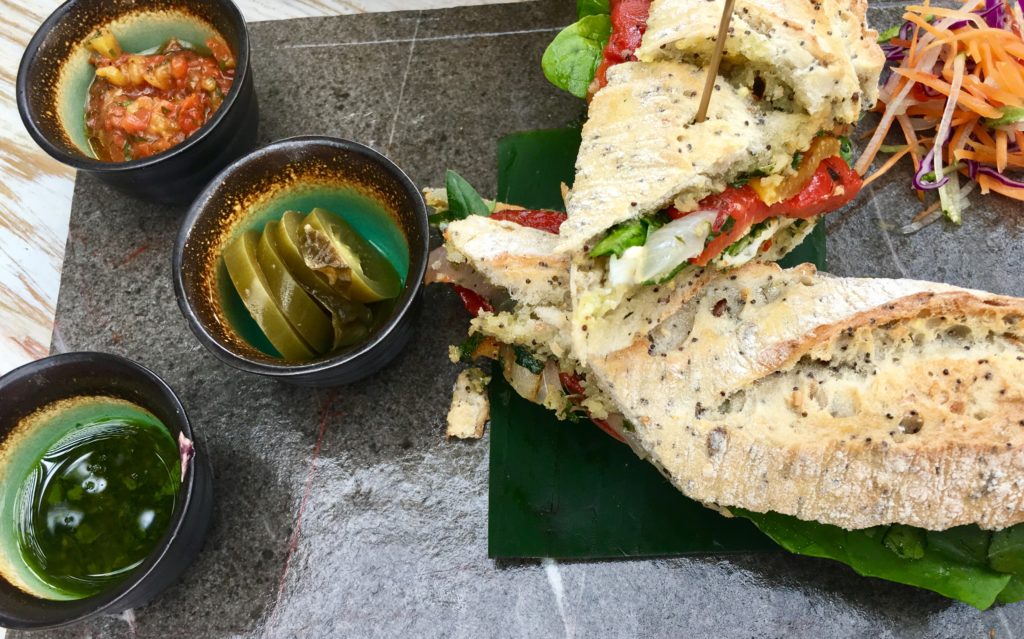 Other services at Inti Beach
Massage at Inti Beach
Inti Beach is a nice place to get a massage because the atmosphere, and oh yeah, the sound of the ocean!
Prices for massage are:
Neck and back 30 minutes $20USD
Relaxing massage one hour $25 USD
Deep tissue massage one hour $40 USD
Therapeutic massage on hour $50 USD

Massage anyone? Beach sounds included!

Inti Beach for dinner
Don't forget to come at night here for dinner! This is also an excellent restaurant to sit and enjoy the  evening. You can see a little in our video below and in our article on Inti Beach for dinner here.
Where is Inti Beach in Playa Del Carmen?
Inti Beach is between 4th Street and 6th Street on the beach. The best way to access it is by walking down either of the streets and walking on the beach. If you are looking to drive here, check out our parking guide for Playa Del Carmen.

Would you like to read more about beach clubs in Playa Del Carmen? Here is our master list and map.
Have you been to Inti Beach Club? What did you think? Let us know in the comments below.  We would love to hear from you!