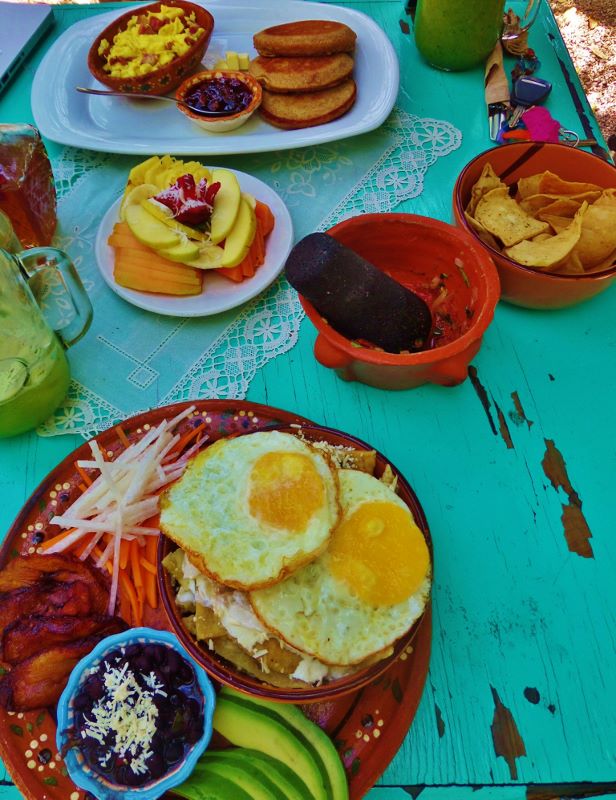 Playa Del Carmen is not really an early morning town but more and more, there are places open for breakfast. We have searched all over Playa to bring you a list of the best places for breakfast. This are in no particular order and you can decide what meets your criteria for a good place to eat. For you it maybe the décor, beachfront eating, organic ingredients or rooftop view. If you are not a big breakfast eater you can also check out our Coffee shop and Tea Guide to Playa Del Carmen or our Bakery Guide for places for pastries and sweet bites. Below the list is a map of the all the restaurants so you can find them. Click on any restaurant link to find out more about a specific restaurant.
Best Breakfast Restaurants in Playa Del Carmen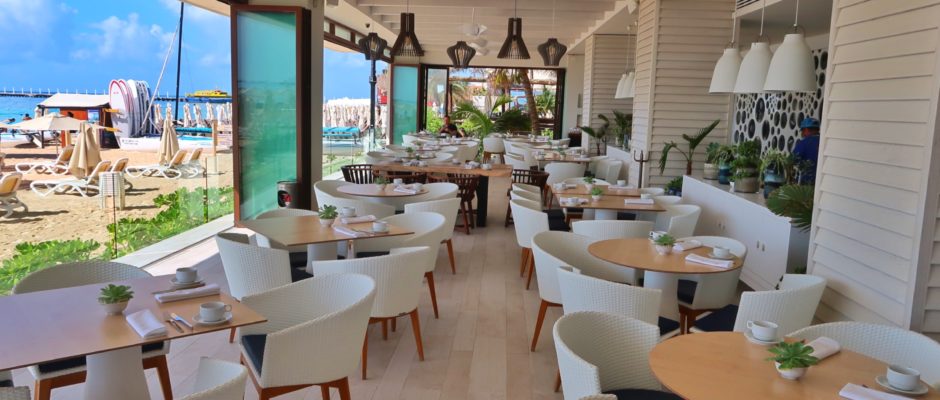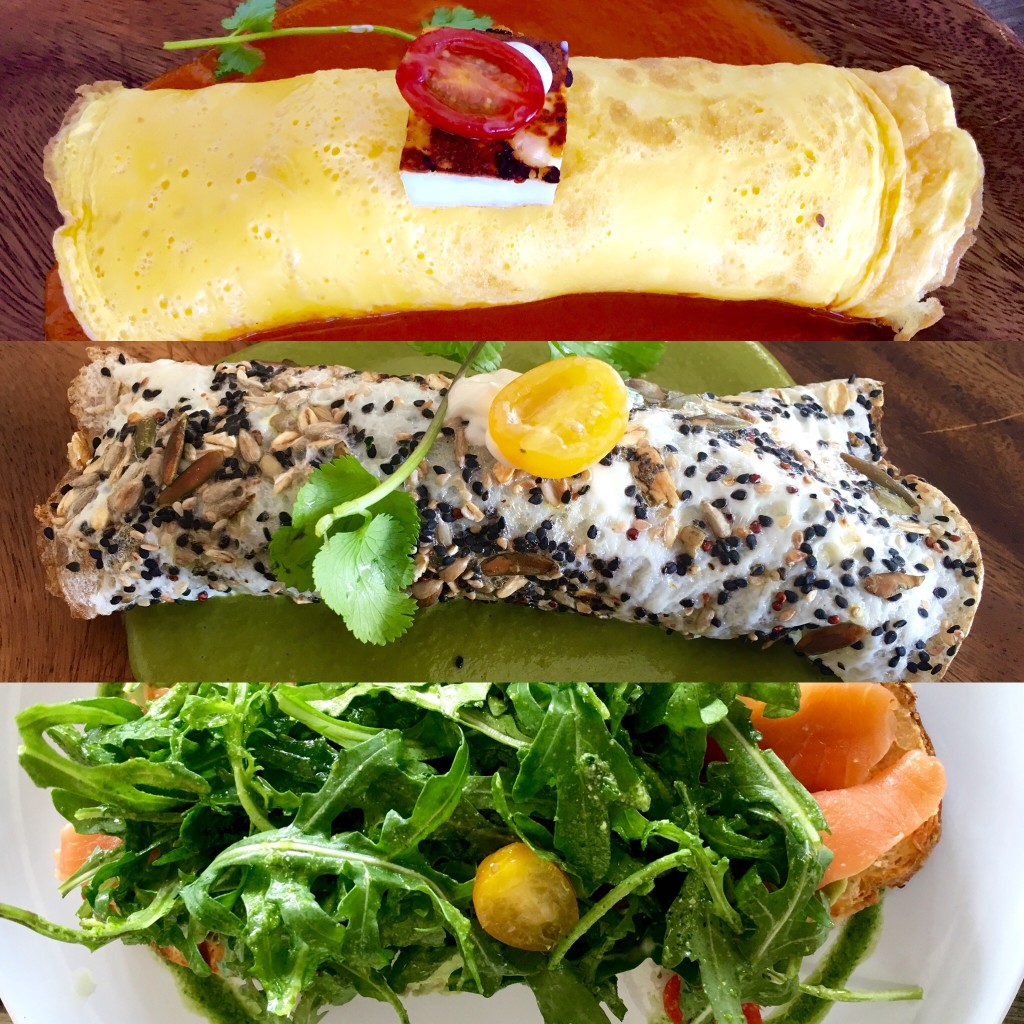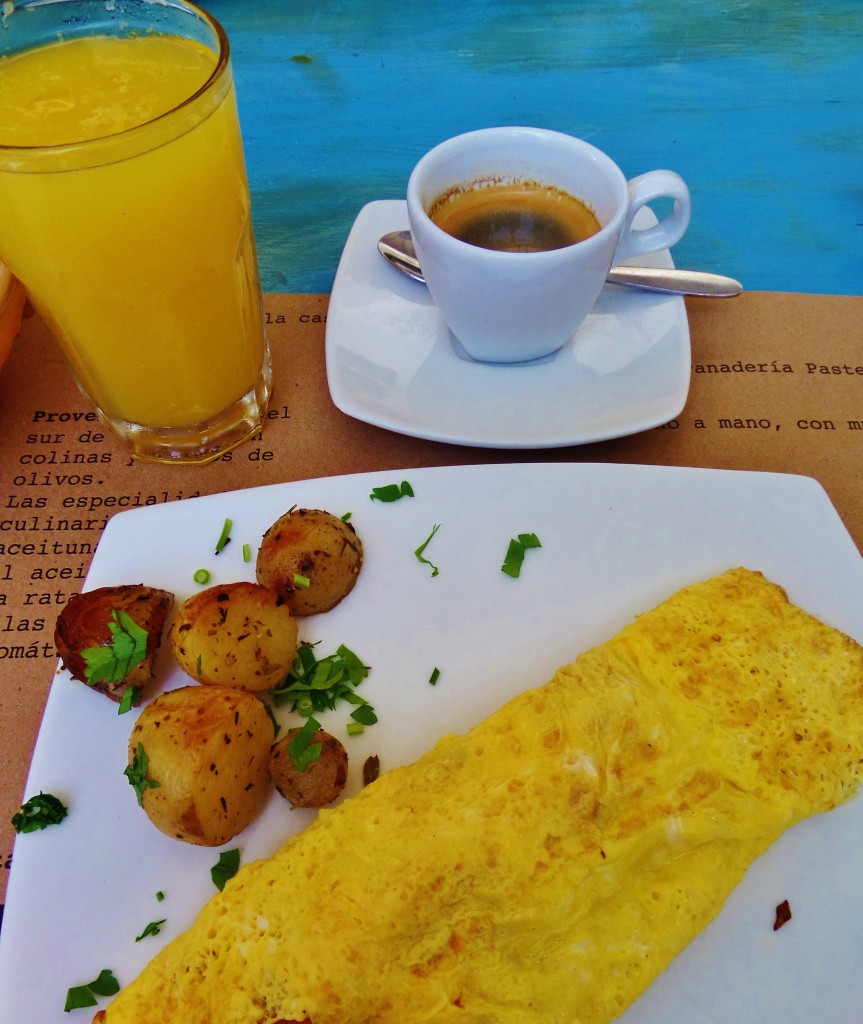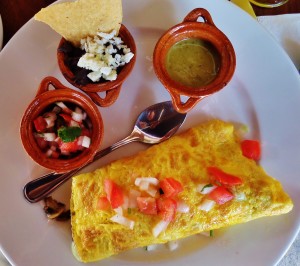 Location map of all the great breakfast restaurants in Playa Del Carmen

[print_link]
Where do you like to eat breakfast in Playa Del Carmen? Let us know your favorites in the comments below. We would love to hear from you.