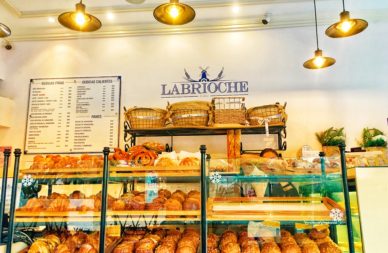 La Brioche in Playa Del Carmen
La Brioche is a fairly new French restaurant and bakery that is fast becoming a favorite of people since it serves up good food and value. With made in house pastries and good food this restaurant is going to give Chez Celine some competition. La Brioche (named after the famous French pastry) is a great place to start your day especially if you are on the upper end of 5th Avenue.
The restaurant has inside air conditioned seating and sidewalk tables. This restaurant sits on a busy pedestrian and trafic street, so you have a good place also to people watch while you sit here.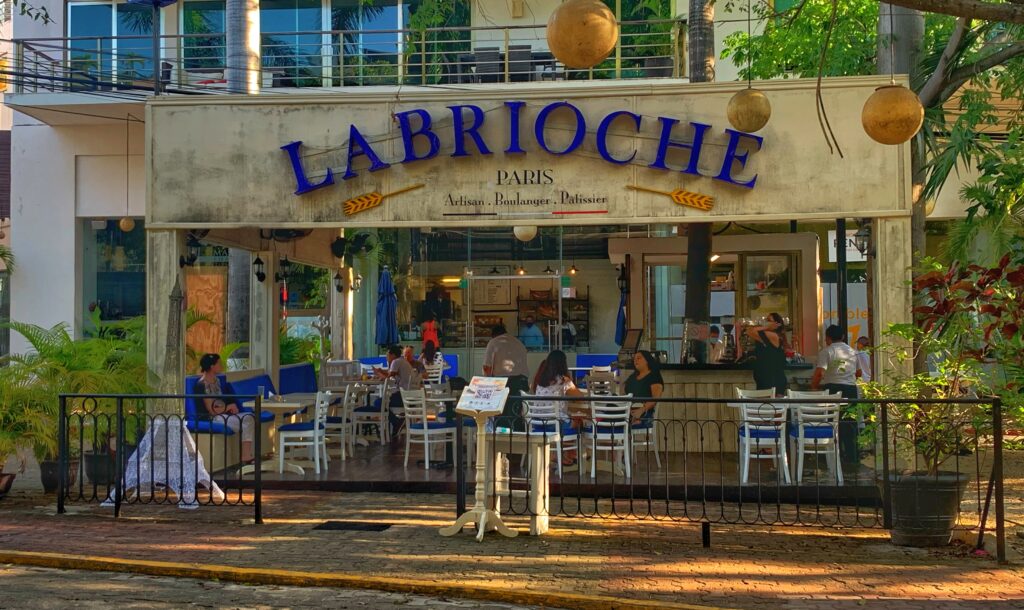 The menu and prices
For breakfast they have sandwiches, salads and egg dishes. Most menu items are around 100 pesos. Pastries go for about 25-60 pesos. There are also breakfast combos that have options for about 100-35 pesos. A good selection of coffees are also available in conjunction with fresh juice.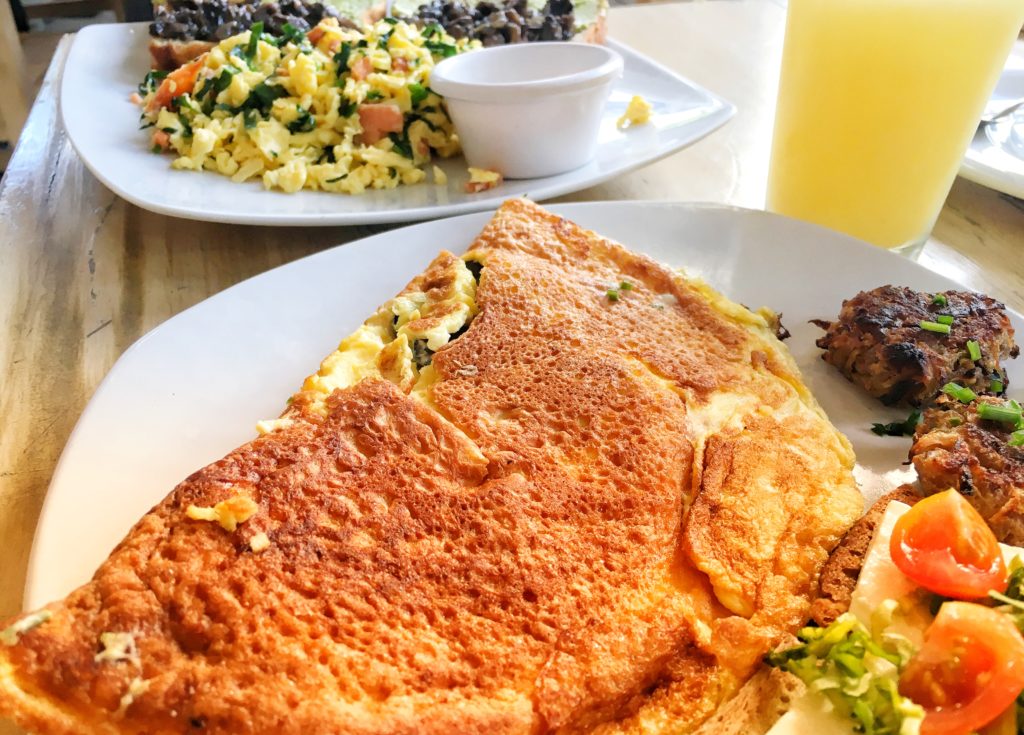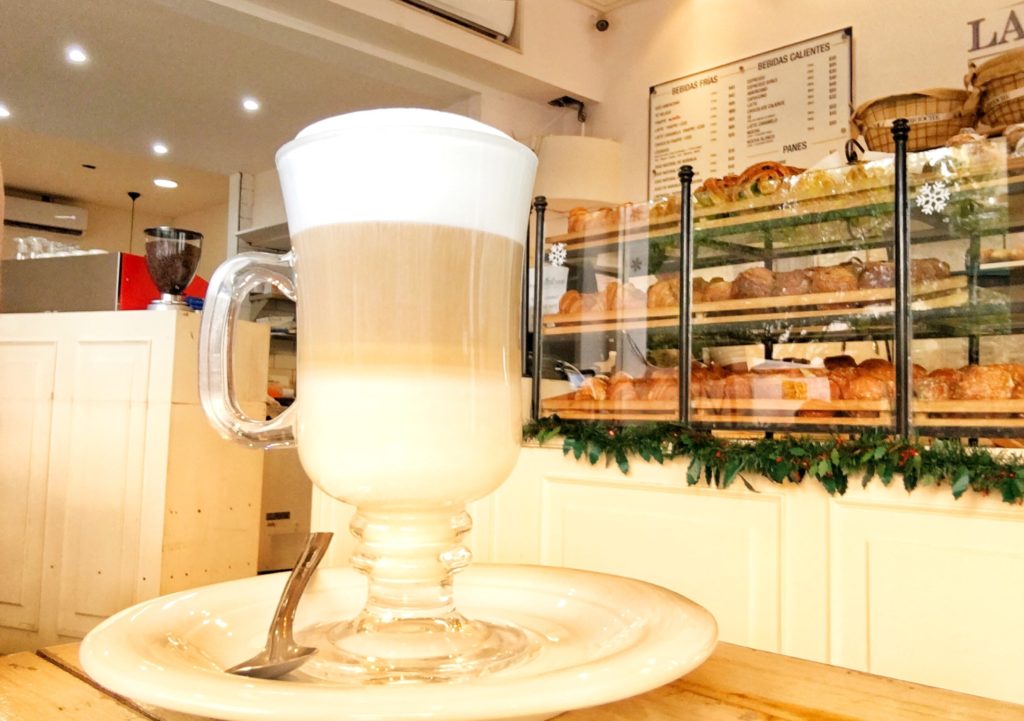 Hours
Open daily from 7:00am-10:00pm
Where is La Brioche?
This restaurant has a new location just around the corner from where they were before. La Brioche is now on 38th Street just below 5th Avenue on the north side.
Want more information on eating out in Playa Del Carmen?
See our other guides like:
Have you been to La Brioche before? What did you think about it? Let us know in the comments below. We would love to hear from you.