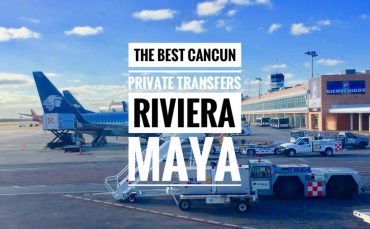 Cancun Private Transfers to Your Hotel
Transferring from the Cancun Airport to your hotel or rental is easy with our guide here. We have researched what companies we want to recommend to our readers and have found the best transfer company. This company that offers Cancun private transfers give good prices and excellent service door-to-door. Below are all the details and prices for each of the major destinations people are going to from the Cancun Airport. We hope you have a great vacation here and enjoy this private transportation companies service.
If you want to jump ahead to booking it, you can click the reserve now button to go directly to their website.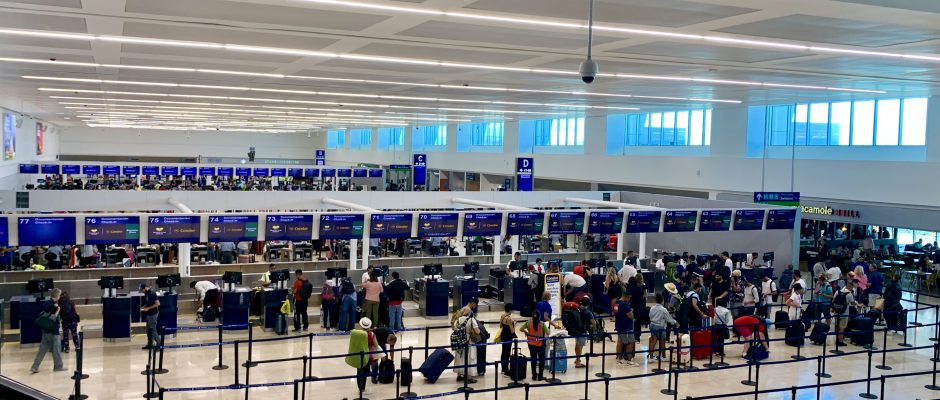 Arriving at Cancun Airport
Most everyone will be arriving on an international flight to Cancun Airport. Most international flights arrive in Terminal 3 and Terminal 4 but a few do arrive in Terminal 2. In either case once you disembark your flight you will go through immigration and customs. At immigration you will get your visitors visa and your passport will be stamped. Next you will collect your luggage and go though customs where you will give them your other form.
The nice thing about having a private transfer from Cancun Airport is the fact that they will track your flight and know when to expect you.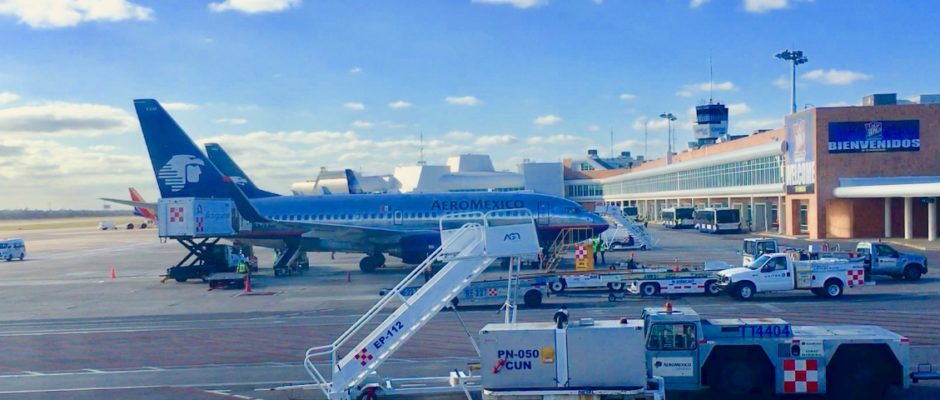 Meeting your private transfer driver
When you exit the terminal you will see a group of people with signs. Your private transfer driver will have your name on a sign and greet you. The driver will help you to the van and then take your directly to your hotel or rental. This is a fairly fast and easy process. There is no waiting for a shuttle to fill up or negotiating a price with a taxi driver. Below are the details for taking a private transfer from Cancun Airport to your destination.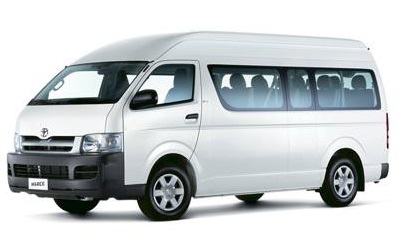 What is included in your private transfer?
Bilingual driver.
All taxes and fees including airport fees.
Travel insurance while in transit.
Door to door service.
Tip: Booking round a round trip transfer from the Cancun Airport will save you about $15-50 USD. You know you are going to go both ways, so it is good to book that together and save.
Private transfers to Cancun from the Airport
From the Cancun Airport to Cancun there are two main destinations in Cancun, downtown Cancun and the Hotel Zone. Most everyone is staying in the Hotel Zone of Cancun. To reserve this private transfer to any Cancun destination click the Reserve Now button below. Add your details of how many passengers are traveling with you and the hotel where you are going. Remember the price is per van and not per person. Also, booking a round trip gives you a good discount.

Private transfers to Playa Del Carmen from Cancun Airport
If you are flying into Cancun Airport and want to go to Playa Del Carmen the journey will take about approximately 50 minutes in the vans. To book any of these options, just click the Reserve Now button below and this will take you to the official transportation website. Add your details of hotel and amount of people for the prices.

Private transfers to Tulum from Cancun Airport
To get from the Cancun Airport to Tulum it will take you about 1 hour and 30 minutes. These vans are comfortable and will get you to Tulum in the safest and smoothest fashion. Click below to go directly the recommended transportation website. Here you will enter your hotel information and how many people are traveling with you. Remember the prices are per van and not per person. Also, booking a round trip gives you a good discount on the transportation.

Transfers from the Cancun Airport to other Riviera Maya destinations
If you are going to Puerto Morelos, Akumal, Isla Mujeres, Cozumel, Puerto Aventuras or any other destination, you can click below to find our the pricing. We are happy to recommend this transportation company because we know they take care of our readers.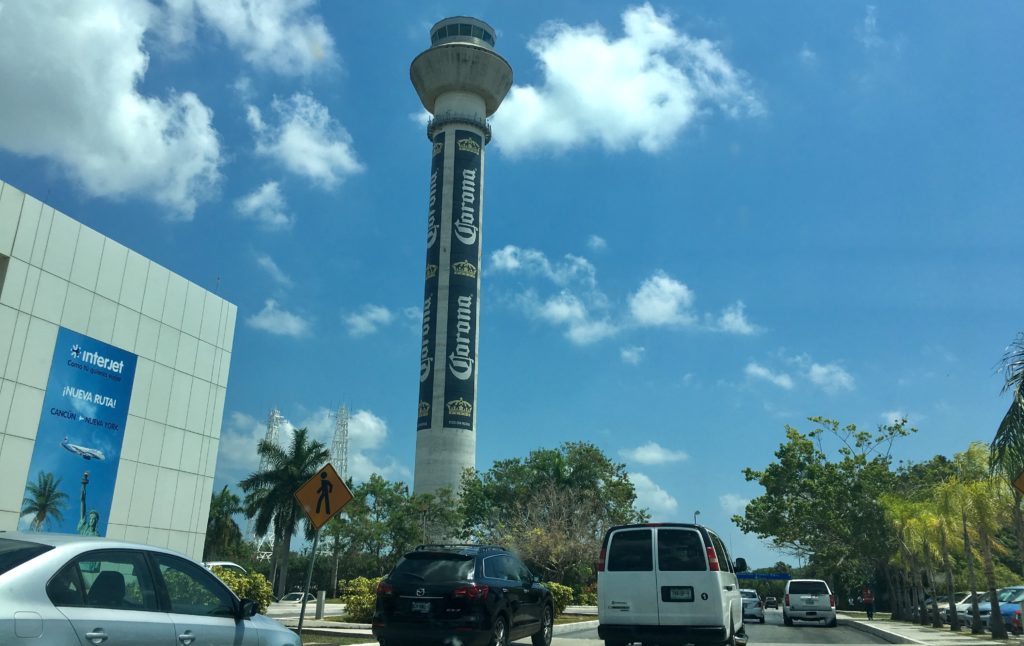 More information on your trip to the Riviera Maya in Mexico
Now that you are coming to the Cancun area, why not check out some of our guides here. We have dozens of guides about where to eat, places to go, tours, and so much more. If you need local bus information see the ADO website. If you don't see it right away, try the search tab on our site. We have hundreds of articles that will help you get the insiders view of the best things to see while here.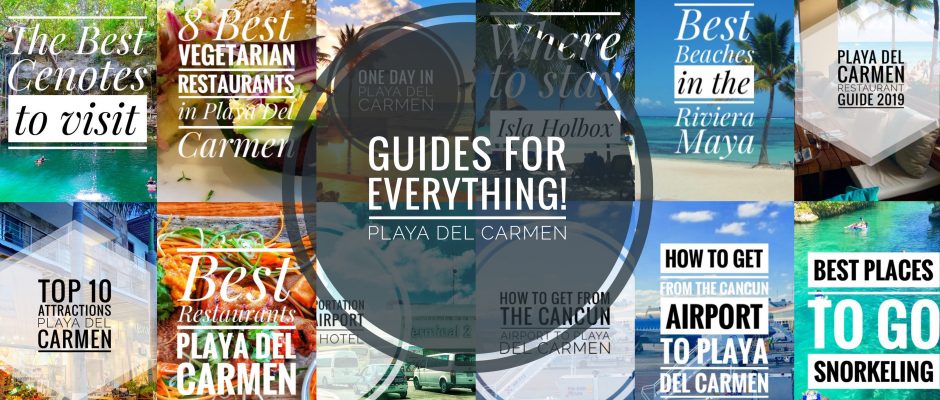 We hope you have a great vacation in the Riviera Maya. If you have any questions of comments, please let us know below, we would love to hear from you.