6 Great coffee shops in Playa Del Carmen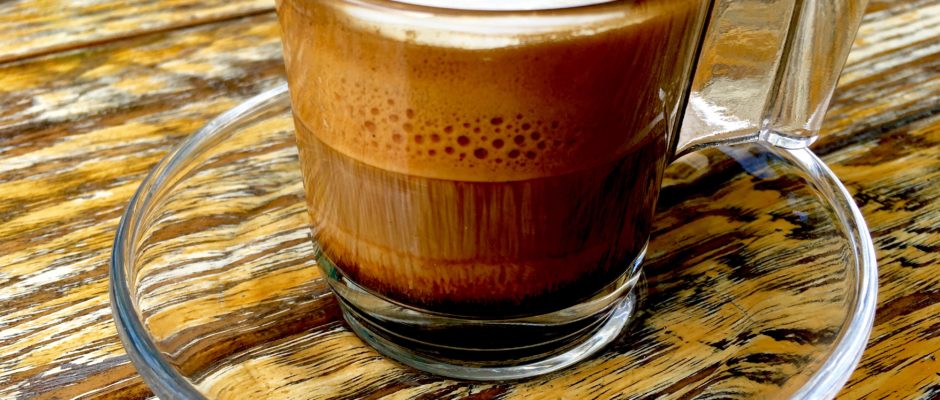 Coffee shops in Playa Del Carmen
Are you looking for a nice cup of coffee? Perhaps somewhere to enjoy a book or log on as well? Here are some coffee shops in Playa Del Carmen for you to check out. We try to recommend local coffee houses for you and ones you might really like.
Each coffee shop has a link so you can see photos and more information.
What is your favorite coffee shop in Playa Del Carmen? Let us know in the comments below. We would love to hear from you.