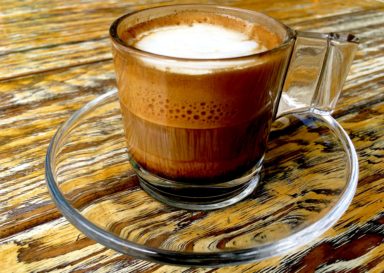 Coffee shops in Playa Del Carmen
Are you looking for a nice cup of coffee? Perhaps somewhere to enjoy a book or log on as well? Here are some coffee shops in Playa Del Carmen for you to check out. We try to recommend local coffee houses for you and ones you might really like.
Each coffee shop has a link so you can see photos and more information.
Location:20th Avenue and the corner of 24th Street. Hours: 6:30am-9:00pm Tuesday-Sundays. Closed Mondays. Description: This place has amazing coffee at prices that will make you think about going to the chain coffee shops. Besides great coffee they have pastries and food. There is also Wi-Fi. We think this place has some of the best coffee in Playa Del Carmen. See our video here about this coffee shop in Playa Del Carmen.
Ah Cacao has three locations all along 5th Avenue. Locations: 5th Avenue and Constituyentes Avenue, 5th Avenue and 30th Street, and 5th Avenue between 38th Street and 40th Street. Hours: 7:15am-11:30pm at all three locations. Description: Local chain with great Mayan hot chocolate and chocolate specialties including coffee. See our video about these coffee houses here.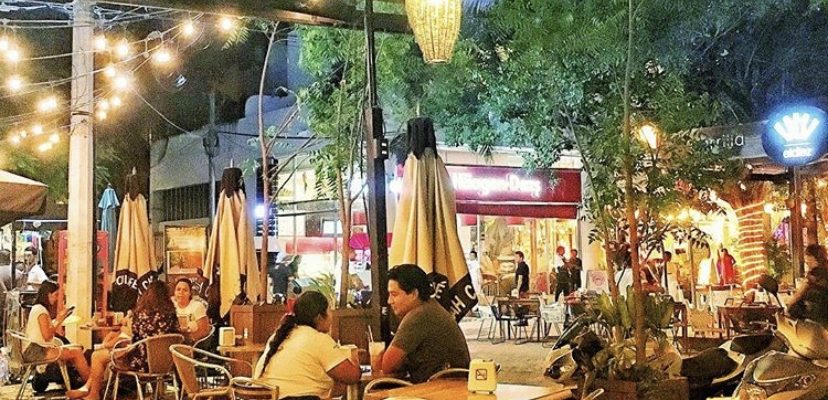 Location: Calle 3 Sur between 5th Avenue and the Cozumel Ferry Pier on the north side of the street. Now with a second location on 10th Avenue and 14th Street. Hours: Monday-Sunday 8:00am-9:00pm. Description: Small coffee shop on the south end of town with some pastries with French accent. See our video here about this place!
Location: The corner of 10th Avenue and 2nd Street. Hours: Daily from 8:ooam-9:00pm. Description: Just like how you would imagine a coffee shop from the son of Bob Marely, chill and laid back. Hardwood floors and large sofas greet you along with coffee and pastries.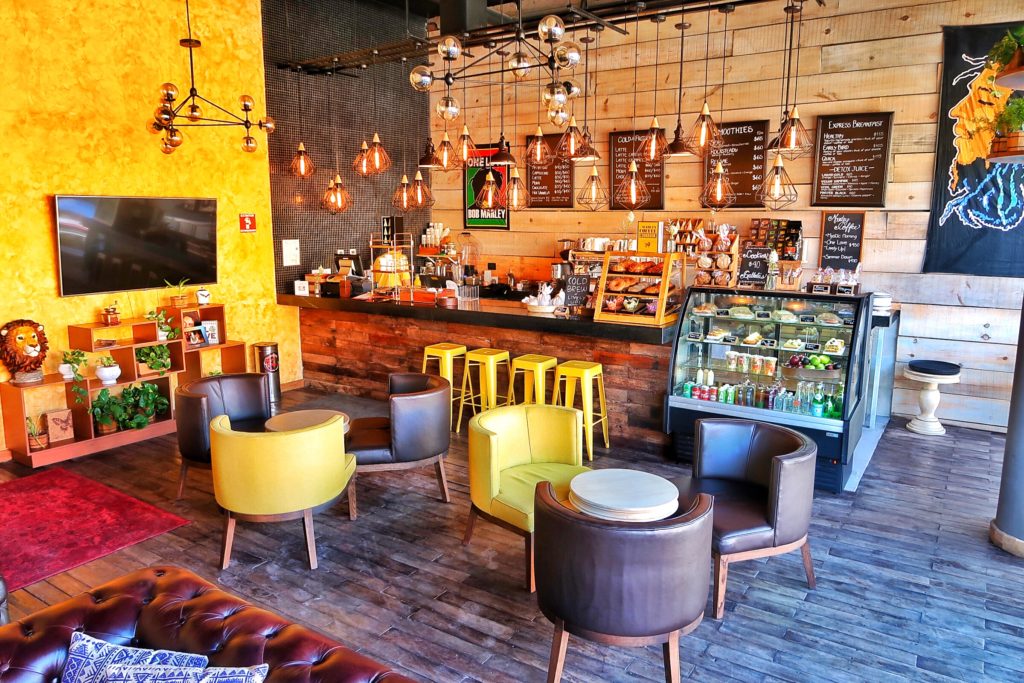 Location: Constituyentes Avenue between 10th Avenue and 15th Avenue on the south side. Hours: Monday-Saturday 7:00am-9:00pm, Sundays 7:00am-4:00pm. Description: Italian style with good espresso and pastries. You will find mostly locals here and Italian locals at that. That means the espresso must be good! For more information you can check out their Facebook page here.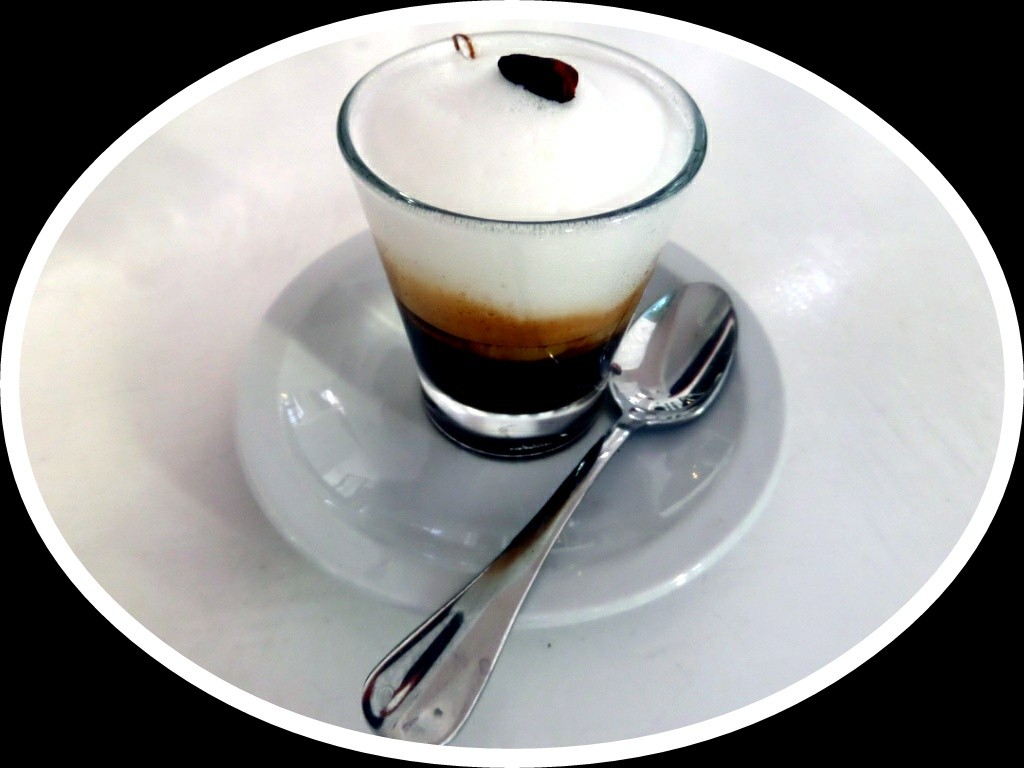 What is your favorite coffee shop in Playa Del Carmen? Let us know in the comments below. We would love to hear from you.
Do you like knowing more about Playa Del Carmen? We have more guides for you here.