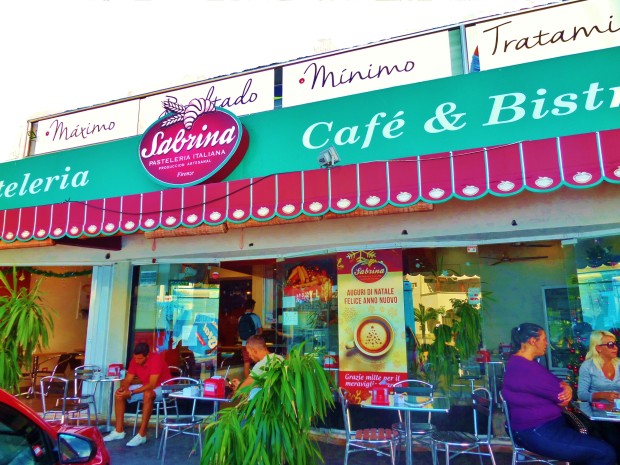 Sabrina Café and Bistro is about as close as it comes to an Italian coffee shop in Playa Del Carmen complete with local Italians sitting out front reading the paper. This coffee shop is a great place to get a pastry and coffee and enjoy the weather. It will not be full of tourist, just locals that know this as a hangout spot.
Besides having a coffee and a pastry they are also a bistro and serve food like omelets, pizzas and sandwiches. It is usually busy so take your turn to get something good here.
They just remodeled and expanded to serve you a little more. There is more seating inside as well as outdoor seating. This is a great little escape from busy 5th Avenue or on the way to the beach to stop and take a coffee.
This place is also on our list of bakeries and places to buy sweet treats in Playa Del Carmen. Be sure to check out our guide so you don't miss any good places to eat!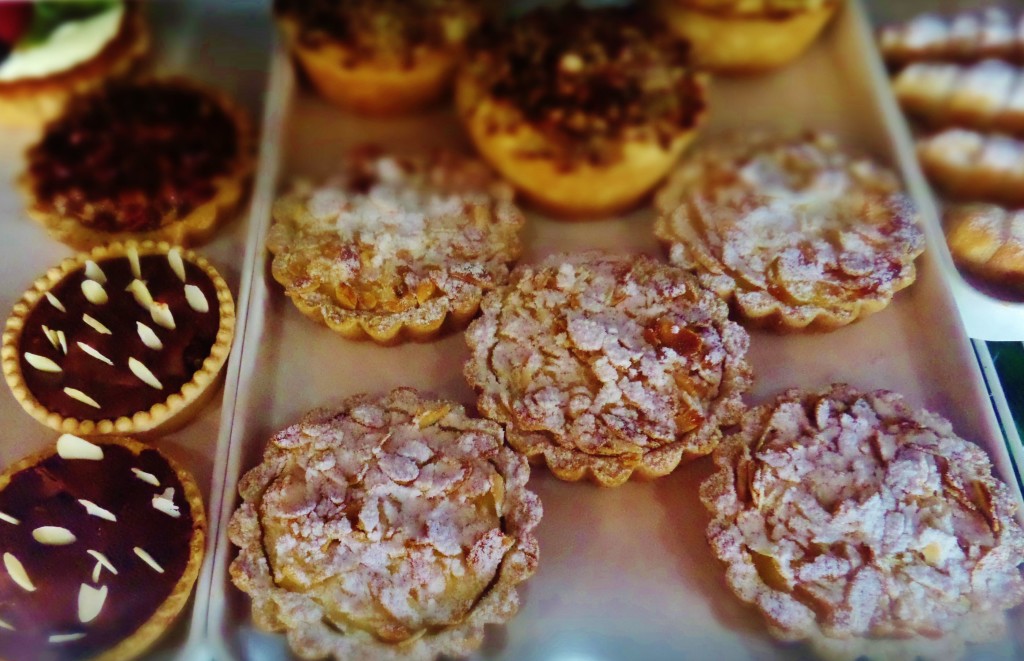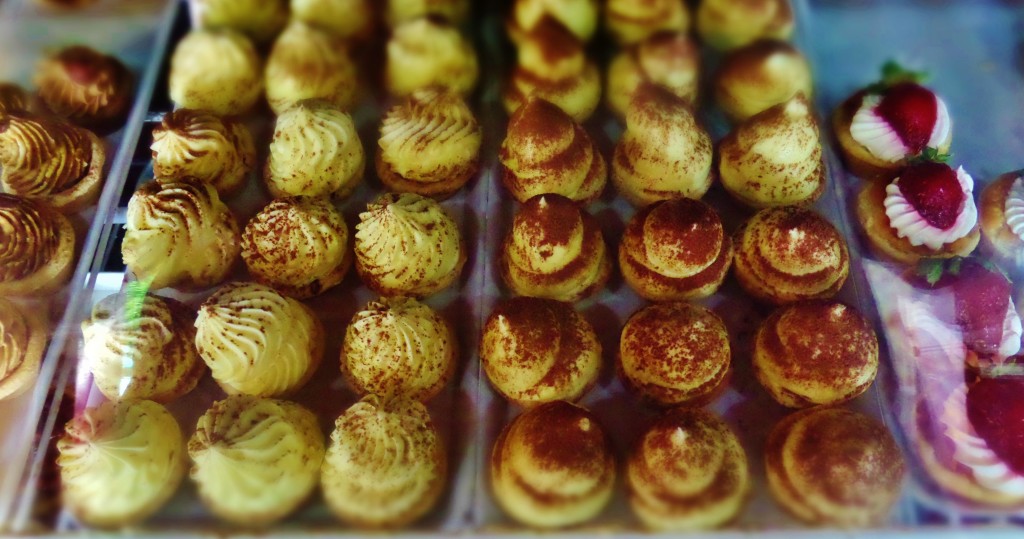 Location
Sabrina Café is located on Constituyentes Avenue between 10th Avenue and 15th Avenue on the south side. They are in a small shopping plaza.
Av Constituyentes No 158 Mza 39 entre Av 10 Nte y Av 15 Nte, Playa del Carmen, Quintana Roo

Hours
Monday-Saturday 7:00am-9:00pm
Sundays 7:00am-4:00pm
Phone
984-879-3371
Have you been here? What do you like about this place? We would like to hear your comments in the box below.