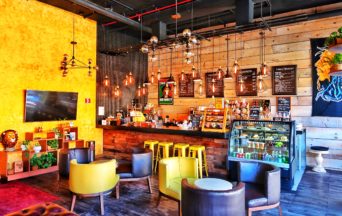 Marley Coffee House
Marely Coffee is a new coffee house in Playa Del Carmen. This coffee shop has a little something extra.  Besides hardwood floors and a feeling that this might be in New York City, the name might give it away. Yes, this was opened by Bob Marley's son, Rohan Marley
Each coffee style they sell in bags is named after a famous song. Besides selling bags of fresh beans, you can enjoy a coffee of bite to eat here in this chill café.
Marley Coffee believes in sustainability, ethical farming and the highest-quality flavors. They source  artisan roasted beans from some of the best locations around the world – Ethiopia, Central and South America and Jamaica.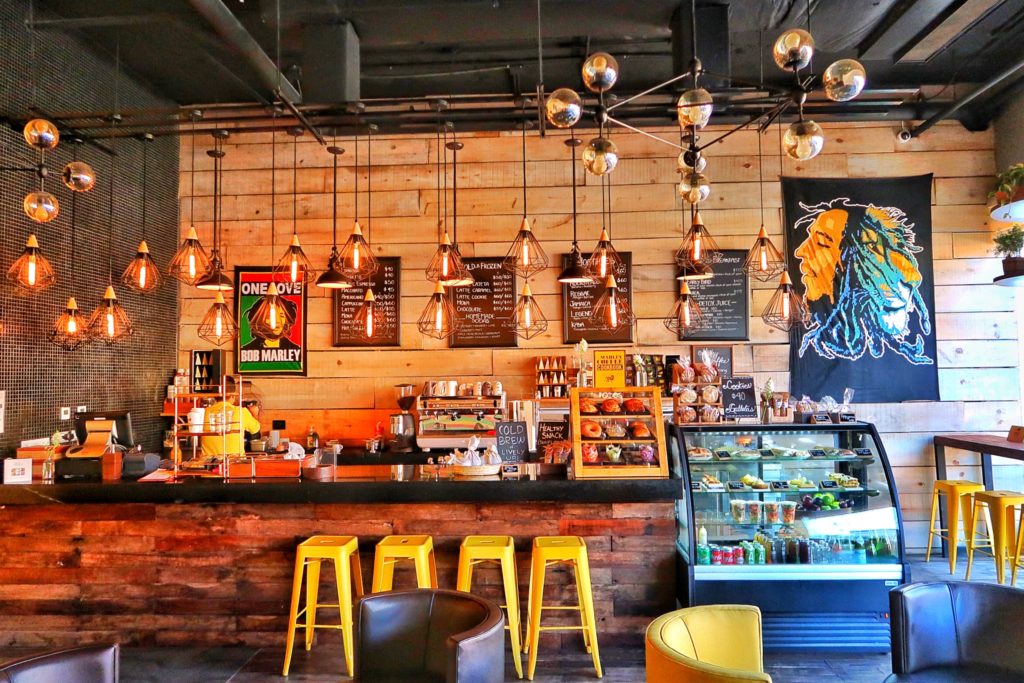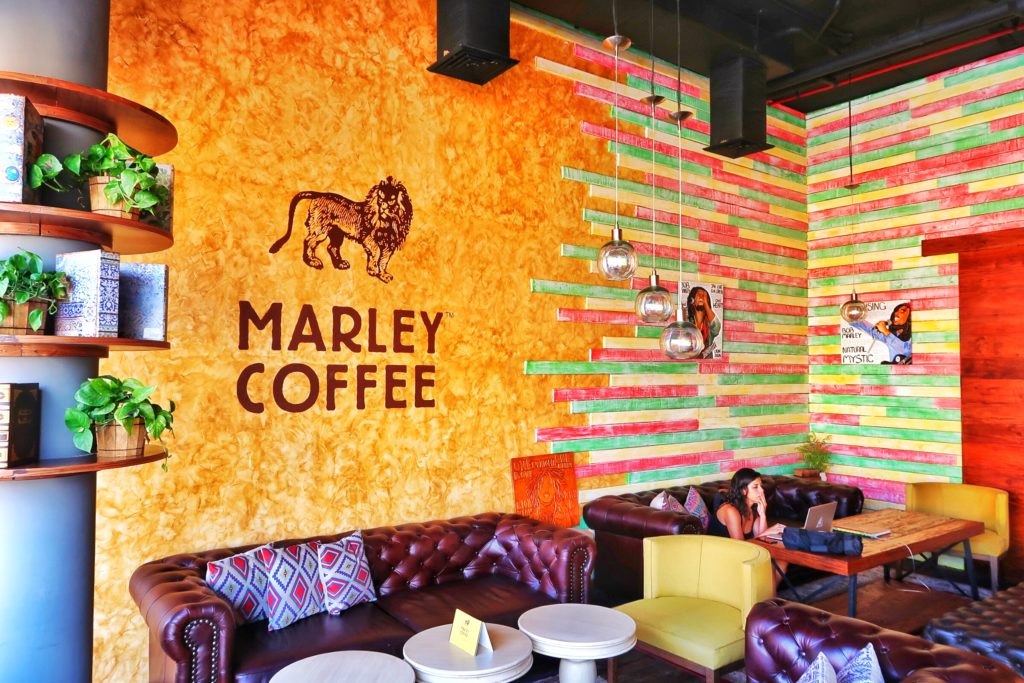 Who is Rohan Marley?
Rohan Marley, son of Bob Marley and passionate entrepreneur, is the founder and president of Marley Coffee®. He was born in Jamaica in 1972 and moved to the United States in 1984, where he studied sociology at the University of Miami and played as a defense for the Hurricanes team. After finishing college, he played a year of professional soccer for the Ottawa Rough Rider, now known as the Redblacks, in the Canadian Professional Soccer League. Despite being a great athlete, Rohan's dream was always to return to his roots. Just like his father, Rohan feels the deepest respect for nature.
"I'M PROUD OF OUR COMMITMENT TO SUSTAINABLE AND ORGANIC FARMING. WE SEEK TO PRESEVE EARTH'S NATURAL BALANCE WHILE PRODUCING COFFEE WITH RICH, BOLD FLAVORS FOR PEOPLE AROUND THE WORLD TO ENJOY EVERYDAY." Rohan Marley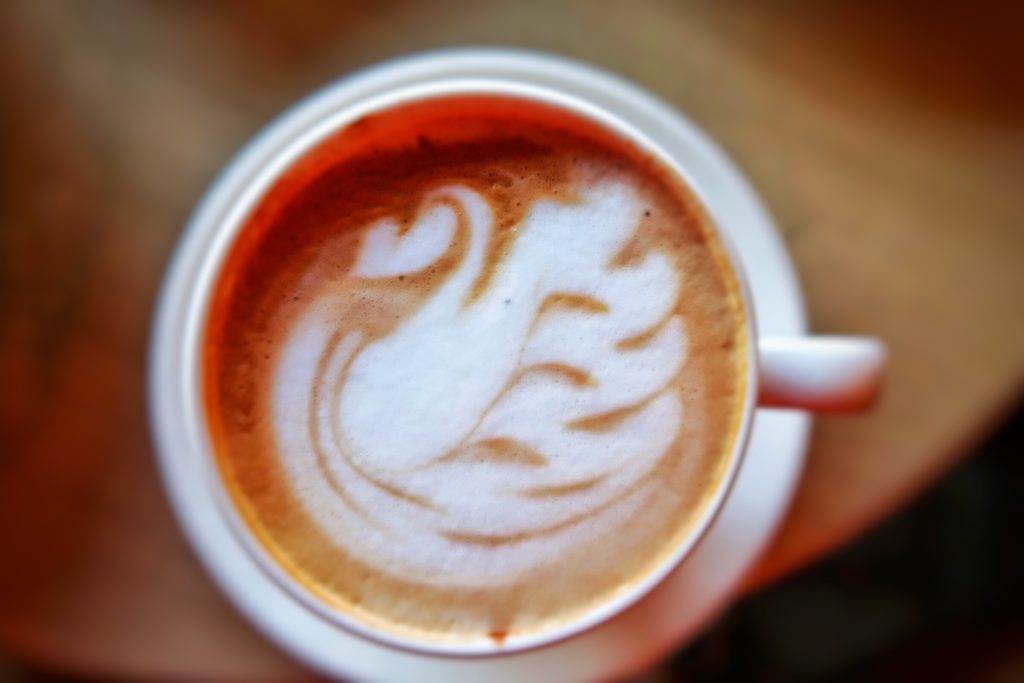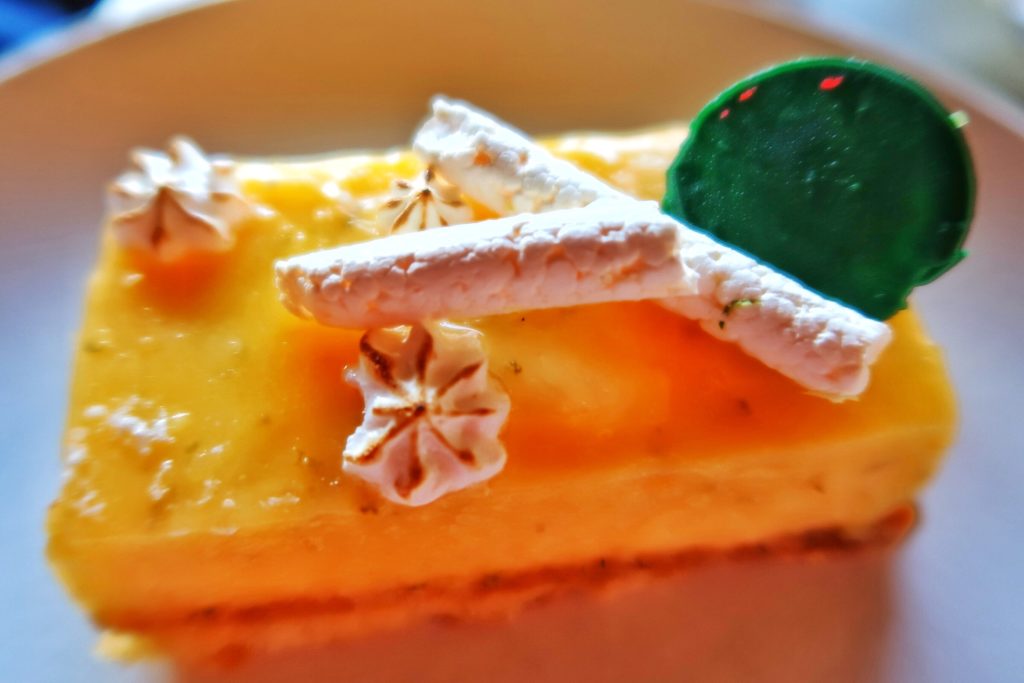 Hours
Open daily from 6:00am-11:00pm
Where is Marley Coffee?
Marley Coffee is on the first floor of The Fives Downtown Hotel. This is on the corner of 10th Avenue and 2nd Street.
This coffee shop is in our guide to coffee shops in Playa Del Carmen. You can read more about others in our guide.
Have you been to Marley Coffee? What did you think? Let us know in the comments below, we would love to hear from you.