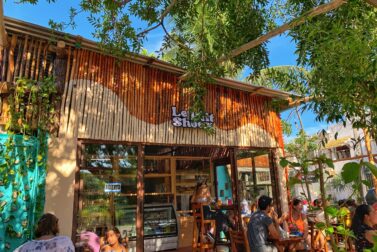 Le P'tit Shoux Cafe
If you are familiar with Playa Del Carmen, you are probably familiar with Choux Choux Café. When this café originally opened in 2016, it offered something new for Playa Del Carmen. It was more a café for locals, with a space to relax, connect, or work online. It also brought French pastries and healthy options. Now they have opened a second location in the Colosio section of Playa. Here is more about the new location.
What is the new location like?
The new location is smaller, but with more outdoor space. It still has the same vibe and great coffee, just limited hours and more of a breakfast or brunch type place. It is located in the Colosio area on the quieter part of 5th Avenue. Here you can sit in the mostly shaded patio and watch people jog by on the wide sidewalk.
The Colosio area of Playa has been developing slowly over the past few years. More and more small places like this are popping up. This area appeals to more digital nomads and people looking for monthly rentals that are less expensive than the center of Playa.
This is a good place to hang out with friends or spend a little time with a good coffee and some screen time. This is another good place to get coffee in Playa Del Carmen.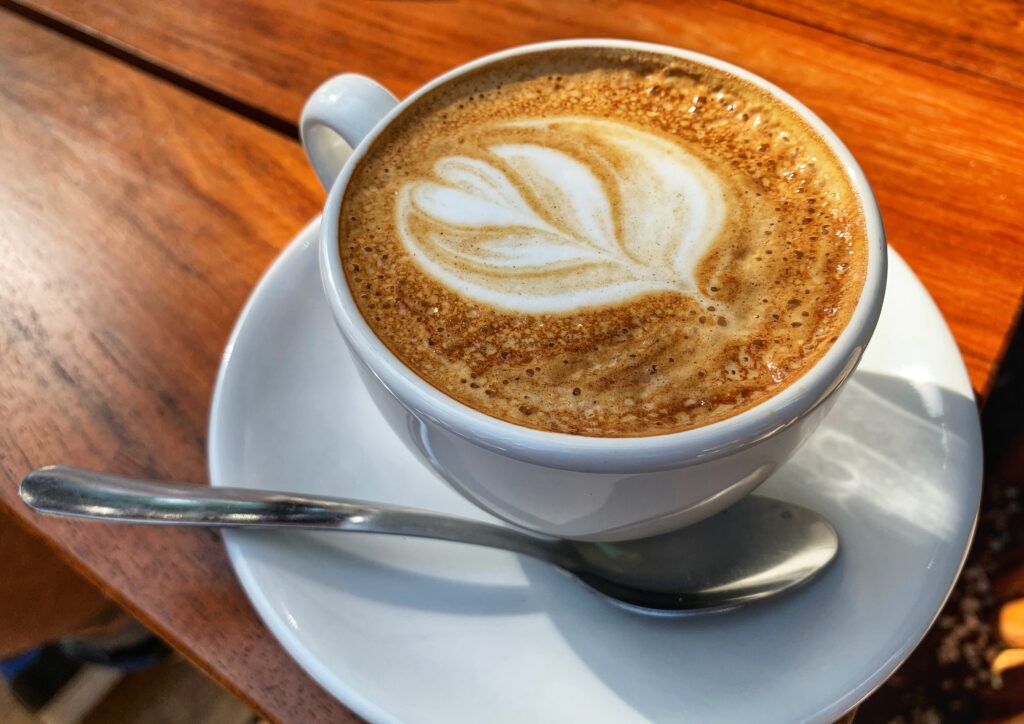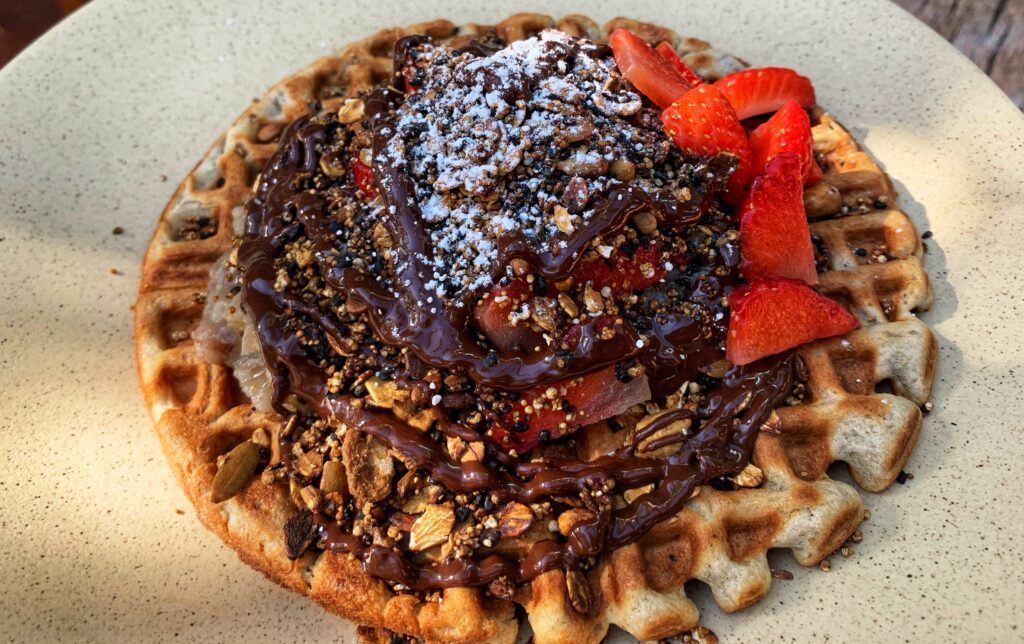 Where is Le P'tit Shoux Café and Restaurant?
This café is on 5th Avenue and the corner of 56th Street. If you are driving there, the best way to arrive is via 10th Avenue and parking on a side street. There usually is parking available nearby. This part of 5th Avenue is part blocked off and one way, so it can be hard to arrive via 5th Avenue.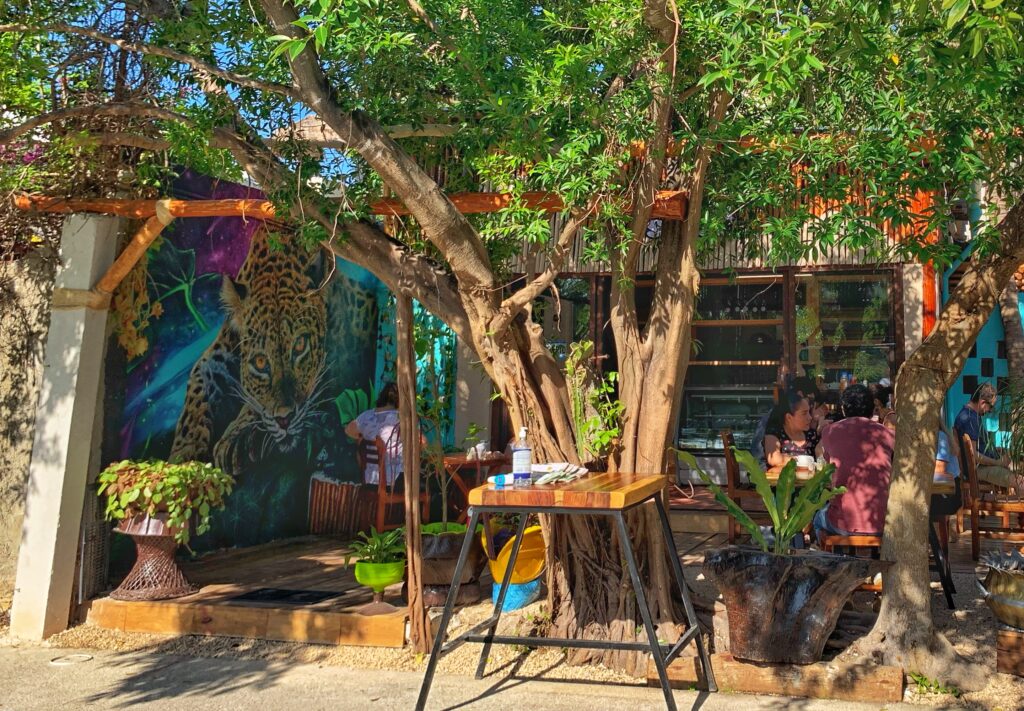 Hours of operation
Open 7:00am-3:00pm Tuesday to Sunday. Closed Mondays.
Have you been to Le P'tit Cafe? What did you think? Let us know in the comments below. We would love to hear from you.