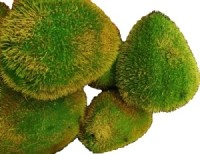 Shopping in a different country can lead to some interesting finds and Playa Del Carmen is no exception. You might come across some of these nine things and have no clue what to do with them. So here are some of the interesting finds and what they are used for.
1. Chayote with spines. You may not recognize this with the exterior still on it. Perhaps the second photo will be more in line with what you have seen before. Chayote was a staple in the Mayan and Aztec cultures. It is like a gourd. It does not have a strong taste and can be cooked in the same way you cook  zucchini.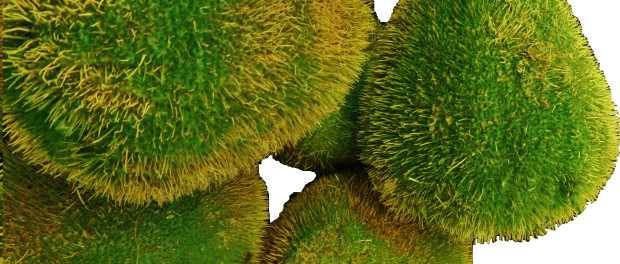 2. Look at these two beauties! Like most supermarkets in Mexico, this one sells other things besides food. The two scooters are very Italian looking and you might even think that by looking at the name. These are Italika scooters made right here in Mexico. Toluca, Mexico to be exact. If you have one of these affordable scooters you ill be flying around Playa Del Carmen in style.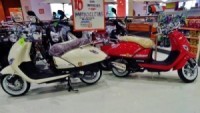 3. Banana leaves make good wrappings  for tamales. Aki supermarket usually has a supply of these. Banana leafs also make for nice table decorations or plates for your tropical or Asian meal. Welcome to the tropics!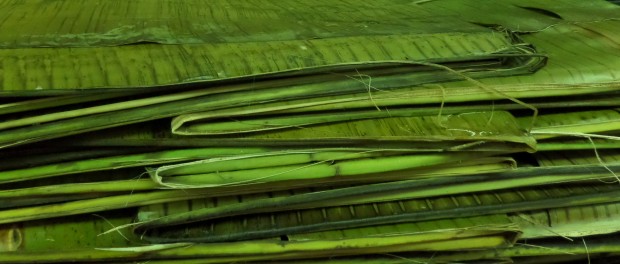 4. Jamaica, no not the country, this is what hibiscus flowers are called in Spanish. You will see these in bins or in bags. They are steeped like tea and sugar is added. it makes for a fruit punch like drink that is often found a taco stands.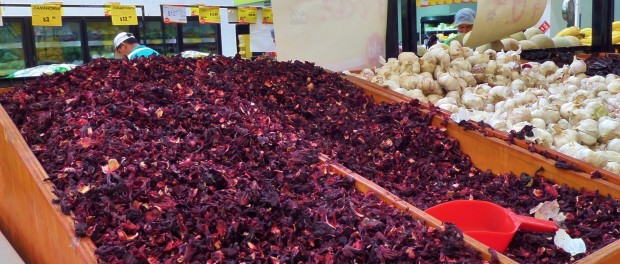 5. Eating cactus might not be on the menu where you are from but here it is on many menus. Nopal cactus is the leaves of the cactus pear plant. Not only is the fruit edible but the cactus paddles are chopped up and eaten. They can be a little slimy if not cooked correctly. You can add them to eggs in the morning or make a salad out of them.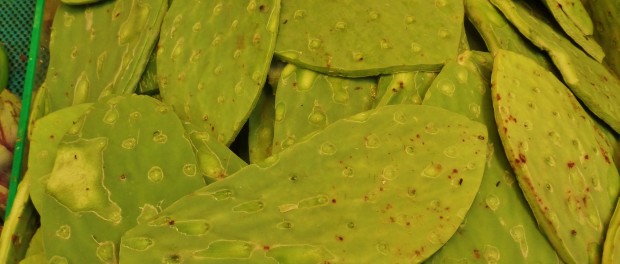 6. A memorial to the dead in your supermarket? Actually the Day of the Dead is a big holiday in Mexico. There is special bread made and you can even find these candy skulls.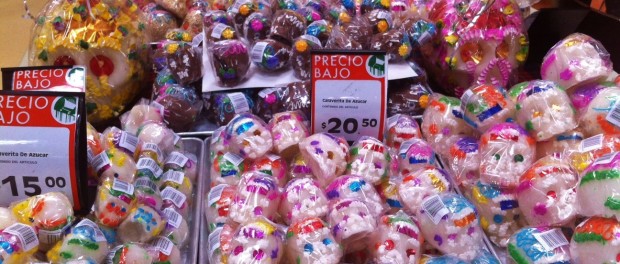 7. Amaranth grain. This ancient grain was a stable of the Aztecs. It cannot be eaten raw but is popped and honey is added. Sometimes nuts and other things are added to make a "candy" bar that is not too sweet and actually pretty healthy for you. A bad cost about 14-20 pesos. This makes good snacks for the beach and trips to cenotes.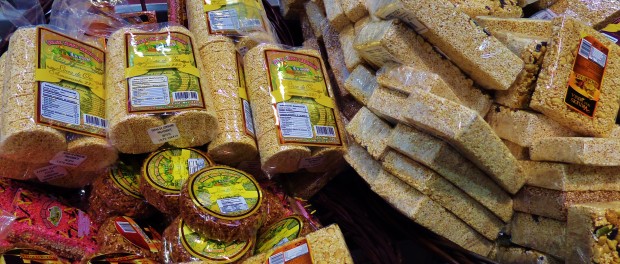 8. Tropical drink mixes that will be sure to make your taste buds feel like they are on vacation. Tamarind, Jamaica (hibiscus flower) , horchata, Mango and many more. These come with sugar, light (only a little sugar), or no sugar( artificial sweetener).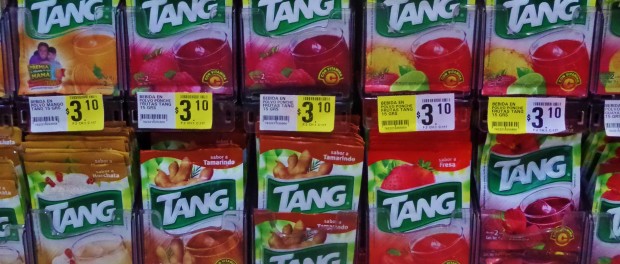 9. Mayonnaise is a basic staple in most places but Mexico takes it to a whole other level. Actually finding regular flavor mayonnaise is hard to find because with lemon is the most popular. Other flavors like chipotle and cilantro can be found. These all liven up your sandwiches.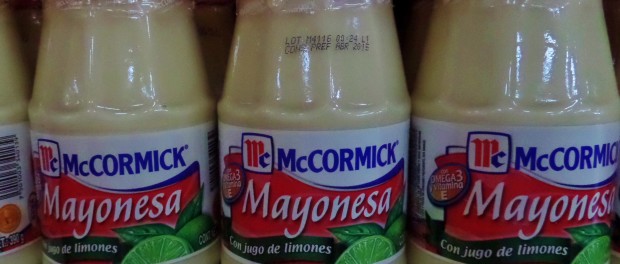 If you want to know more about grocery shopping in Playa Del Carmen, check out our guide here.