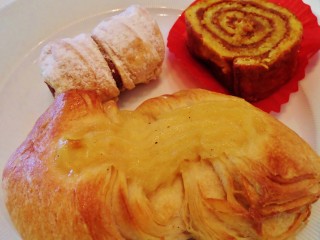 We discovered this little bakery and sandwich shop on 25th Avenue between 28th St. and 30th St. What caught our attention was the taste of the pastries. They were soft and not dried out like a lot of the bakeries in town. Imagine a soft danish with a creamy filling that is moist and a little chewy in all the good ways. Prices are good and service is friendly.  Go check out this Argentinian Style bakery.
For a list of other bakeries and places to buy treats in Playa Del Carmen, be sure to check out our Bakery Guide!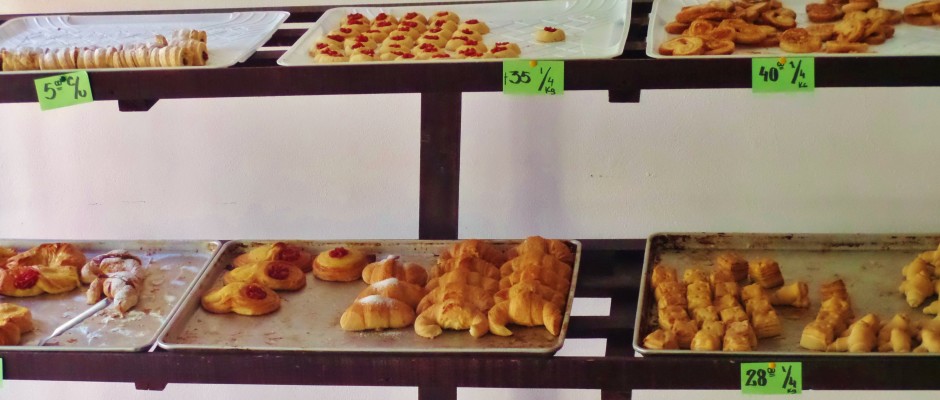 Hours
Open 8:00am-8:00pm Tues-Sun. Closed Mondays.
Location Map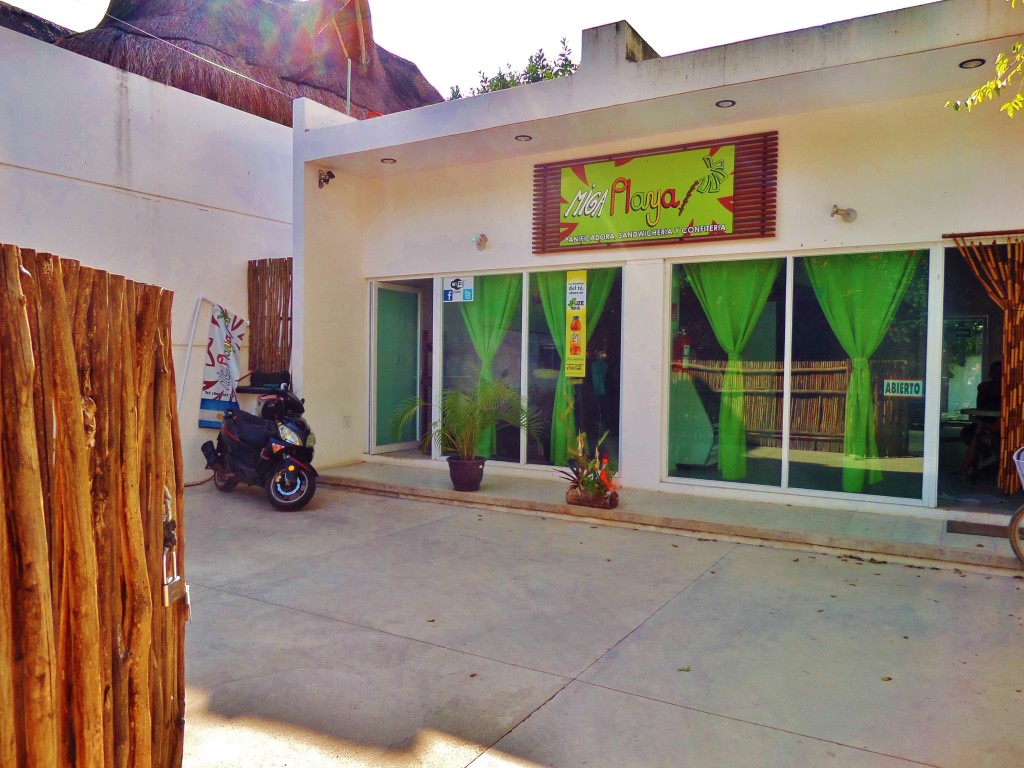 Have you been to this bakery before? What did you think? Let us know in the comments below.