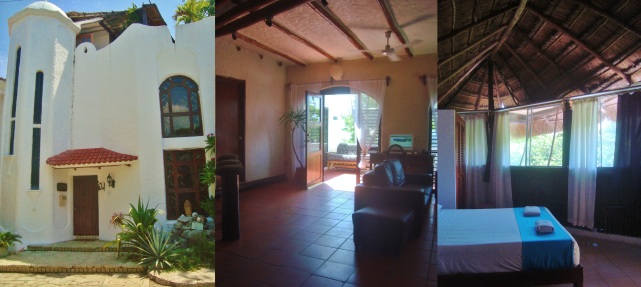 Che Bed and Breakfast is brought to us by the same owners as Hostel Che and Restaurant Wey . They seem to have successfully found good ways to provide services for the budget conscious traveler. Che Bed and Breakfast is an upscale and more private "hostel" if we can use the word. We use the word hostel because it is more for the budget minded traveler and not what most North Americans consider a Bed and Breakfast. For it's location it is surprising to see a budget accommodation there because the Playacar neighborhood of Playa Del Carmen is an upscale area with multi million dollar homes.
This hotel offers a quiet neighborhood and a more relaxed place to stay away from the super touristic center of Playa Del Carmen but still within waking distance. The beach is also just a block away. In fact the beach closest by made it on our top 5 best beaches of Playa Del Carmen list. There are even Mayan ruins just a block away as well. What a great location!!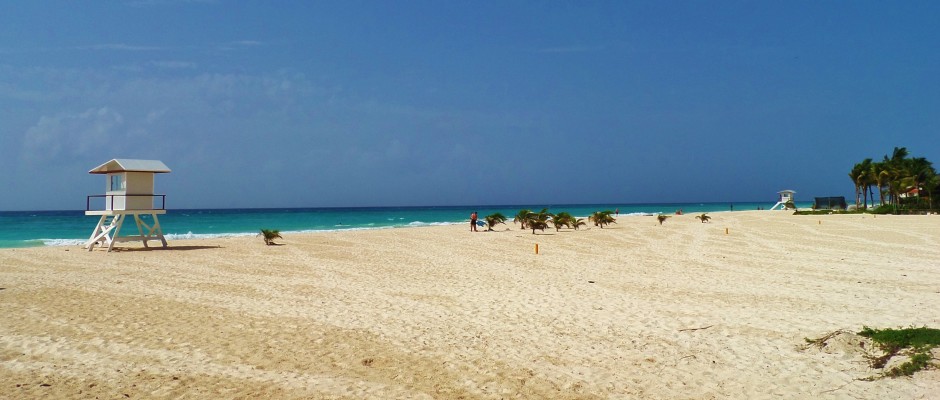 This hotel offers 9 rooms some for two people and some with capacity to have several stay in a room. Most rooms have airconditioning and the ones that do not have screened windows overlooking a tropical forest. Some have a kitchenette in the room.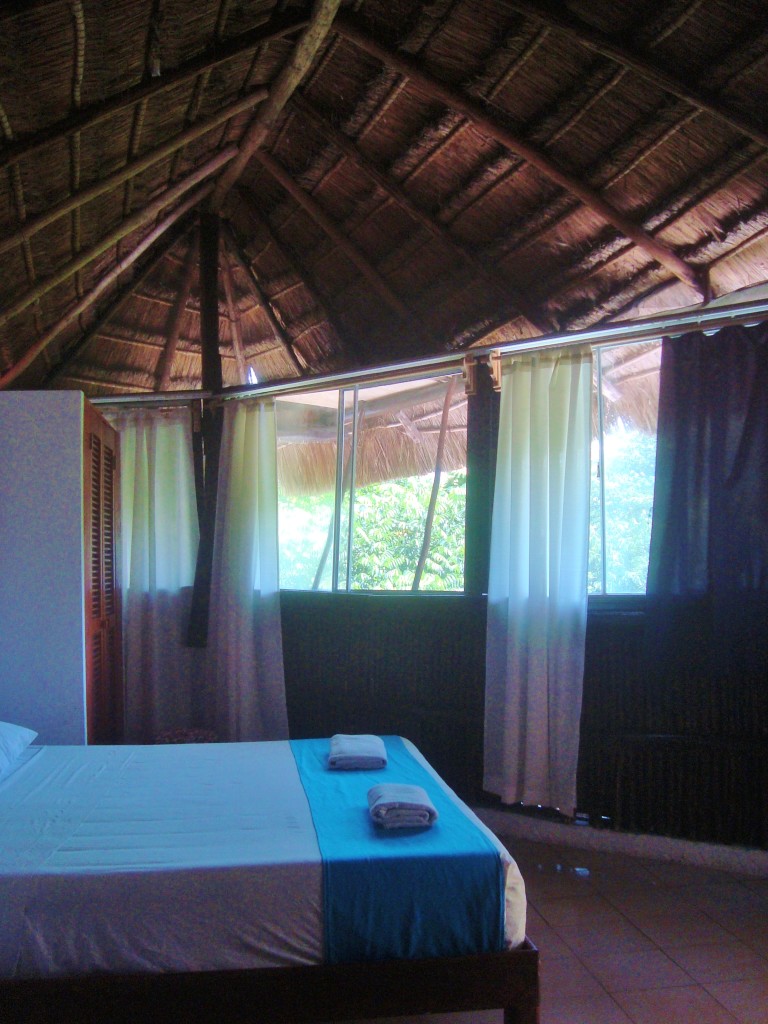 Services
Breakfast is provided each morning. The basics of cereal, eggs, milk Coffee, tea and bread. It is up to the guest to fix their own and guest have access to the kitchen during the day.
Television in main lobby area.
Terrace
Wi-Fi
Friendly staff to assist with local information on Playa Del Carmen and tours.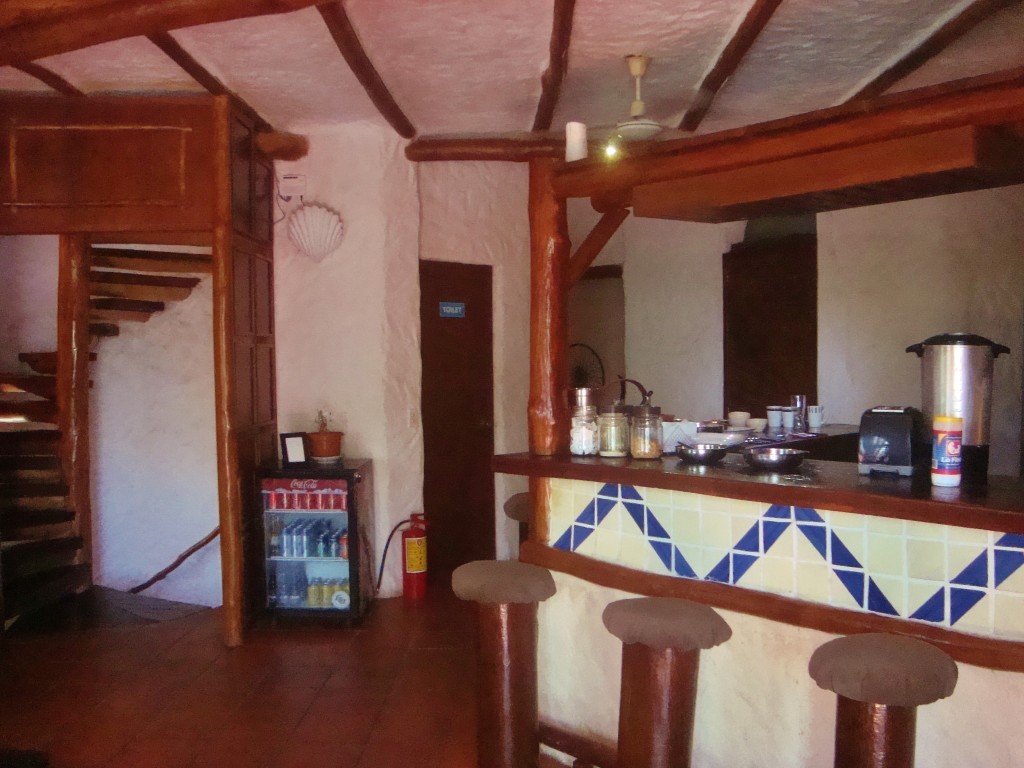 Booking
Che Bed and Breakfast is on Hotels.com and you can click the link on the side of this page to take you there. There are more photos there as well. Make sure you have a reservation before going there. They do have limited reception hours but will try to accommodate late arrivals.
Location
Bahia del espiritu Santo 283, Playacar Fase 1, Playa del Carmen, QROO, 77710
Tip: If you arrive at the ADO bus station on Juarez Avenue and 5th Avenue, it is about  a 12 minute walk. If you walk it make sure you know how to get there because the entrance in Playacar Phase 1 is a little hidden. A taxi will cost a flat fee of 70 pesos which is high but it is the zone. Check out the taxi rate map for Playa Del Carmen here.  So you might consider just walking there.