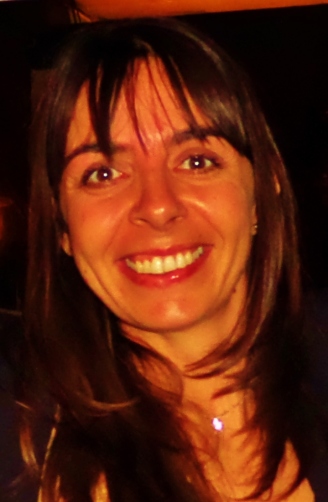 We are beginning you our series of interviews to introduce you to locals and expats in Playa and beyond. We hope it will give you insight into what life is like here and perhaps give you some tips for travel and living here. Some of our interviews will be writing form but we are also looking forward to doing video interviews as well.
Today we interviewed a long time resident of Playa Del Carmen originally from Italy.
Paola how long have you been in Playa Del Carmen?
15 years
What originally brought you to Playa Del Carmen?
I came to work with an Italian tour company. I had a six month contract.
What made you love Playa?
The ocean, beaches, it was really the colors.
What tip do you have for tourist coming to Playa Del Carmen?
Walk around, get to know different parts of Playa Del Carmen, visit different beaches, travel to Yucatan State, there is so much to see around Playa. You can use Playa Del Carmen as a base as see everything the Yucatan has to offer. It is easy to do many day trips from Playa Del Carmen.
What are your favorite places to go in Playa Del Carmen?
I love Fusion Restaurant on the beach, Restaurant Como Como, Canibal Royal Beach club, La Casona café and shop, and Bottega wine bar.
What is your favorite beach?
I like Tulum beach because it has white sand, a large beach and deserted for the most part. It is an easy day trip from Playa.
What makes Play Del Carmen, Playa Del Carmen?
It is the people of Playa. You can meet all types of people in Playa. Playa can be commercial but it is really how you make it. There are lots of little special places to find and enjoy.
Thank you Paola for your time and insight into life in Playa Del Carmen.