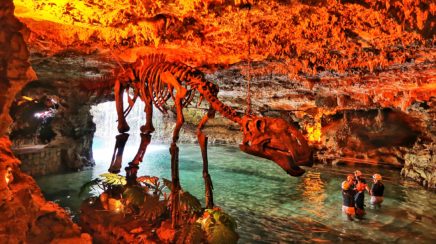 Xplor Park near Playa Del Carmen
Xplor Park is a whole day adventure park where you can experience the marvels of the Riviera Maya. There are the best zip lines in the area, long tunnels that run through caves and lots of adventure to be had. It is no wonder that Xplor Park just outside of Playa Del Carmen is a top activity that people choose to do. Here is everything you can expect for your day there and lots of tips including how to get the best deals on tickets.
Our video introduction to Xplor Park
We are always out exploring for you. Here is a video we made of what it is like to visit Xplor Park. This will give you a good overall of what to expect.
How to get the best deal on tickets to Xplor
This park is so amazing we have to say it is well worth the price of entry. But who would not want to save a little on the cost of vacation? Did you know that you can save 10-15% off the admission price by booking here? Just click the link below to enjoy savings!

What can you do at Xplor?
The activities include:
Zip lines (two different routes). Both routes have amazing views and water landings!
Driving on trails in the woods that includes tunnels and fun features. This is done in their special jungle jeeps.
Swimming in a cave on a lighted circular trail.
Paddling a raft in the caves.
You can do all the activities once and if there is availability you can do them again. Usually is not a problem to repeat an activity. Plus you can do the activities in any order you want.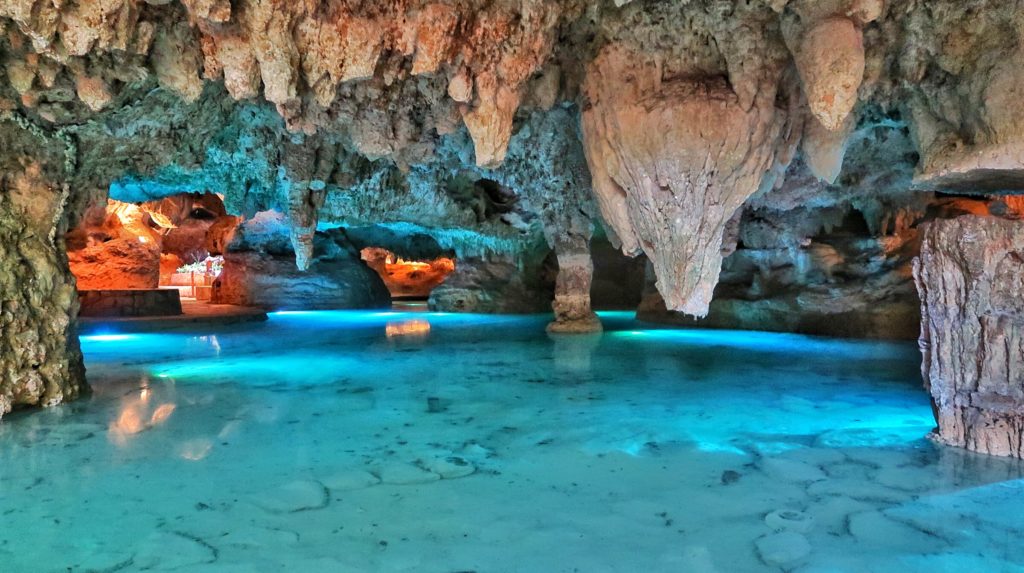 What is included in your day at Xplor?
All of the activities and equipment to participate in them is included.
Lockers
All of your food and non-alcoholic drinks are included as well. This includes a snack bar that is open all day and a buffet restaurant open from 11:00am-5:00pm. We have to say the food is very good here and there are a lot of options to choose from. Most people are impressed with the quality of food for a park.
What is not included in your visit to Xplor Park?
Towels
The optional photos that are taken throughout the park. These are for purchase at the end of the day, or you can buy it in a package with your tickets.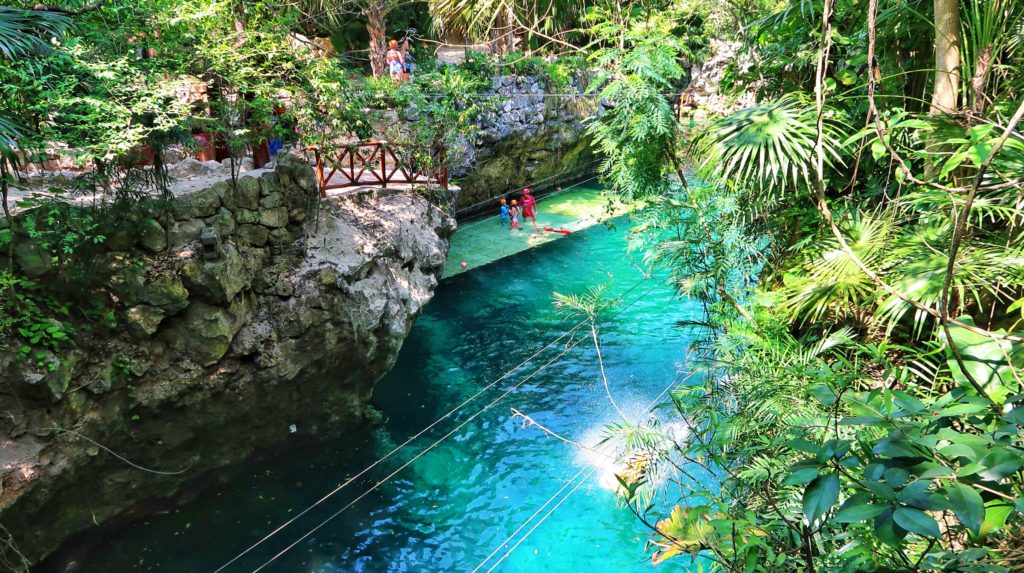 Where is Xplor Park?
Xplor Park is just south of Playa Del Carmen on the 307 Highway. From Playa Del Carmen to Xplor Park it will take about 13 minutes driving. From the Hotel Zone in Cancun, it will take about 1 hour and 15 minutes driving. If you are coming from Tulum Xplor is about 42 minutes away.
How do you get to Xplor Park?
There are 4 main ways to get to Xplor Park and it will depend on where you are staying and how fast you want to get there. Here are the three main ways.
Include transportation in your ticket. Xplor Park will pick you up either at your hotel or nearby meeting point. This is a good option if you want a simple all in one option to plan out your day. It is also a good option if you are staying further away, like in the Cancun or Tulum area. You can purchase this Xplor All Inclusive with Transportation here.
Taxi. This option is good if you are staying in Playa Del Carmen or nearby. This is good for 1-4 people or if you are more, a taxi van. It is fast and a direct way to get there. It is cheaper then buying the transport with your ticket from Xplor Park. If you are staying further away this option can get expensive. When you go to leave the park there will be taxis waiting in the parking lot.
Colectivos. These are shared minivans that go from Playa Del Carmen to Tulum and return or between Playa Del Carmen and Cancun and return. These are cheap costing only a dollar or a few depending on where you are coming from. This is a good option if you are staying near the highway or can easily get to 2nd Street in Playa Del Carmen where they leave from. Colectivos are also good for a few people, larger groups can find it hard to get seats in one van. Colectivos will leave you in the highway in front of the entrance of Xplor Park. When you are leaving the colectivos will pick you up from the highway.
A last option is a rental car. This makes sense if you are renting a car for a few days or are staying in Cancun or Tulum and have a group with you going to the park. Parking is easy at Xplor and is free.
Thanks for reading our article about Xplor Park near Playa Del Carmen. Let us know in the comments below if you have any questions or comments and we will be sure to get back to you as soon as possible.
Are you looking for even more adventure? Did you know Xplor Park is open at night? We have a complete article explain the difference between daytime and nighttime at Xplor. It is called Xplor Fuego and you can experience all the same activities but under the cover of night and lite with fire. For Xplor Fuego Admission click here.