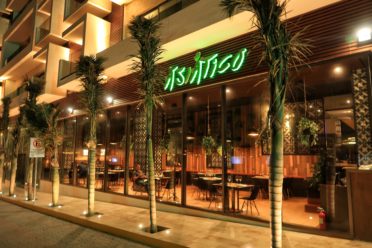 Asiatico Restaurant
Asiatico Restaurant is a new Asian inspired eatery in Playa Del Carmen. This stylish restaurant is in the Reef Hotel that caters to both hotel guest and is open to the public. Here is what you can expect when visiting this restaurant.
What is the atmosphere like?
The interior is modern and stylish with a long dinning room. Wood paneling flanks the walls and a large glass wall on the street side allows you to watch people walking by. This is a casual/smart restaurant with no particular dress code.
This is a good restaurant for a taste of Asia with some cocktails or wine.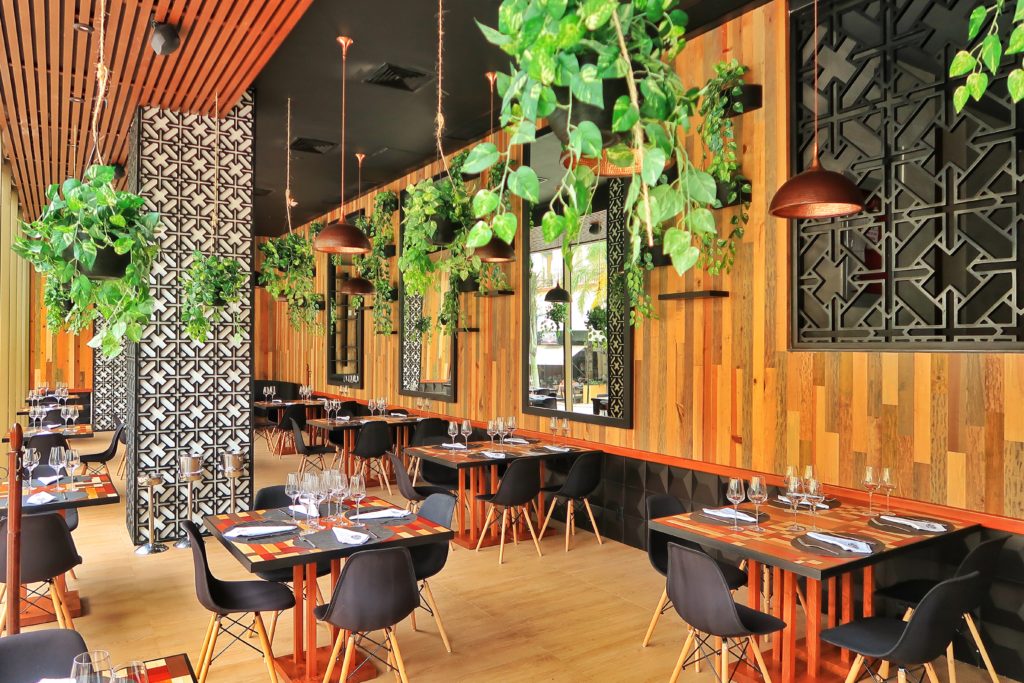 The menu at Asiatico Restaurant
Taking hints from India, Thailand, Vietnam and Japan the menu offers a taste of Asia. The short menu offers appetizers, soups, salads and main plates. You can find spicy to vegetarian on the menu. Below are some menu items we ordered and took photos of for you.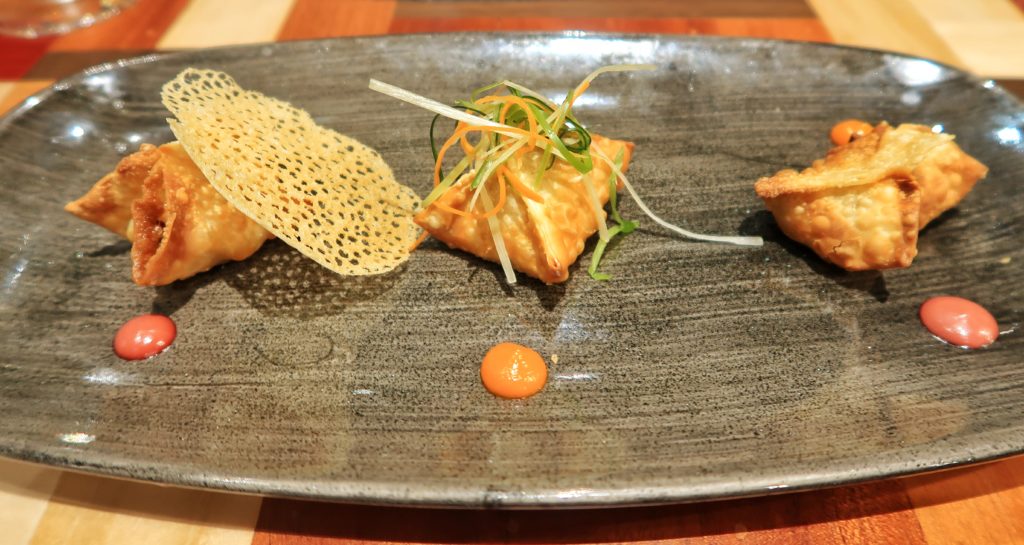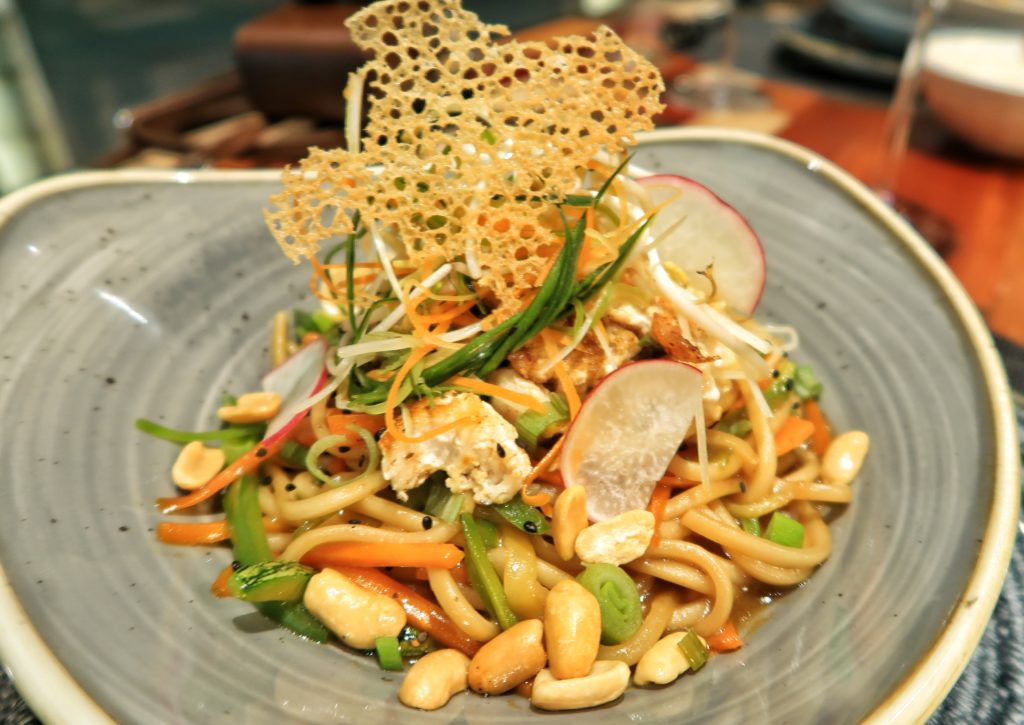 Sample menu prices
Here are some sample prices off the menu:
Appetizers 130-180 pesos
Salads 130 pesos
Soups 130 pesos
Main dishes 150-250 pesos
Desserts 140-160 pesos
Where is Asiatico Restaurant?
The Asiatico Restaurant is located on 28th Street between the beach and 1st Avenue. This is the street that goes to Mamitas Beach. It is in the Reef 28 Hotel. There is street parking.
Do you like knowing about restaurants in Playa Del Carmen? If so see our full guide. If you also like Thai food you can find this restaurant and others in Playa Del Carmen on our Thai Guide here.
Have you been to the Asiatico Restaurant? What did you think? Let us know in the comments below, we would love to hear from you.