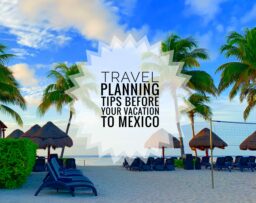 Getting ready for your vacation to Mexico
If you are planning a vacation to Mexico, here are a few tips for things to do before you arrive. We will start with things a few months before your trip and then all the way up to the day before you arrive. We hope these tips help you have the smoothest trip possible so you can enjoy your time on vacation.
The 1st thing to do, booking a flight
Your flights to Mexico are going to be one of the largest cost of your trip. So, booking this around a time you want, but still looking for the best price, will save you money. Usually 3-6 months in advance is a good time to start looking for a flight. More that six months can land you some deals, but airlines like to hold out and know people booking far in advance or last minute will pay more because they are wanting a specific time or need to be somewhere soon.
Tip: To save money, try leaving from an alternative airport. Many cities have two options nearby and sometimes routes will be much cheaper for one. Of course coming to Playa Del Carmen, the closest airport and easiest choice is the Cancun International Airport. Some people have booked Cozumel Airport, but this tends to be more expensive and more logistics are needed for transportation.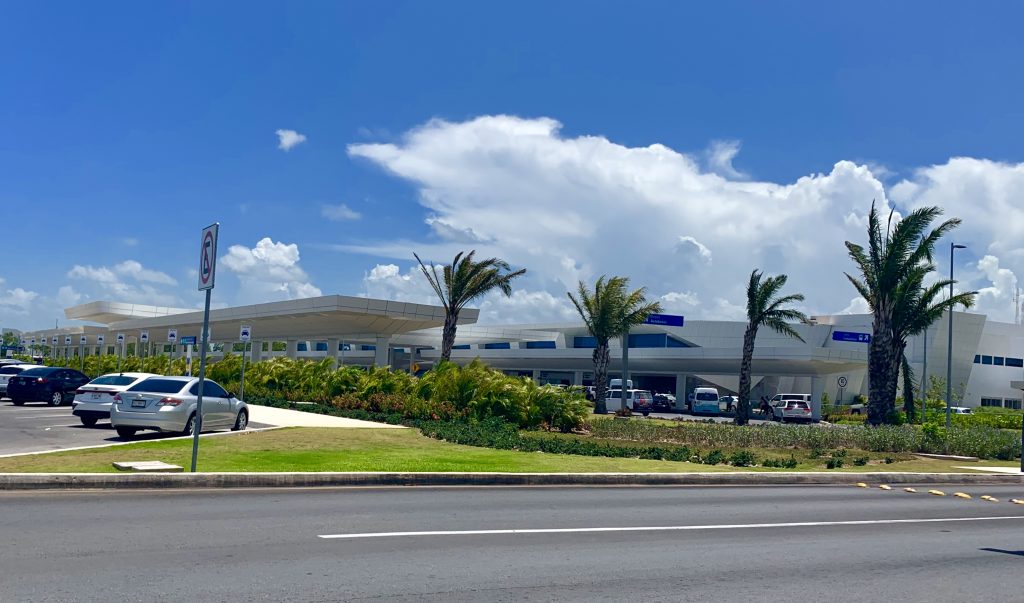 Selecting and booking the hotel
Now that you have your flight booked you can reserve your hotel for the dates needed. More and more hotels are part of the destination. This means that booking a good hotel is important. Lets face it, you're not going to be out on tour all day and you will want to relax in your hotel room. This means getting a place that fits your needs. Hotels in Mexico come in all shapes and sizes. You can book a hotel, vacation rental, condo hotel, or guesthouse.
We try to help you with maps like the one below that shows you the best areas to stay in Playa Del Carmen. We also have maps for other places in the Riviera Maya and Yucatan Peninsula. Just use the search box on our website to search for anywhere you might want to go, as see if we have a guide for you.
Book your transfer after you book your flight
Once you have booked your flight and hotel you can book your transfer. Getting from the Cancun Airport to your hotel is easy with a pre booked transfer. These are private vans with bilingual drivers that meet you at the airport. Click below to check prices and book. Tip: Booking a round trip gives you a nice discount.

Having a transfer booked before you arrive saves you from dealing with negotiating taxis. It also lets you walk out of the airport and get in a nice van with direct service to your hotel or rental. This company is highly recommended by our readers and has an excellent recommendation as well as prices.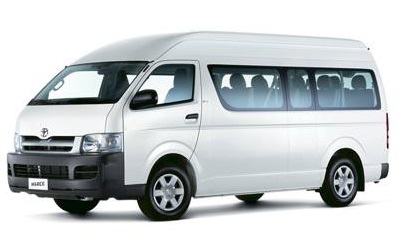 Reserving tickets for tours or parks
A little secret is that one of the best ways to save and get the best prices on the big parks is booking in advance online. Since many people will visit one of these, booking at least 21 days in advance can save you 15% off your entry for the whole family. With this booked, you can enjoy more of your vacation and have things set up and paid for when you arrive. Now what about if you change your mind? Well, these tickets are available for refund and change the day up to 24 hours before the day you booked them. This makes it easy to book and kind of plan for when you want to go.
You can book below on the official website for all the tours and parks that are offered by Xcaret. Not only will you be getting the best price, you will also be helping us if you use this link.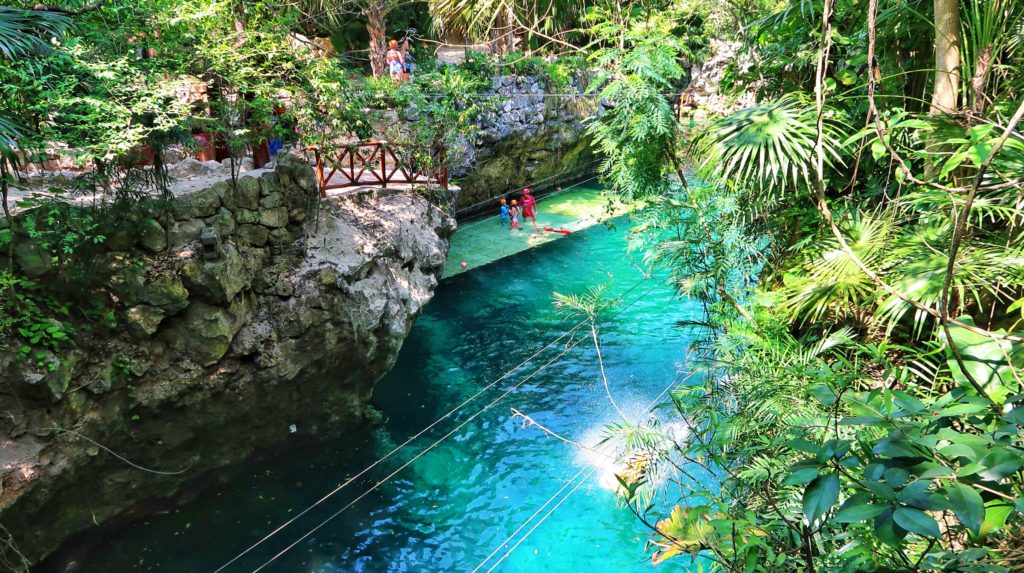 Packing and preparing
Nobody likes throwing things in the a suitcase and running out the door for their vacation to Mexico. Having some time to prepare is a good thing. This way you won't forget the important stuff you want to take.
Packing your suitcase for Mexico
At least a day in advance you want to organize what you want to take. This way you have a moment to think about what you have and you can edit or add to your packing. For a complete guide on what to pack for your vacation, we have a guide here for you. Packing your clothes a day or two before gives you a chance to wash clothes and have your favorite outfits ready for your trip.
Tip: Check the airline you are flying with for carry on size and check in allowance. Not all airlines are the same, especially if you are going to be flying within Mexico for more destinations.
Since carry on restricts many items, here are some tips for your so you can be prepared.
Shopping for items to be packed
No one likes it when security tells you that you cannot take an item because of its size. Having travel size toothpaste and other toiletries will be good to have. This way you don't start your trip to Mexico with a trip to the store.
Things not do before a vacation
Being on vacation, you will be out and about more. It also means more tours or strolling around. You might want to have a nice new pair of shoes for the trip, but remember that you will not be used to them. There is not much worse than being on vacation and getting blisters from your new shoes and missing out on things because your feet hurt.
If you do want new shoes for your trip, buy them in advance and wear them a week to break them in. That way any discomfort can be handled or you can change them to another pair.
Things to do on the day before your vacation
Now that you have your trip booked and somewhat planned out for what you are going to do on vacation, here are a few things to do the day before.
Check-in for your flight. This can be very helpful to have this step done before arriving at the airport. It can save time in line even if you are checking a bag.
While checking in for your flight, make sure it is still on time and what terminal is will depart from at your local airport. This way you can go directly to the correct terminal.
Check what the weather is doing for both ends of your flight. This will help you be prepared for anything other than sunshine. For a detailed look at what the weather is like in Playa Del Carmen, see our article here.
Check to make sure you have your passports ready.
Have a plan for how you are going to exchange money or take your cards with you. See our articles on what is best to use in Mexico, Pesos or Dollars and how to exchange money in Playa Del Carmen.
Ready for take off! See you soon in Mexico!
Thank you for reading our article about tips for your vacation to Mexico. We hope we helped you with some information. If there are any tips you would like to add below, please leave us a comment. We would love to hear from you.