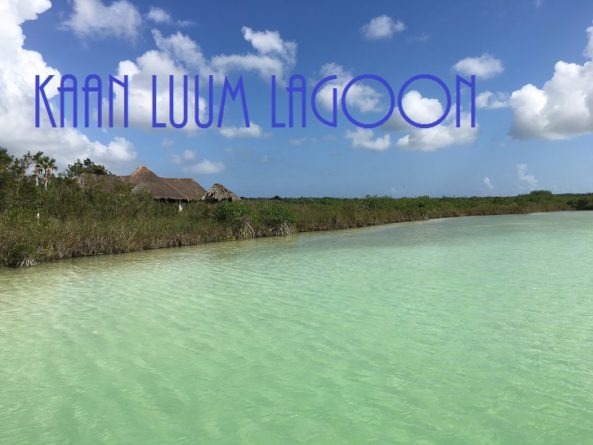 Discover the hidden treasure of Tulum- Kaan Luum Lagoon
Sometimes we don't like sharing everything, because some places are just so nice we don't want too many people finding out about them. Kaan Luum Lagoon is one of them. This laguna is a beautiful place just south of Tulum. Because of it's location, we know many of you will not be able to go since many people are busy with tours and other attractions. But for those that can, we just had to share this with you.
What makes Laguna Kaan Luum special is the color of the water and the fact the center is a deep cenote. Some say the center is about 80 meters (262ft.) deep. You can tell the color contrast between the center of the lagoon and the sides. This is also a not very well known location to go swimming since many of the other cenotes in Tulum are move visited and well advertised.
We hope you get to go here and also will take good care of this natural place.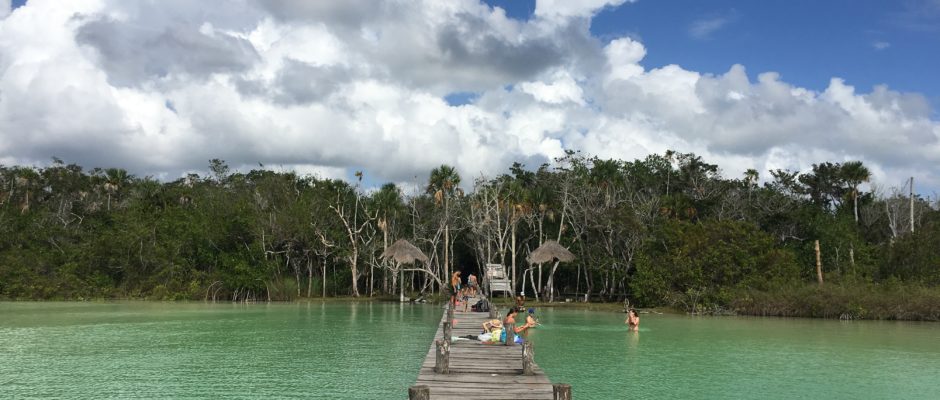 Our video introduction to Laguna Kaan Luum
Since words can only describe a place so much……we made this for you.
Entrance cost and facilities at Kaan Luum
Entrance fee
The cost of entrance is a very reasonable 100 pesos for swimming. The entrance price recently went up to pay for major restoration work and improvements.
Facilities at Laguna Kaan Luum
Since the lagoon is lined with grass and the sediment on the edges is a little, how shall we say, mushy, it is best to enter via the pier. There is no beach to lay on or grassy area so plan on putting your stuff on the dock and jumping in.
There is one dock that jets out in to the lagoon and another wooden walkway that leads to a palapa building. If you want to sit in the shade or have a picnic, this is a good place to do it.
There are basic bathrooms. This are just for really having to go and not really good for changing.
There is no food or drinks sold here.
Swimming in the lagoon
Most of the water is knee to shoulder depth. The water is fairly clear with a slight green turquoise color. Further our from the shoreline the bottom is sandy and nice for walking.
The center of the lagoon is off limits for swimmers.
Parking
There is a large parking lot when you arrive at Kaan Luum. The entrance booth is at the corner and you will need to walk about 300 meters to the lagoon from the parking lot.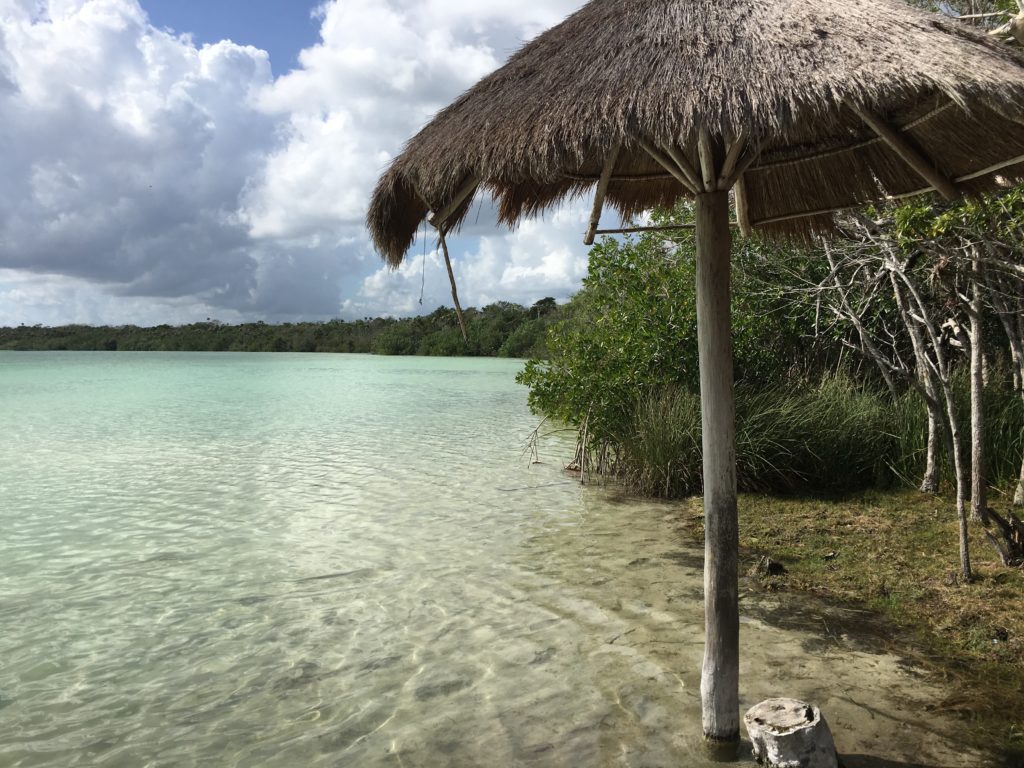 How to get to Laguna Kaan Luum
The lagoon is just south of Tulum off the 307 Highway. You will have to look closely for the sign that is on the left hand side of the road if you are going south. At this sign you will need to turn left and go down a dirt road. If you come to the town of Pino Suerez, you have passed it and you will need to turn back.
Note: Since we took this photo they have painted the sign and repainted it so it will look a little different.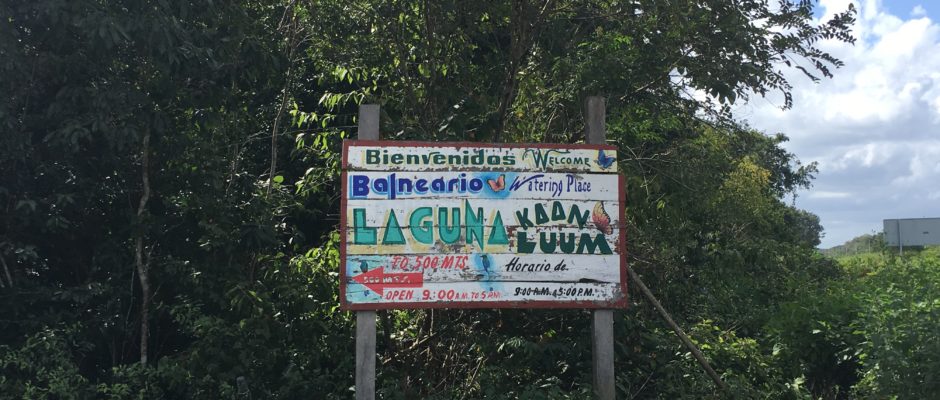 If you are coming from the south you will need to be very carful not to pass the entrance. There is a sign that only faces the one way.
Once you turn down the road, you follow the dirt road to a large parking lot. This is where you park and walk the rest of the way in.
Public transportation to the lagoon
If you do not have a car and want public transportation to Kaan Luum you are in some luck. There are colectivos from Tulum to Felipe Carrillo. These will go past the main entrance and you can walk from there. These colectivos do not run that often, so be patient. It will be harder to get a colectivo back toward Tulum since they do not run as frequent.
Other things nearby to check out
If you want to explore the area a little you can go just a little further down the 307 Highway to the Mayan ruins of Muyil. These are a seldom visited set of ruins with a secret path into Sian Ka'an Reserve that is pretty cool to check out.
You might also want to read our Best things to do in Tulum article.
Also see our guide to Tulum here! If you are going to Tulum, you can also see our transportation guide for the best way from the Cancun Airport to Tulum.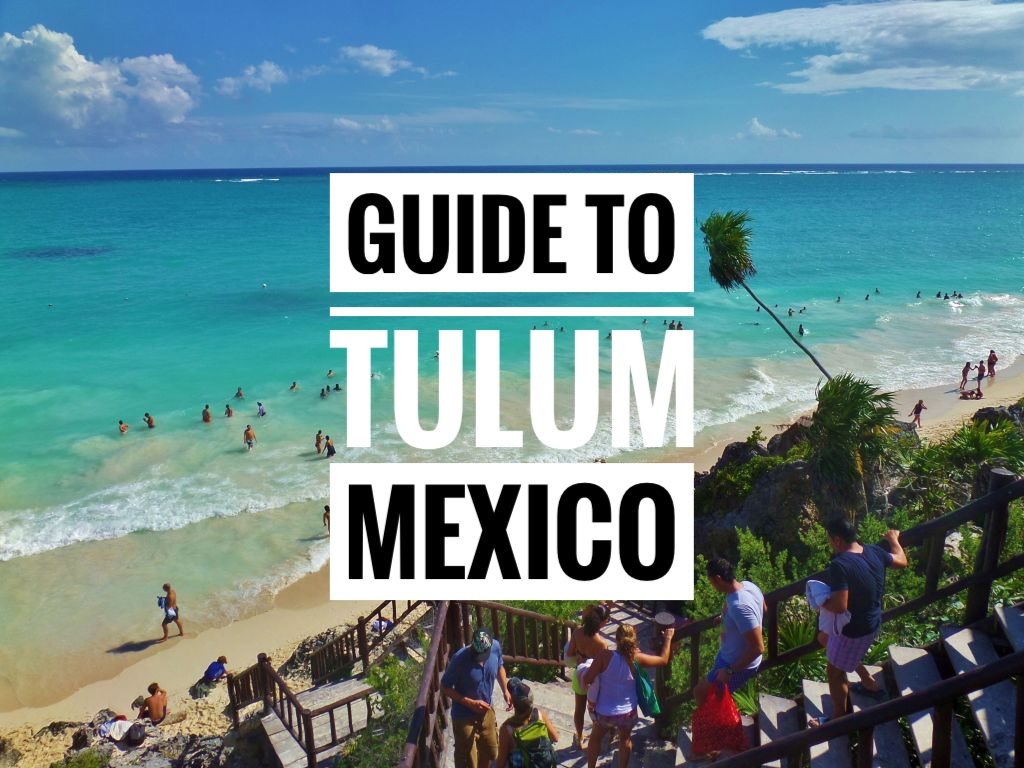 Have you been to Kaan Luum Lagoon before? What did you think? Let us know in the comments below. We would love to hear from you.