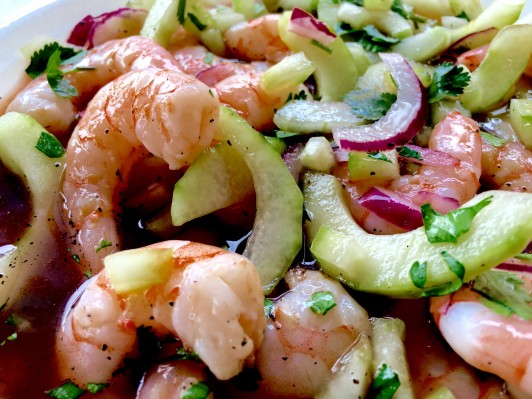 Best Restaurants for Ceviche in Playa Del Carmen
Ceviche in Playa Del Carmen comes in all forms. Here is a list of restaurants that offer a good range and many different dinning options.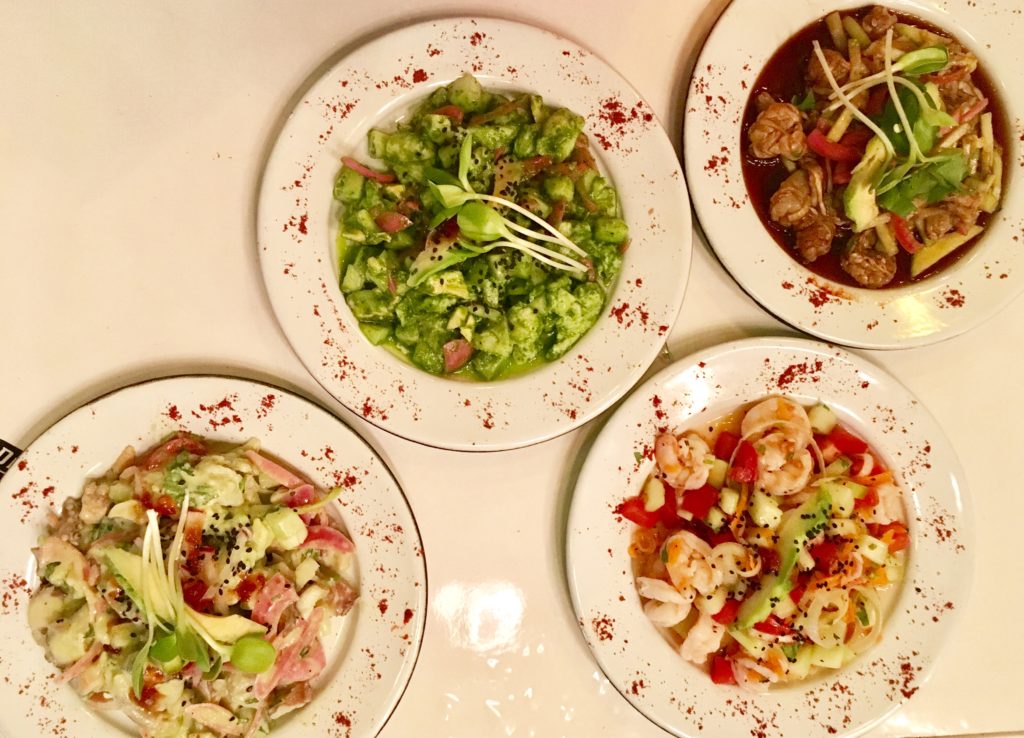 El Doctorcito- A taste of Sinaloa style seafood
El Doctorcito  is a small local corner restaurant that serves up a taste of Sinaloa Mexico. This is a simple place that focuses more on the good tasting ceviche than a fancy restaurant. Go here for a casual lunch of ceviche. To read more about this ceviche restaurant see our article here about El Doctorcito.
This restaurant is on the corner of 12th Street and 25th Avenue. It is near Walmart and the ADO Bus Station.
Ceviche at Inti Beach Club
This beach club is between 4th Street and 6th Street. With a nice setting for a lunch, check out their ceviche of the day or mixed ceviche. For more about Inti Beach see our article here.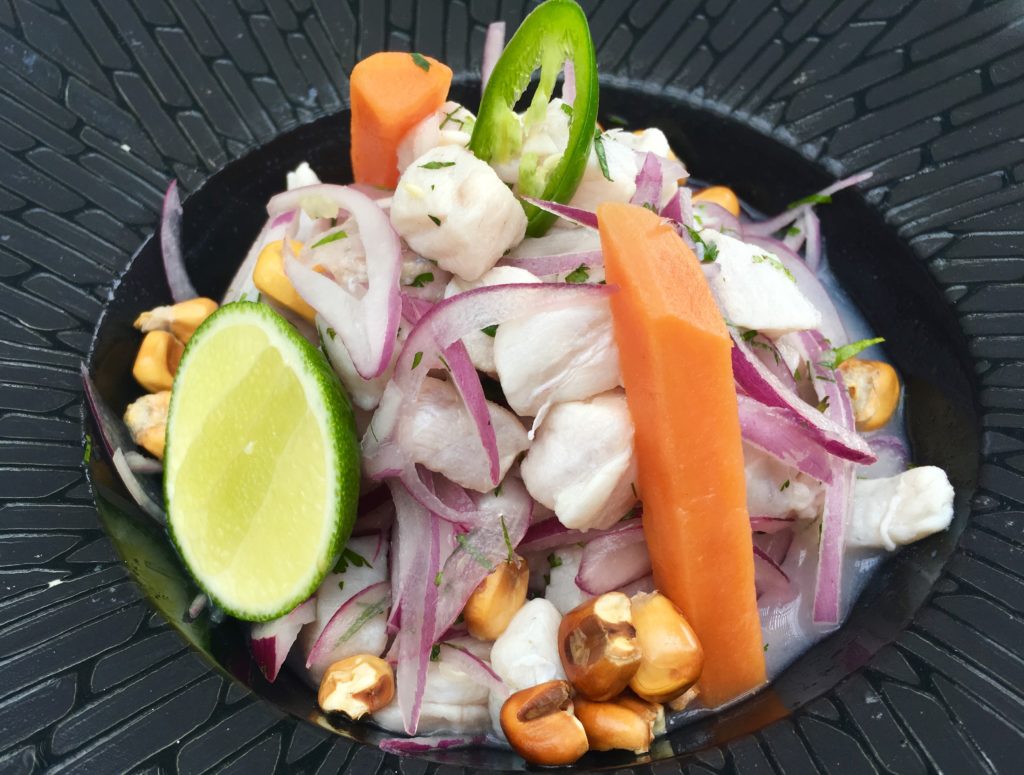 C-Grill at the Thompson Hotel
If you are looking for a more upscale restaurant that is not just seafood but yet still has good ceviche, check this out. The C-Grill is a beachfront restaurant on 8th Street. They serve up a coconut ceviche that is very good.
For more about C-Grill Restaurant see our article here.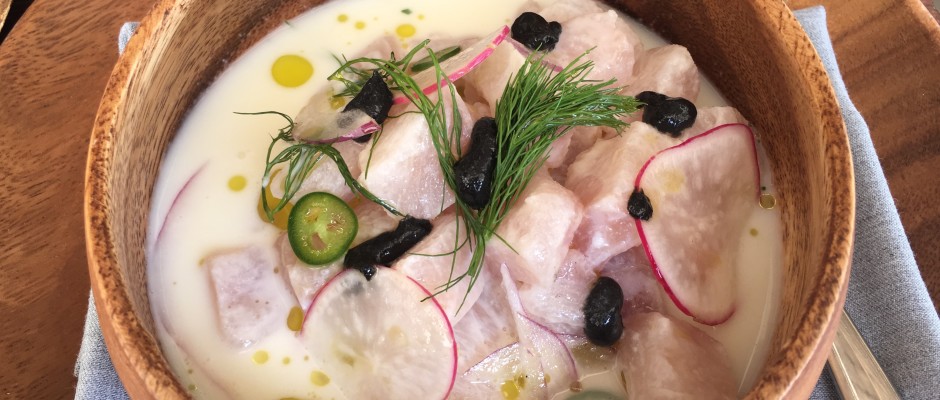 Local whole in the wall for ceviche- Rodimar Cockteleria
Sometimes the local places can serve up a good ceviche without the fancy place. This local place is so local there is no sign outside. It is just known by locals. The ceviche is good and consistent.
This small restaurant is on 20th street between 30th Avenue and 35th Avenue. To see more about Rodimar Restaurant see our article here.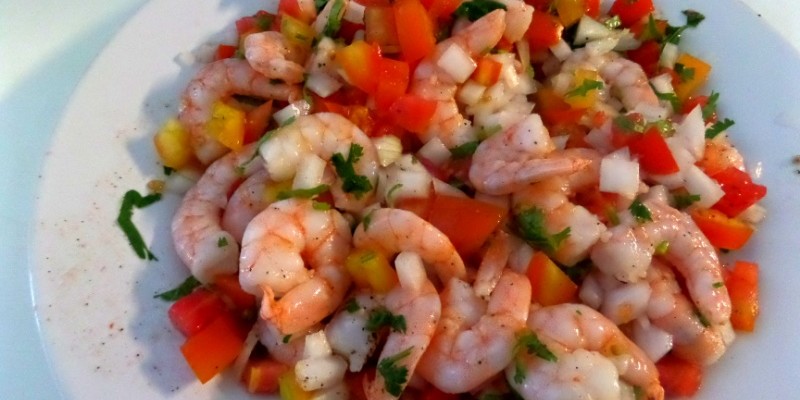 Bio Organicos for vegetarian ceviche
For those of you that are vegetarian and vegans, you still can enjoy ceviche in Playa Del Carmen! Bio Organicos severs up this vegetarian ceviche with mushrooms, cilantro, red onions, avocados, tomatoes and a few other ingredients.
To read more about Bio Organicos see our article here.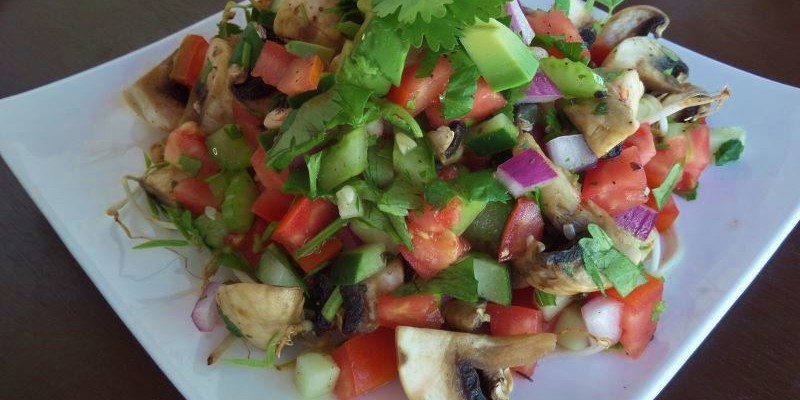 Where is your favorite ceviche in Playa Del Carmen? Let us know in the comments below, we would love to hear from you.