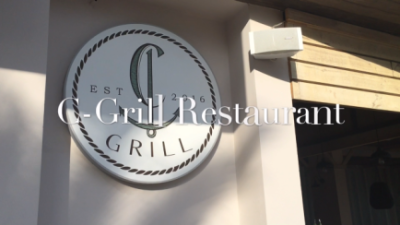 The C-Grill is a beachfront restaurant in the Thompson Hotel's property called The Beach House on 8th Street in the center of Playa Del Carmen. This restaurant brings a little "Playa" back to Playa because it is a small scale restaurant on the beach, only this time it is with a chic twist. This is an upcale restaurant serving all three meals a day beachside.
Note: If you want to check out breakfast at C-Grill, see more details on our Breakfast Guide to Playa here. Also see our article about Sunday brunch at the C-Grill Restaurant.
The Menu at C-Grill Restaurant
This is a seafood and meat restaurant with a mediterranean taste. The wood fired grill is used for much of the menu. Below is a look at some of the food.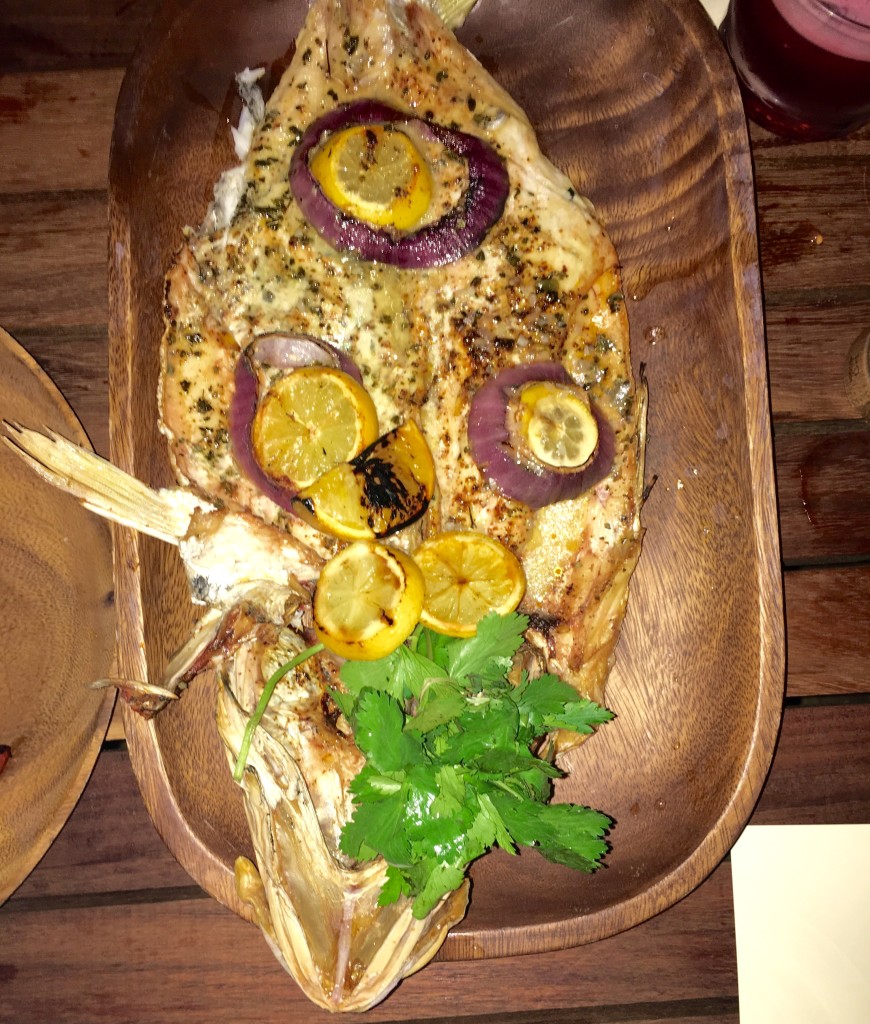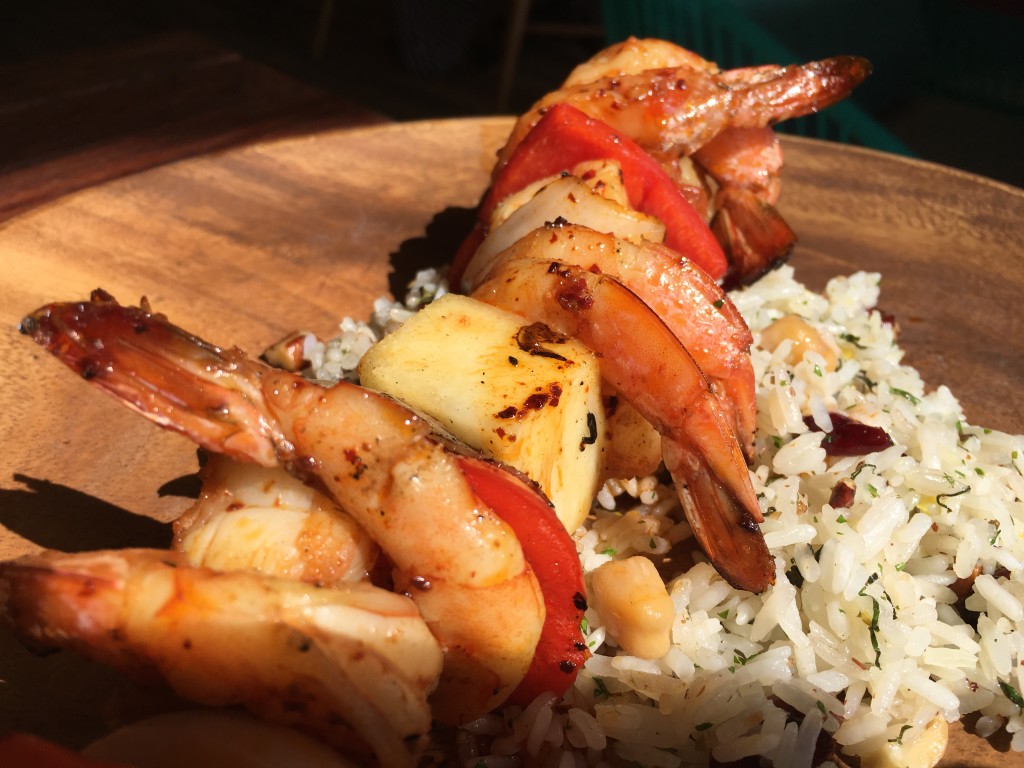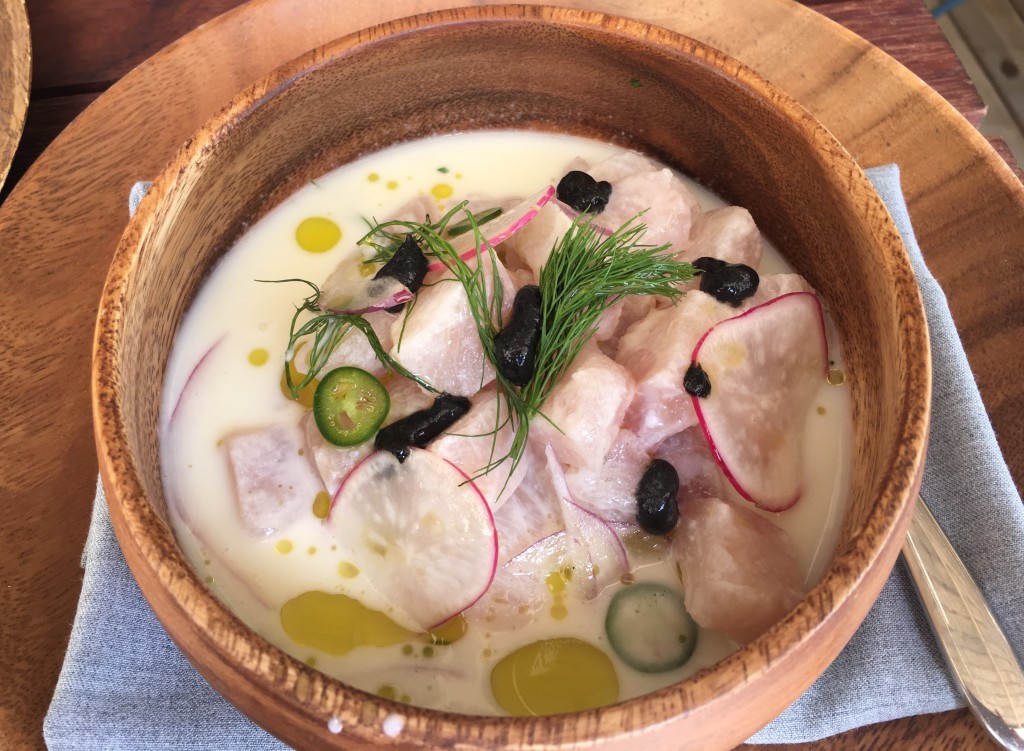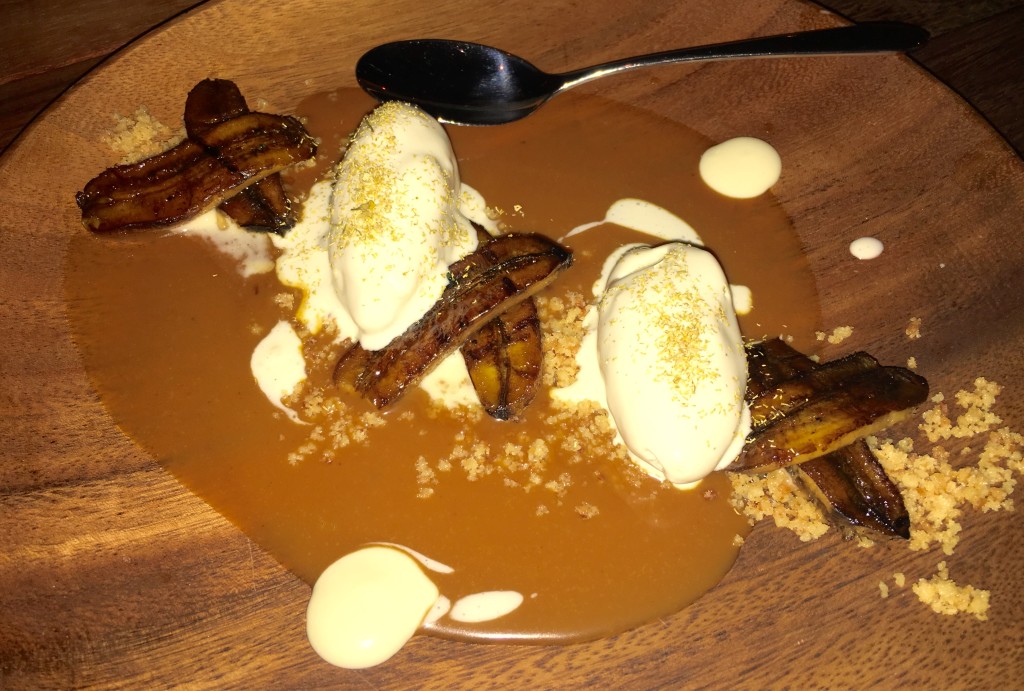 Prices are C-Grill Restaurant
The lunch and dinner menu are about the same so the prices stand as the following:
Appetizers range from about $10-18 USD.
Skewers are about $10-18 USD
Large plates from the grill average around $21-33 USD. There are some items that are more like the NY Strip and lamb.
Sides are $10 and $11 USD.
Our Recomendations
There are not many beachfront restaurants in Playa Del Carmen but this is one. If you want to sit overlooking the ocean for an elegant evening, this is a good choice. The setting is small enough to feel exclusive and the view on a beautiful day will make your meal here even better. Since they have the same lunch and dinner menu right now we recomend going for dinner. Since this is a more upscale restaurant the prices will justify an more elegant evening meal. This restaurant is much better that similarly priced ones on 5th Avenue and more relaxed. Come here for a nice dinner and enjoy the seabreeze. For similar food and prices but more energized atmosphere, check out Catch Restaurant on the roof of the Thompson Hotel on 12th Street.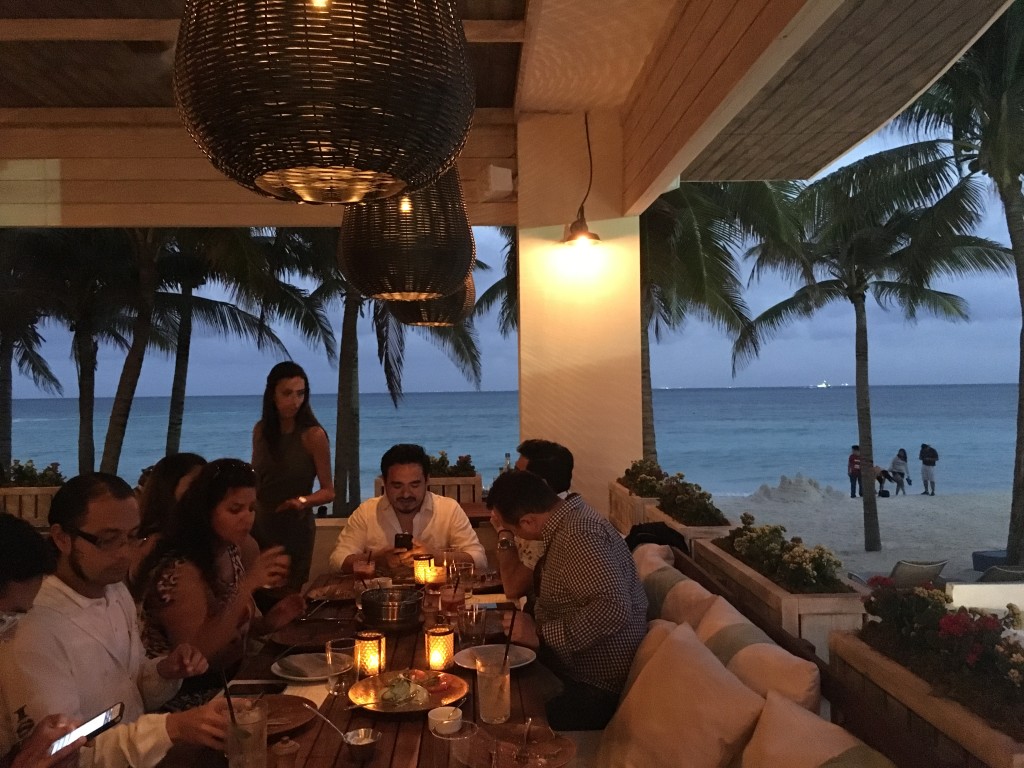 Here is our video of this restaurant.

Where is the C-Grill Restaurant?
The C-Grill is part of the Thompson Hotel's Beach House property on 8th Street and the beach.
Have you been to this restaurant? What did you think? We would love to hear from you in the comments below.