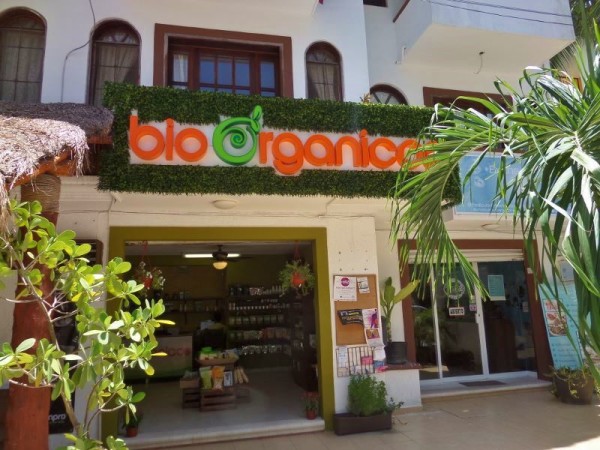 Bio Organicos Restaurant and store
Here is some healthy competition for some of the vegan and vegetarian restaurants in Playa Del Carmen. This newcomer right now is serving up breakfast and lunche with plans for dinner in the near future. The restaurant features vegan, vegetarian, organic and natural products in their food. (see our updated article on Bio-Organicos here).
Breakfast at Bio Organicos
If you stop by for breakfast you can find vegetarian and vegan options. Fruit plates, organic natural yogurt with fruits, oatmeal with almond milk and fruit, pancakes made from amaranth grain with banana chutney or organic eggs scrambled with a tomato chipotle sauce and black beans. All of this can be accompanies by their fresh juice or coffee and tea.
Prices for breakfast range from about 40-60 pesos.
The lunch and dinner menu at Bio Organicos
We stopped by the restaurant and health food store to check it out. We were treated to a feast of many things from the menu. Below are photos of many of the menu items.
Prices for lunch items range from 48 pesos-92 pesos.
Below are the "Tostadas de sikilpak". It is a tostada with pumpkin seed paste and avocado. This was very tasty and something that gives you a taste of the Mayan Yucatan.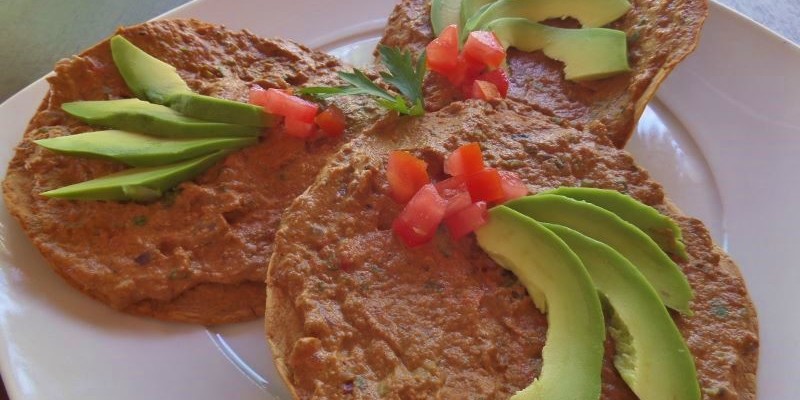 Below are the empanadas with chaya (a local plant similar to spinach) and traditional bola cheese of Chiapas, Mexico.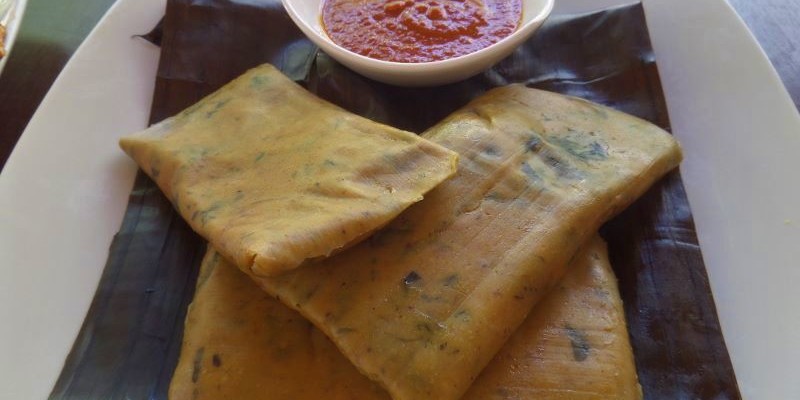 Below is the ceviche of mushrooms and avocado. Who knew ceviche could be vegetarian?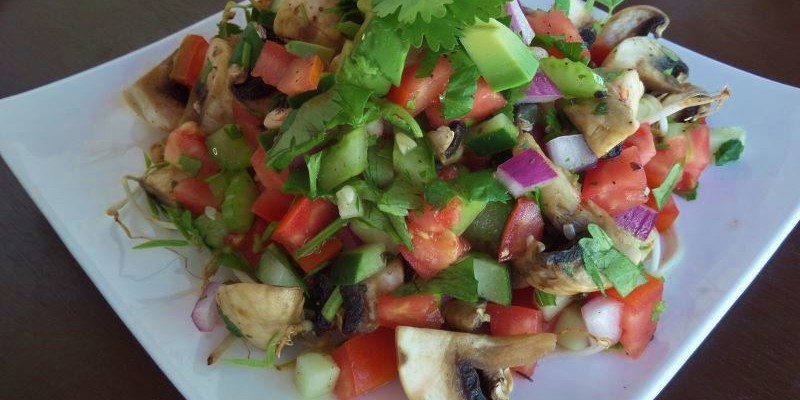 Below is the vegan lentil hamburger with banana cheese and homemade bread. It comes with a spicy mango sauce.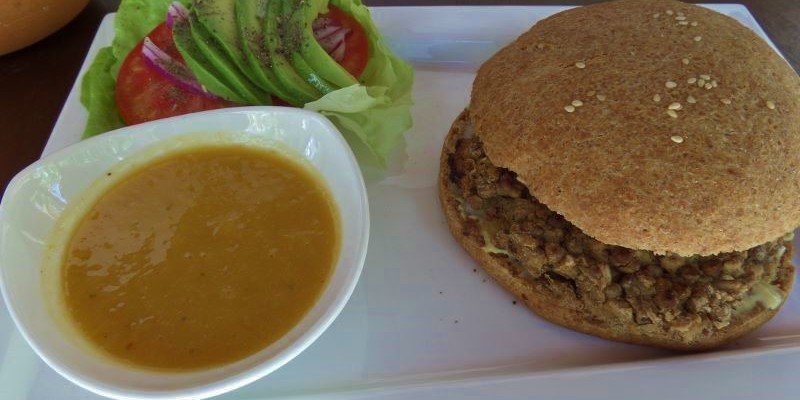 Below is a favorite, the individual pizza made with oat crust topped with vegetables and cheese.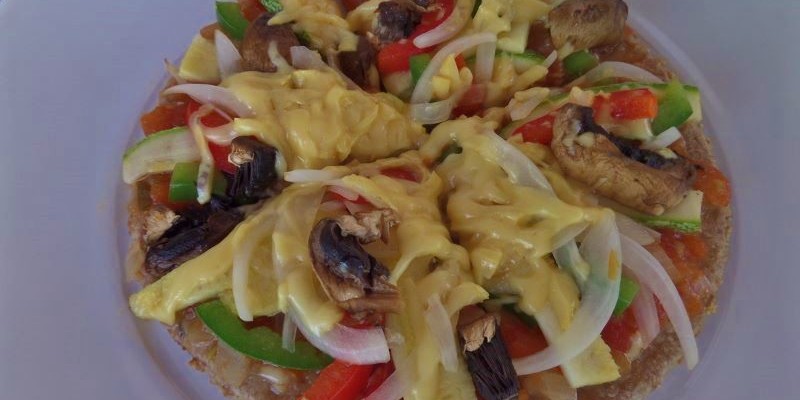 Below is the jicama sashimi with sea salt and ponzu sauce. This can be very refreshing on a hot day.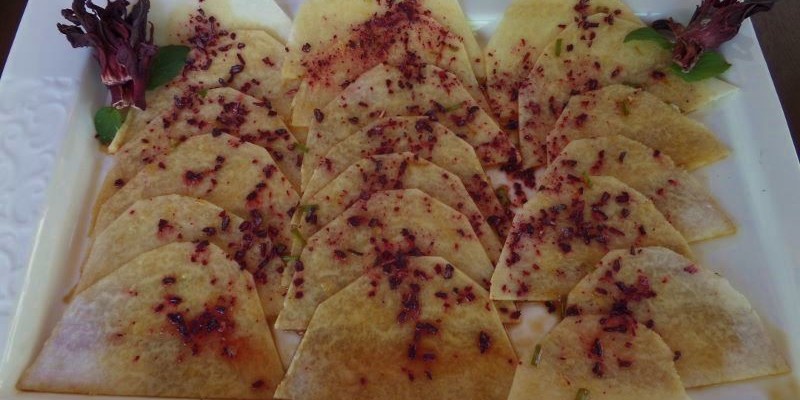 Below is the seaweed salad with tomatoes, cucumber and sesame seeds.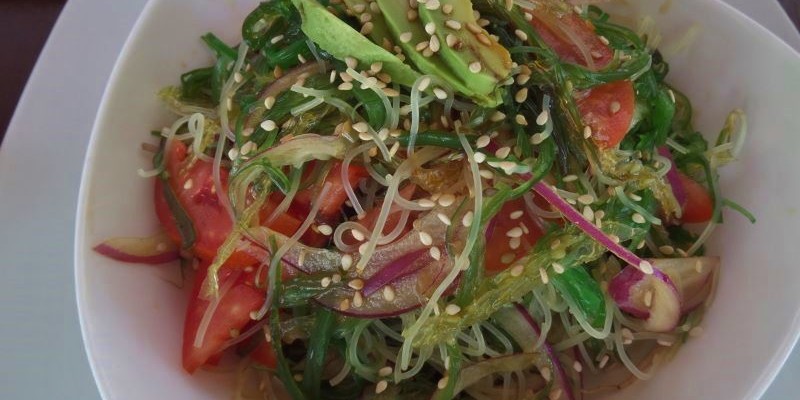 In addition to food they have a selection of beverages on the menu. They offer smoothies, matcha tea, coffee, and juices. All are made fresh.
Don't forget dessert as well. They have vegetarian ice cream, vegetarian brownies, and dessert bowls.
The health food store has a wide range of products. We really like the fresh made juices and the prices are very good as well.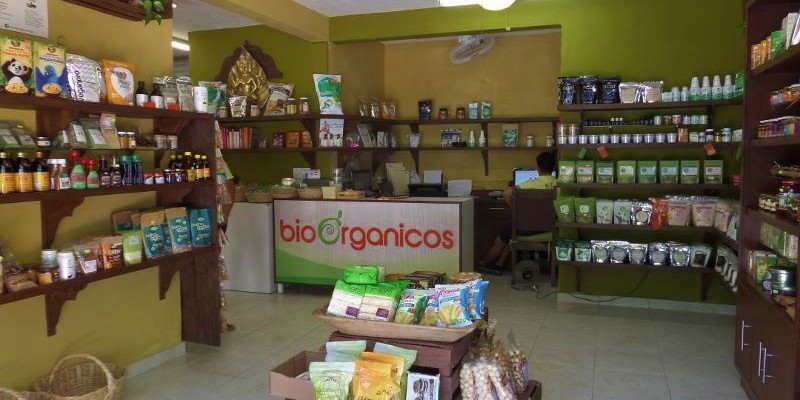 Be sure to check out the restaurant and store for healthy options in Playa Del Carmen. You can find this place on our Healthy Eating Guide to Playa.
Hours
The store hours are Monday-Saturday 8:00am-9:00pm Sundays 9:00am-9:00pm.
The restaurant is open for from 8:00am-8:30pm daily.
Location
26th Street between 5th Avenue and 10th Avenue.
For more restaurant reviews and information see our full Playa Del Carmen Restaurant Guide here.
Have you been to Bio Organicos? What did you think? Tell us about it in the comments below.