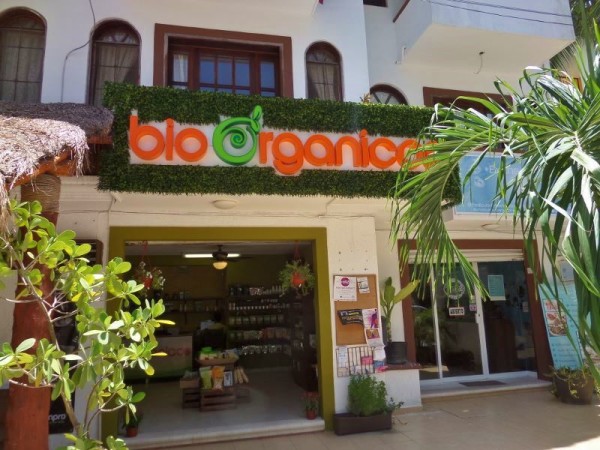 Bio-Organicos
We first visited Bio-Organicos back in July of 2015. They were just starting out in Playa Del Carmen and delving into the healthy food business both in a store and restaurant. A lot has changed since they opened. A new chef, new menu items and better food now gives people more options to eat healthy. Not only are there vegan and vegetarian options on the menu, you can also appreciate this restaurant if you just are looking for a good breakfast, lunch or dinner of heathy food.
Also note: NEW LOCATION. Bio Organicos is on Avenue 20th and the corner of 12th Street.
Menu at Bio-Organicos
All three meals a day are served here. To start your day off they have smoothies, juices, café, tea and breakfast food. The dishes with eggs are from organic eggs. If you like pancakes be sure to check out their whole wheat pancakes with amaranth and bananas (these can be ordered gluten free).
For lunch and dinner you can look for their burgers of almonds or lentils, quinoa meatballs, tacos of Jamaica, or stuffed pepper with mole. The pictures below speak for themselves, it is fresh and tasty!
Some dishes bring you a taste of Mexico, just in a healthy fashion. You can find panuchos, gorditas, tacos al pastor, or chilaquiles. We tried the tacos al pastor this time and you really don't miss the meat. The taste is there especially with the pineapple on them. Ceviche is also a dish popular in this region. We tried this as well and the coconut is a great texture to replace seafood.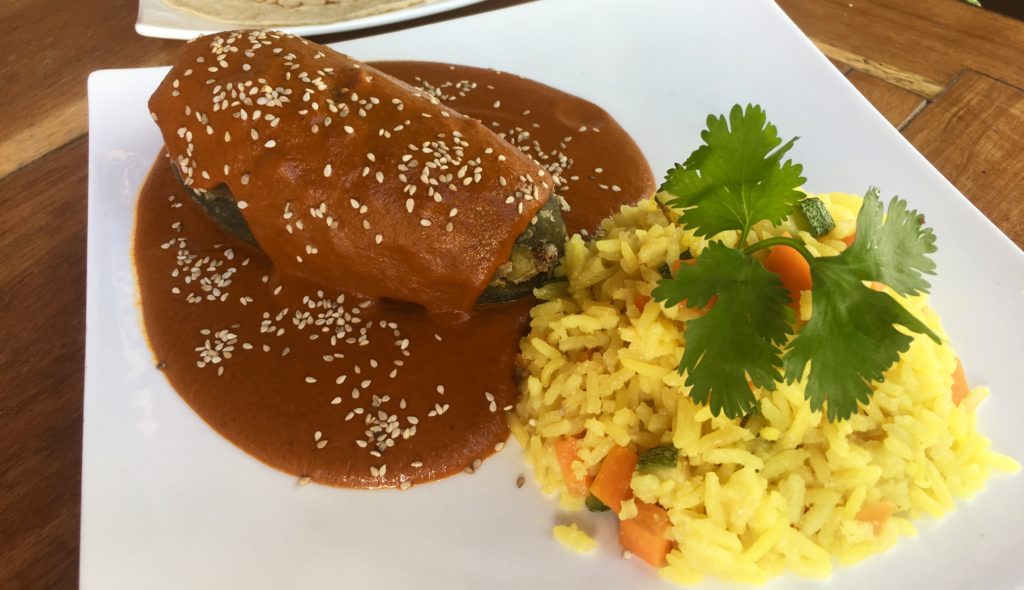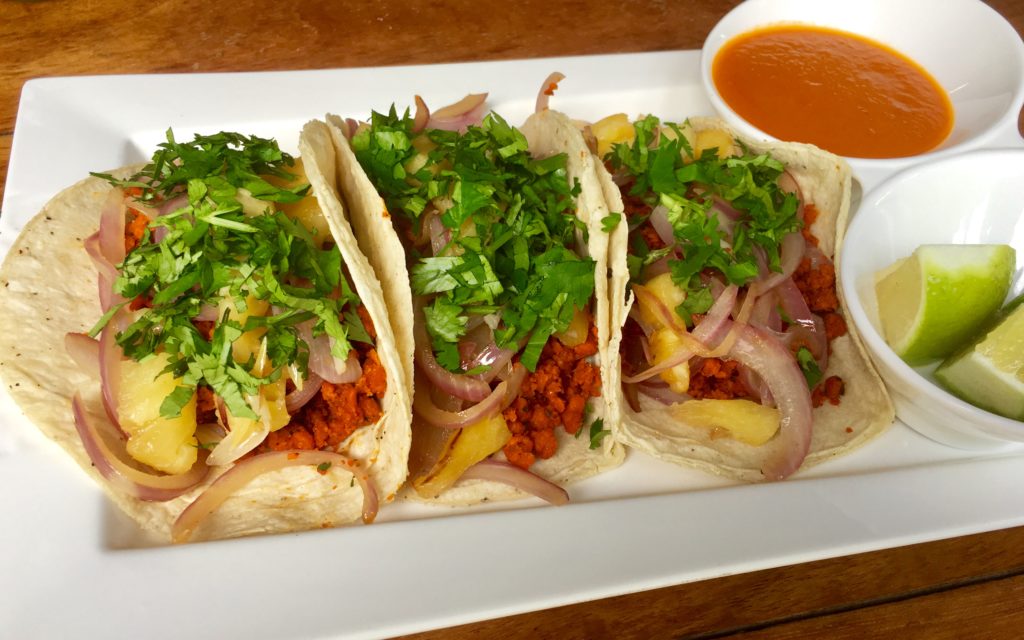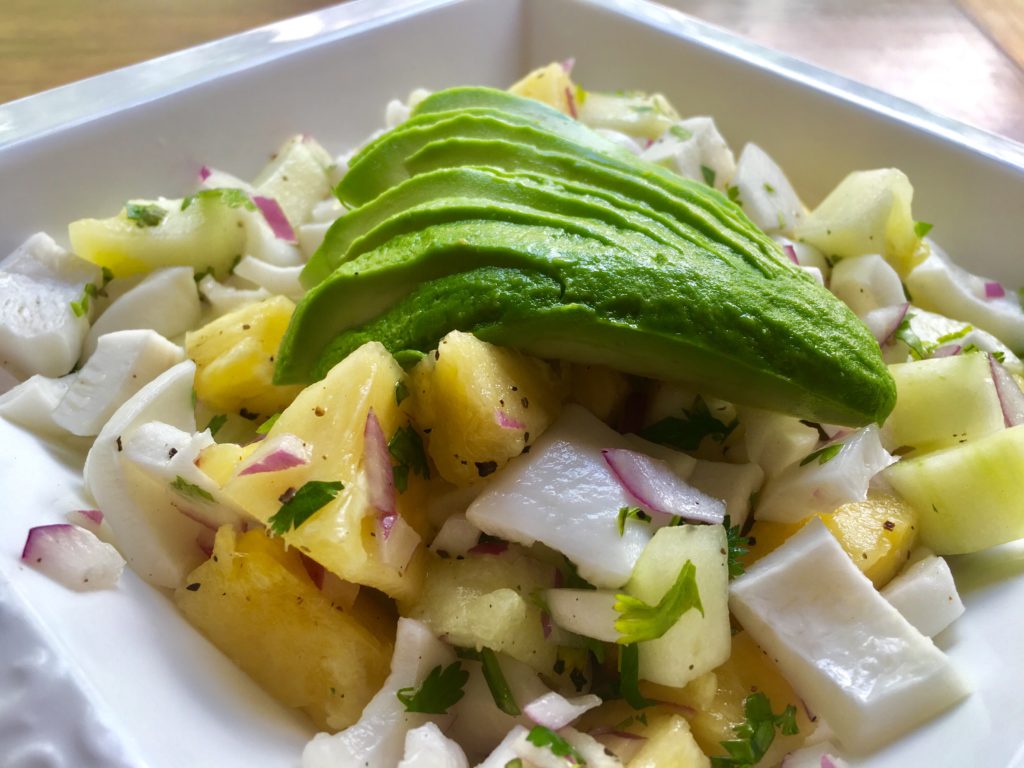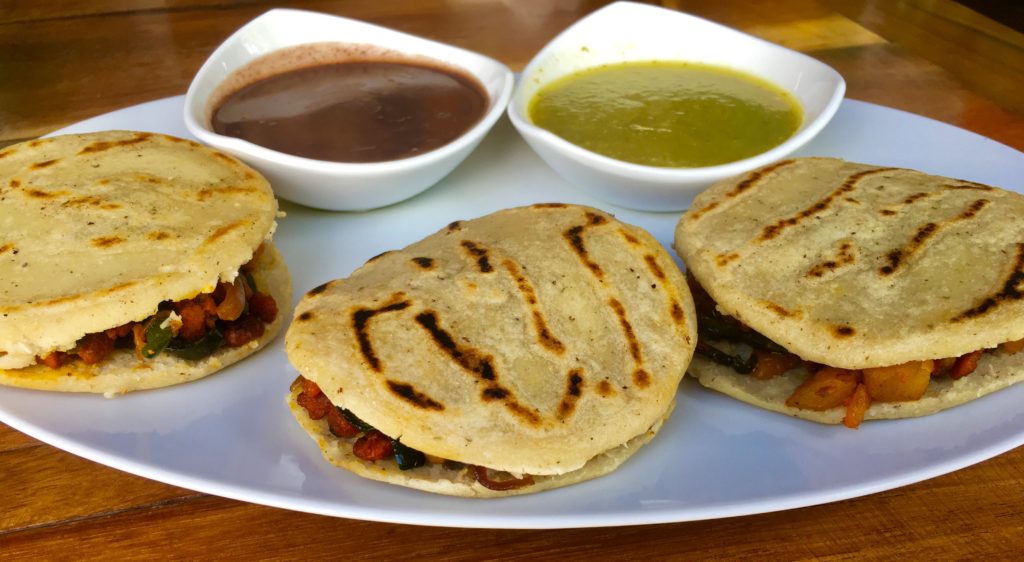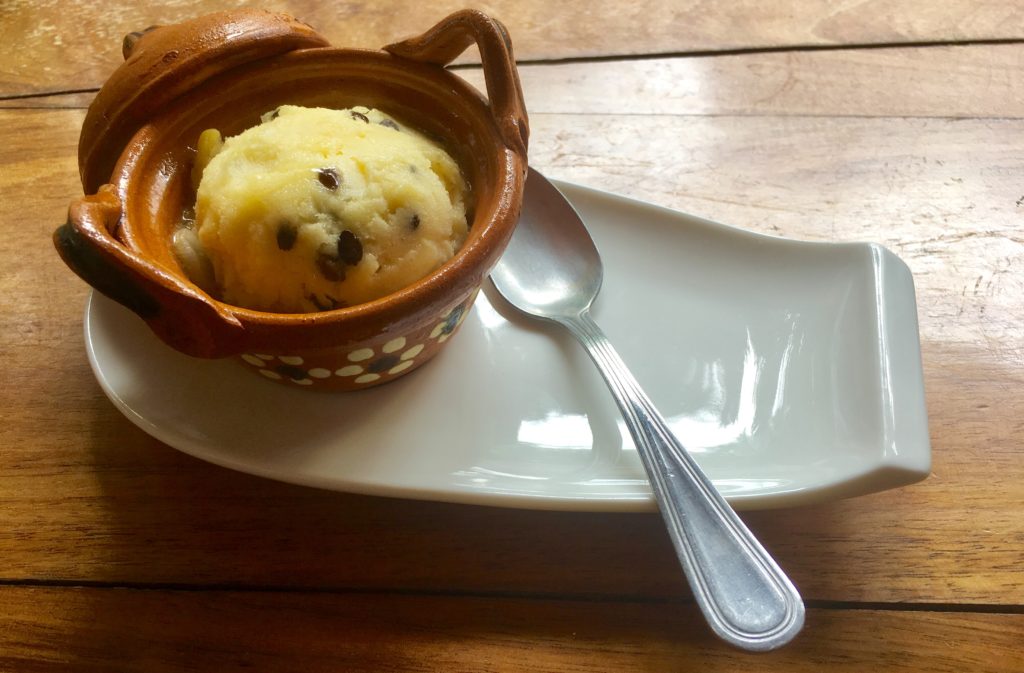 Menu prices in the restaurant
Overall the prices here are very reasonable and make for an affordable meal.
Juices 30-45 pesos.
Power smoothies 60-78 pesos.
Breakfast 65-100 pesos.
Snacks 65-95 pesos.
Soups and salads 55-95 pesos.
Main course items 90-130 pesos.
Desserts 25-50 pesos.
What products you can find in the Bio-Organicos Store
There is a wide range of organic, gluten free, cereals, grains, honey, protein powders and sweeteners. You can find many locally made products or sourced from nearby states in Mexico.
If you are looking for something to go or a snack they have juices in the refrigerator, cookies, muffins, bars and chocolate bars.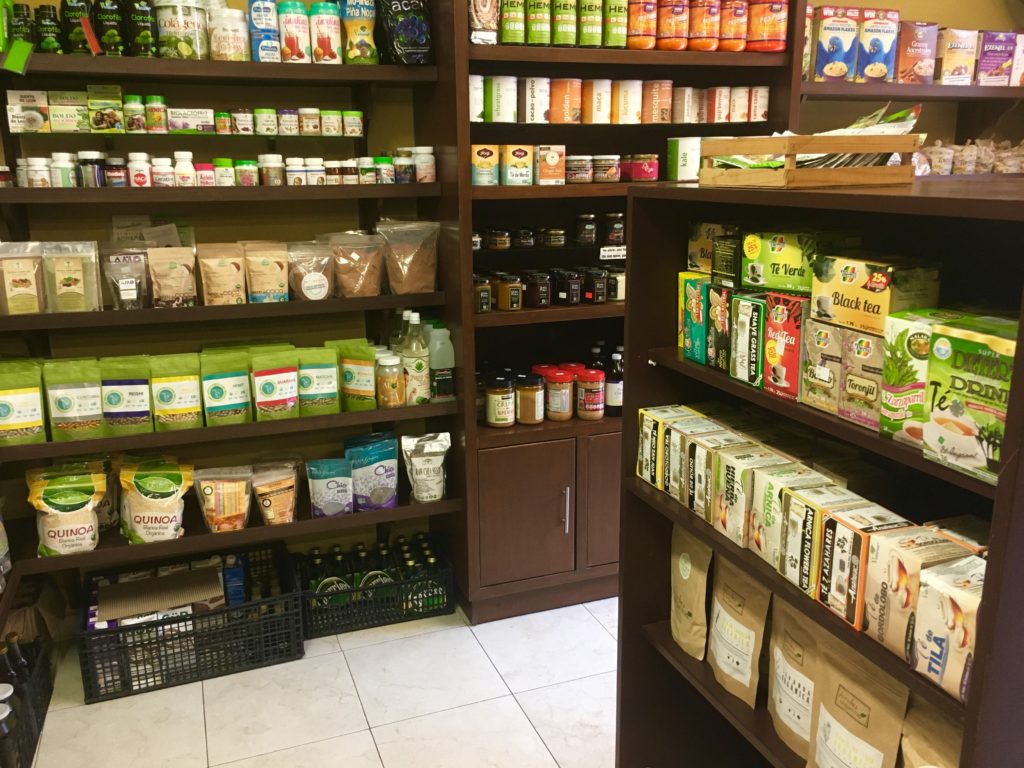 Hours
Monday-Saturday 8:00am-10:00pm.
Sunday 9:00am-4:00pm.
Where is Bio-Organicos?
The restaurant and store are located on 2oth Avenue and the corner of 12th Street. Parking is on the street.
Have you been to Bio-Organicos? What did you think? Let us know in the comments below. We would love to hear from you.