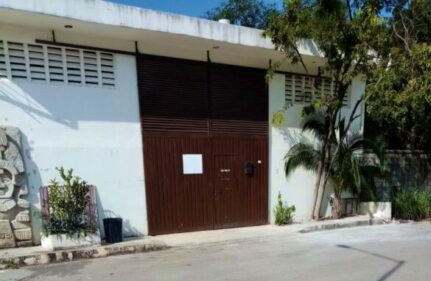 Storage in Playa Del Carmen
You might think "why would anyone need storage in Playa Del Carmen?" People don't move around a lot nor buy a lot of things, but the truth is, it is needed. Most people don't think about storage until they need it. And often when people look for storage in Playa, the places are full or there is a waiting list to get a storage unit. We also get a lot of requests for small storage spaces and even what to do with vehicles when not in Mexico. Here is one storage place that tackles a lot of issues people have with storing things. Here is more about Riviera Maya Storage.
More about Riviera Maya Storage
Riviera Maya Storage has been in business since 2012. The storage facility has a live in caretaker and there is a camera security system. The building has been designed to create airflow to create a climate suitable for storing items.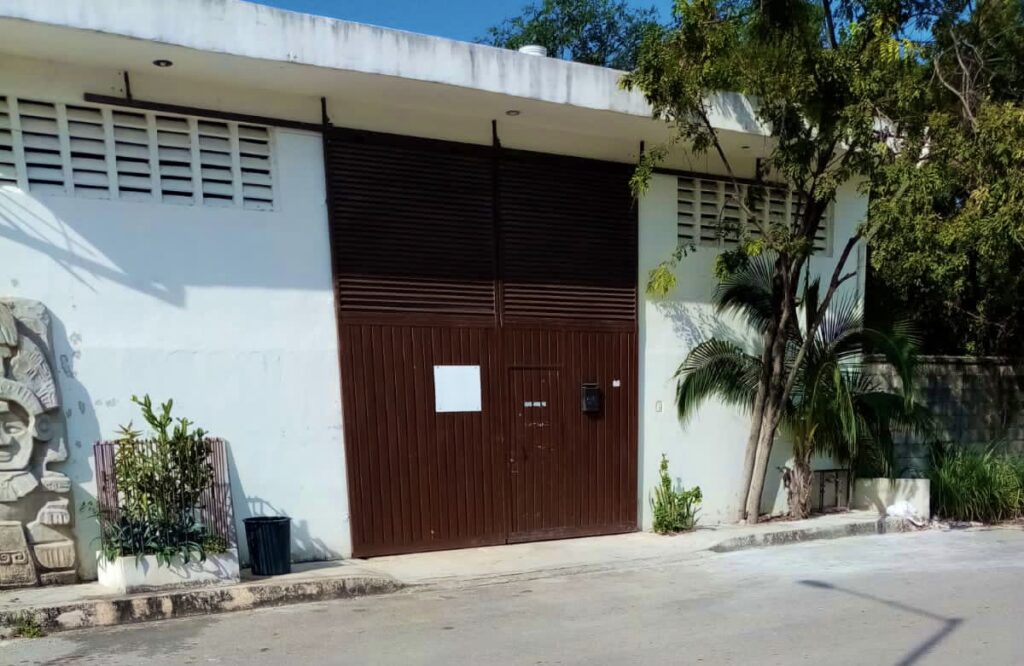 Storage sizes available
Unit sizes are anywhere from one meter cubes to 200 meter cubes. The smaller units are great for storing the small things like beach chairs or things you use only occasionally while in Mexico.
To give you an example of sizes and what they hold, a typical 2 bedroom apartment would fit in a medium unit and cost about $85-105 USD a month. You can contact them for a quote and to help you arrange what sizes you need.
Units can be rented monthly, quarterly, or annual payment plans.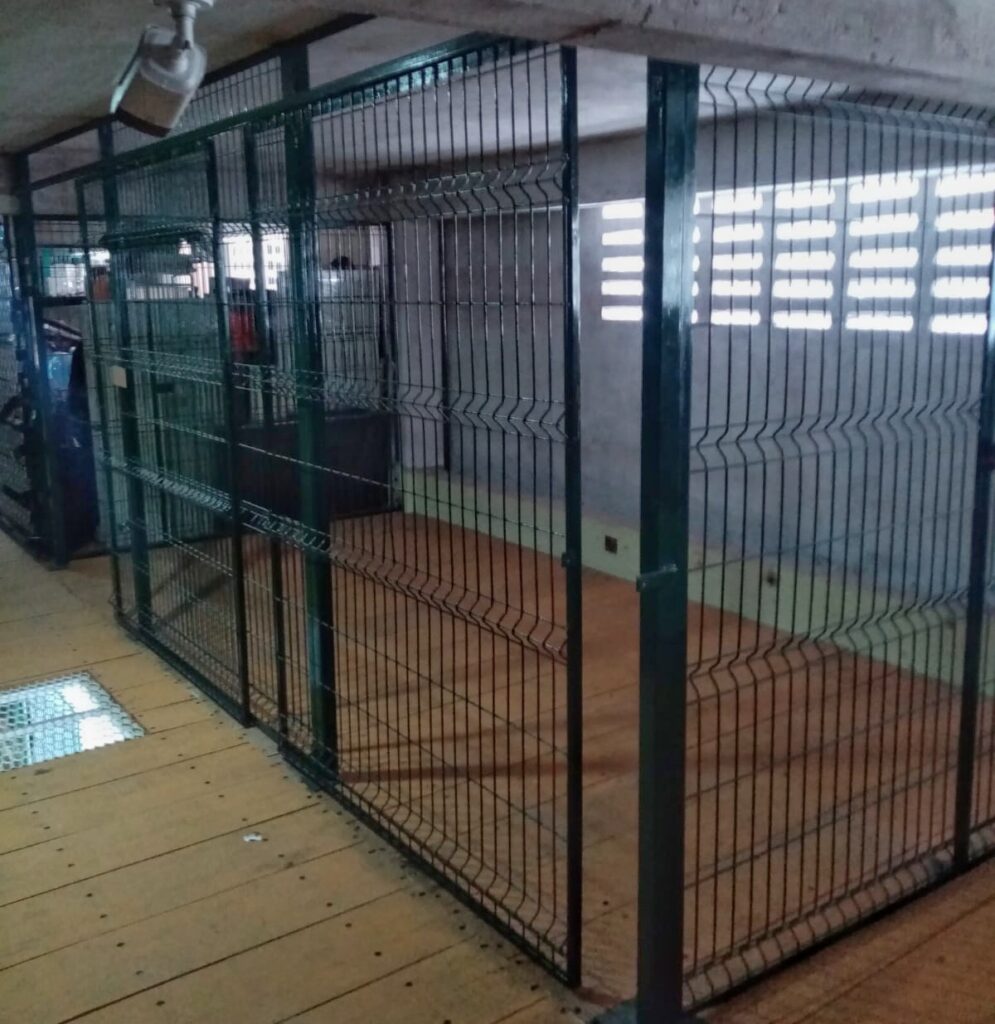 Car and vehicle storage
For people that are leaving Playa Del Carmen for a long trip or perhaps you live part of the year in Mexico, storing a car can be hard. The climate makes it very hard to keep a car parked and closed up. It can be a toss up between parking at the airport, trying to tarp your car in a condo parking lot, or paying for someone to care for your car while you are away. At the Riviera Maya Storage you can store cars, golf carts, water vehicles, motorcycles and trucks in an enclosed structure. They can also help with boat transport and storage.
They also offer services like starting the car and light maintenance for additional fees.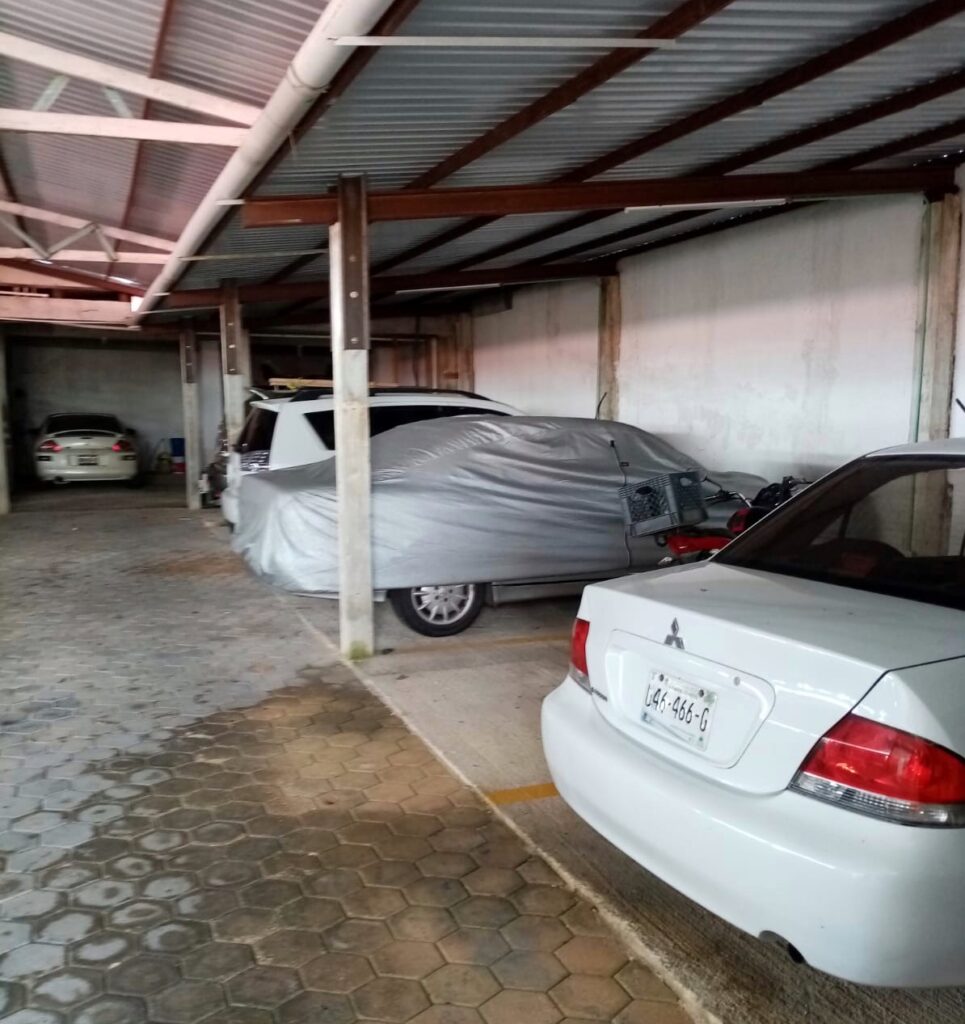 Where is Riviera Maya Storage?
For storage of home goods, furniture, etc the address is Calle 23 Sur 100 y 105 mz 35 Lt 11 Ejido Sur 77712 (Colonia Forjadores)
The vehicle storage is located at Col. Forjadores M 42 L 7 Calle 105-a Calle 29 y 25 Sur CP 77710
The vehicle storage is located at Col. Forjadores M 42 L 7 Calle 105-a Calle 29 y 25 Sur CP 77710
Contact information for Riviera Maya Storage
Hours: Monday to Friday 7:30am-7:30pm. Saturday 7:30am-2:30pm. If customers have special needs and need access they can make an appointment. Only renters with the name on the contract have access to the facilities. For appointments outside of regular business hours, use the WhatsApp numbers below.
Phone numbers. For Spanish call Gabriella at 984 745 7290 For English call Ted at 984 139 6632