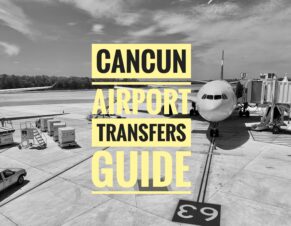 Cancun Airport Transfers to your hotel!
So you are flying into Mexico and need a Cancun Airport transfer to where you need to go. We have you covered with one of the best companies that our readers enjoy. Below you will find different destinations in the Riviera Maya and what the prices are for a transfer from Cancun Airport. Before you look below, here are a few details about this transfer company that we recommend.
All prices for the Cancun Airport transfers include taxes and fees.
The price for the entire van and not per person.
The transfer company is insured.
A bilingual driver will meet you at the Cancun Airport.
This is a very reliable transfer service with the best prices for our readers.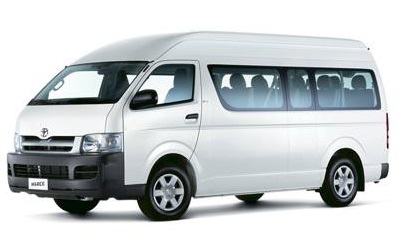 Cancun Airport Transfers to Cancun Hotels
The prices for a transfer from the Cancun Airport to both the Hotel Zone and the Downtown of Cancun are the same. Although most everyone is going to the Hotel Zone in Cancun from the airport. The transfer time can take between 20-40 minutes depending on where your hotel is.
Tip: Save between $15-$20 USD by booking a round trip transfer. For prices and booking, click the reserve now button below.

Transfers from the Cancun Airport to Puerto Morelos
Puerto Morelos is just south of the Cancun Airport and will take a little over 20 minutes. For more about getting from the airport to Puerto Morelos, see our full guide here.
Tip: Save between $10-$30 USD by booking a round trip transfer. You can start saving by booking below.

Cancun Airport Transfers to Playa Del Carmen
Playa Del Carmen is south of the Cancun Airport and it will take about 50 minutes to arrive at the city. Here are transfer prices.
Tip: You can save between $10-$35 USD off a transfer by booking a round trip. Click the link below for prices and booking.

If you are coming to the Playa Del Carmen area be sure to check out our guides here.
Cancun Airport transfers to Tulum
From Cancun Airport to Tulum a transfer takes about one hour and a half. That is why we like the private transfers so they take your directly and comfortably. Click the reserve no button for prices and booking.
Tip: Booking a round trip can save you between $10-$25USD.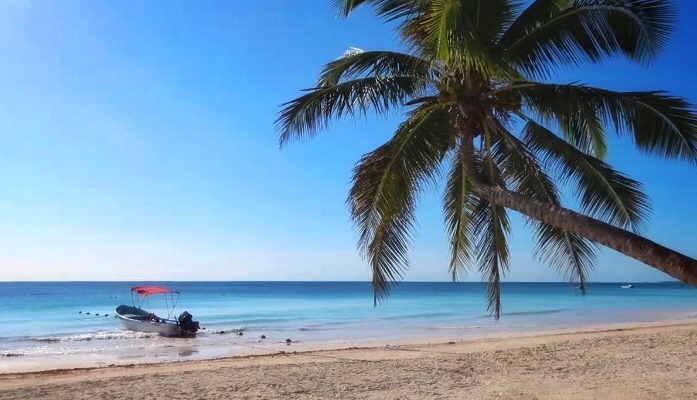 Other add on services for this transportation from the Cancun Airport
To make your trip more comfortable and personalized you can pre order the following when checking out:
Pre order drinks like sodas, juices, beer or wine.
Snacks.
Book a one hour stop at a store for $35 USD. This can be helpful if you need some supplies for your stay or if you are at a resort. Many resorts are far from any stores and this can save an expensive taxi ride later.
If you are going to the Tulum area see our guide here for things to check out in the area.
If you did not see your destination listed above, see the map and click on the area you need to go to. There is a link in each section for booking your transfer.
Would you want to upgrade and arrive in style? This same airport transport company offers limousines. If you are interested in this service, click the limo for prices.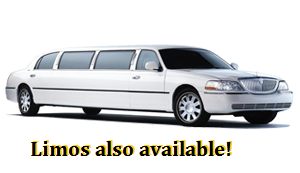 How does the transfer work from the Cancun Airport?
It is pretty easy.
First click the link to reserve your transportation.
Select your destination (like your hotel) Then fill out the details of your flight.
You will get a confirmation and have a contact number in case you need to send them a message.
Once you have booked, when you exit the airport your driver will be waiting for you. Then it is a smooth transfer to your destination.
If you booked a return trip, this will be all set and you will have your pickup time.
Cancun Airport to destinations in the Riviera Maya
Where do you want to go from the Cancun Airport? This map will show you the locations of areas and the prices of transfers plus links to book them. It also shows the distances. Since many transfers are 40 minutes or more, you want to be comfortable and have fast service. This is why we recommend this service.
If you are flying into the Cancun area you might want to see our article about the weather in Cancun and what you can expect.
Did we answer all your questions about getting a Cancun Airport transfer? Do you have an questions or comments? Let us know below in the comment section. We would love to hear from you.