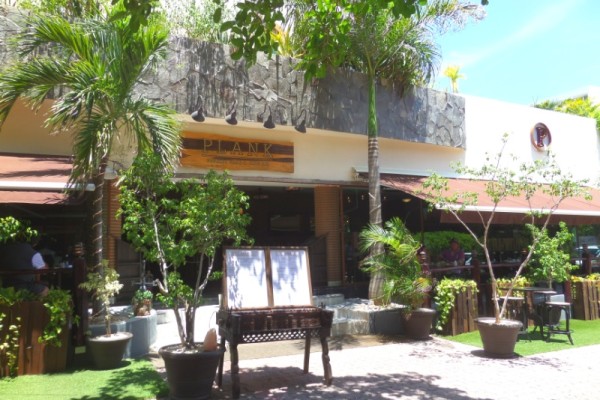 It is the weekend and you want a place for a casual and delicious brunch. Where to go? Plank Restaurant offers a good weekend brunch. Here is everything you need to know.
Plank Restaurant's Brunch
You get a choice of juice or alcoholic drinks that are the usual weekend brunch drinks. There is a small selection of bread, spreads and jams brought to your table. Inside there is a small buffet of fruits, oatmeal and pastry. Then you can select off the menu one entrée item. There are about 17 choices of entrees and after 10:30am there is an expanded menu with 11 more options that are a little more lunch type. Coffee or tea of course is included.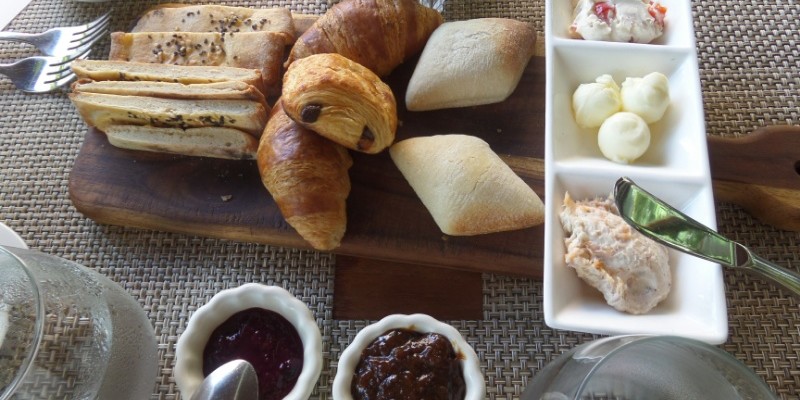 Plank Restaurant has a nice atmosphere. You can sit inside where it is a little cooler with fans or on the covered deck out front.
Price for brunch is 300 pesos and 200 for children under 12 years. If you are a local there is a discount. It is a little expensive but it is a nice restaurant and most people enjoy the experience.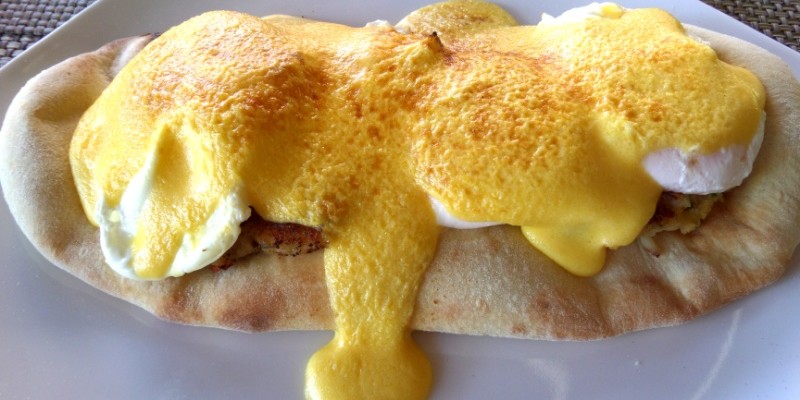 If you want some other recommendations for breakfast and for during the week, check out our Breakfast Guide to Playa Del Carmen.
*For more restaurant reviews and information see our full Playa Del Carmen Restaurant Guide here.
Hours at Plank Restaurant Brunch
Sunday 9:00am-2:00pm.
Where is Plank Restaurant?
Plank Restaurant is on 16th Street between 1st. Avenue and 5th Avenue. It is just around the corner from The Gym.

Have you been to Plank Restaurant for brunch? What did you think of this restaurant? Let us know in the comments below. We would love to hear from you.
See more Playa Del Carmen brunch spots in our guide here.