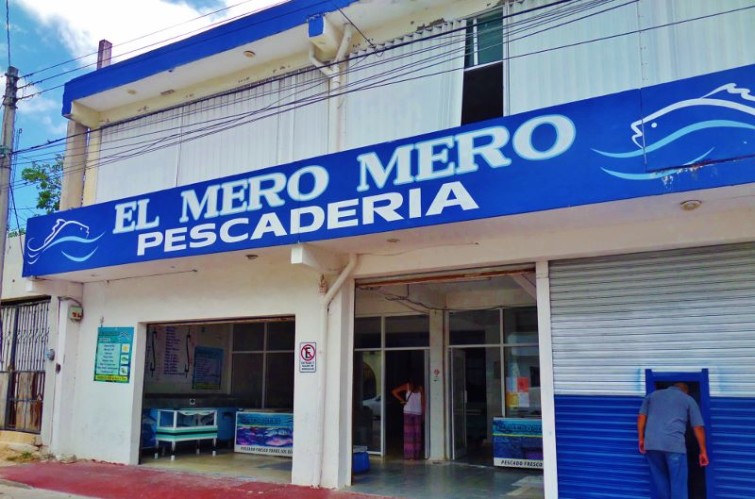 Where to buy seafood and meat in Playa Del Carmen
Some people prefer to look around at small markets to get the best quality meats and seafood available. This can be a good idea because meat from grocery stores generally last three days in your refrigerator and meat often sold on sale last two or less days at home in your refrigerator. Here are two good options for you.
We put this article in the Expat section since many residents want to know where to get good meat and seafood. For those that are here for an extended stay, you might want to get some good products as well so these are good options.
Meat Markets in Playa Del Carmen
Carniceria La Chuleta
Carniceria La Chuleta is the place to go for fresh meat. Sometimes you can even see the fresh meat come in and they are getting ready to cut it up. They have friendly service here and a genuine desire to serve a good product. They even have lamb that come from a farm about 20 minutes outside of Playa, lamb is hard to find in most stores.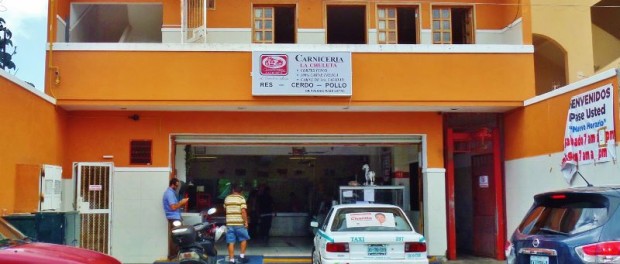 Hours
Monday-Saturday 7:00am-5:00pm
Sunday 7:00am-1:00pm
Location Map
This meat market is located on 20th Street between 35th Avenue and 40th Avenue on the south side of the street.
Where to buy fresh seafood in Playa Del Carmen
El Mero Mero Pescaderia
The El Mero Mero Pescaderia is closed now. Below are other options.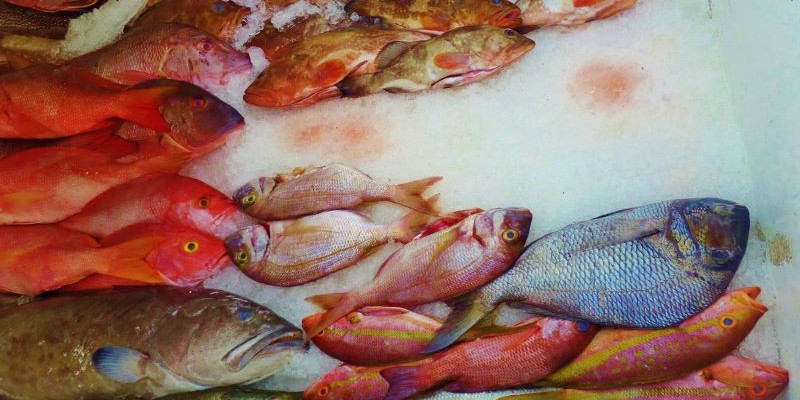 El Pirata Restaurant
This long time running seafood restaurant sell fresh fish. They are located between 5th and 10th Avenues on 40th Street.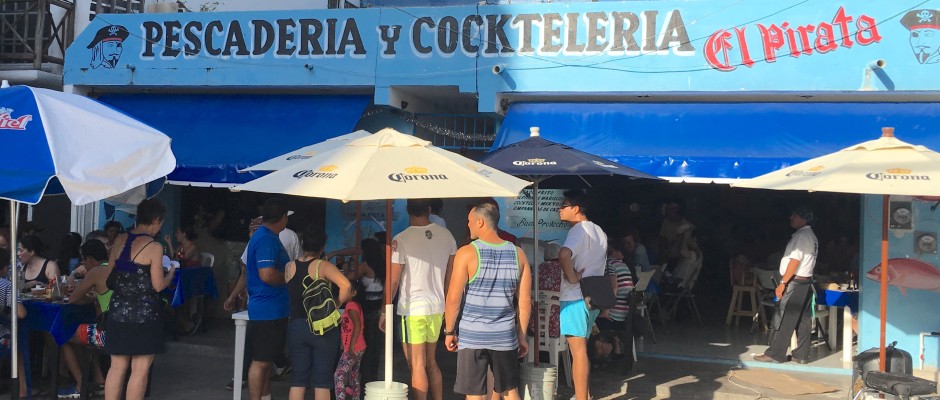 Other Food Markets in Playa Del Carmen
For other smaller food markets besides the grocery store you can go to Dac Market, Sapori di Casa or Pacsadeli. Also be sure to see our grocery store guide for all the shopping at big stores in Playa Del Carmen.
Where do you like to food shop in Playa Del Carmen? What do you think of these markets? Let us know in the comments below.