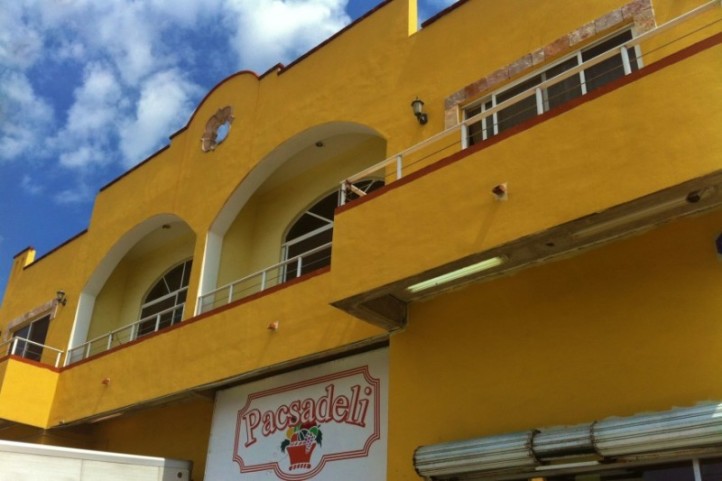 Pacsadeli is a food market here in Playa Del Carmen where people in the know go to find things they cannot get at other food markets. This is mainly a place for small restaurants to get supplies for specialty menu items and random things. It can be a the only place to find that favorite food you left back home in another country.
If you cannot find something at Dac Market or Sapori De Casa Italian specialty store, then you might want to try here.
What can you find at Pacsadeli?
This warehouse type store is not huge but does have a range of things that you cannot find in other places. Anyone that shops in Playa knows that it can be hard to get some Asian products like sauces or American food favorites. Here is just a list of some of the things you can find here.
English muffins
Meats including rack of ribs
Baking supplies like melting chocolates
Asian sauces like Szechuan sauce, peanut satay sauce, and Sriracha sauce
Gluten free products like cake mixes and corn muffin mixes.
Molases
Spices in small containers and bulk.
Large bottles of Olive oil.
*note that items rotate around all the above are not always available but worth a stop by to see if they have that missing item you are looking for.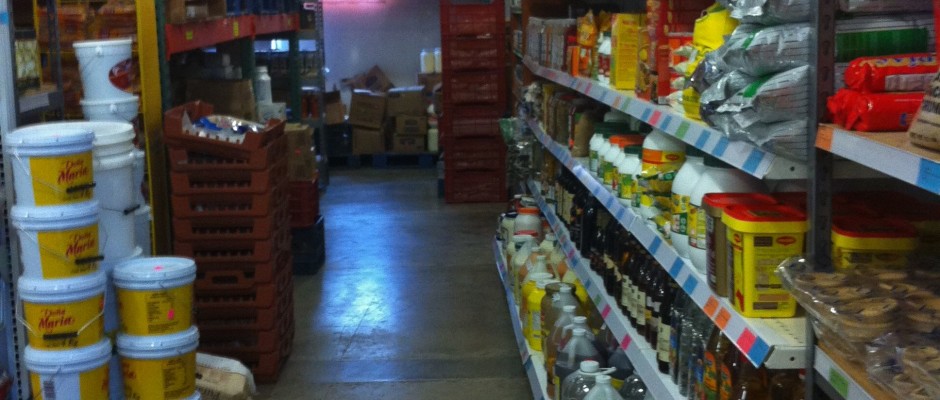 Isles of goods at Pacsadeli in Playa Del Carmen.
Hours at Pacsadeli
Monday-Friday 8:00am-6:00pm
Saturday 8:00am-3:00pm
Sunday Closed
Telephone number
984-206-3220
Email
Location
Pacsadeli has moved from its old location on Constituyentes Avenue. It is now located at:
Av Andres Quintana Roo (Av. 34) SM 68 ENTRE 70 y 75 Norte Col. Ejido Norte, 77712 Playa del Carmen, Mexico

Have you been to Pacsadeli market? What did you think? Do you have a favorite find here? We would love to hear your comments below.