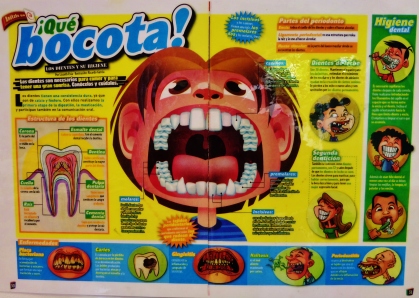 Lets face it, nobody likes going to the dentist, but would it help if you could add a trip to beautiful tropical beaches? Medical and dental tourism around the world are opening new ways for people to save money but still get high quality services. Mexico may not be the cheapest of places to get work done but it does offer good quality and is one of the closest countries to many people wanting services. So if you want to make a good excuse for a vacation or if you need to have some work done while in Playa Del Carmen, why not look into going to a dentist. People that go are pleasantly surprised how up-to-date equipment is and the fact that some dentist speak English.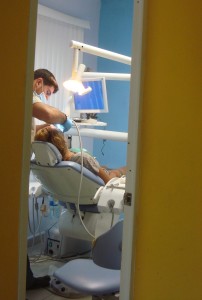 Depending on how you do your taxes and what country you live in, you may be able to write off a lot of the expenses involved in getting medical or dental procedure done, even if it is in a different country. Besides a tax write off you can save substantially on services. A recent survey in the United States stated tooth-colored composite resin fillings can cost $90-$250 USD for one or more surfaces. Typically dental insurance covers 50%-80% of the cost of a composite filling because the higher charge for the tooth-colored material is considered a cosmetic option (although insurance might pay the cost a composite filling if it's replacing a cracked or broken amalgam filling). In Playa Del Carmen this same procedure may cost $35-$45 USD.  This is just one price comparison.  There are many other services people seek for their mouths. It is good to keep in mind that some dental work can take a week or longer to do, for example putting a new crown on a tooth can take 5-7 days depending if the dentist has a local lab that can do the work or if it needs to be shipped out.
One of the most popular dentist for expats and tourist in Playa Del Carmen is the Clinica Dental PlayaDentist on Calle 6 bis. Dr. Jorge Armenta and Dr. Caesar Casas take good care of pateients in their small office on the side street where they are located.
Location
It is between Calle 6 and Calle 8 and between 30th and 35th Avenues. You could walk past it because it may look like a house at first but you will see the sign on the door.

In general appointments can be made just a few days before you want to come. Many mouths cannot be wrong when they recommend this place. My mouth too is smiling again after visiting Dr. Casas.  Here is a link to their website: http://www.playadentist.com/