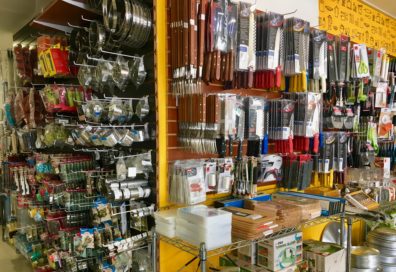 Cooking supplies for everything!
Many locals are always searching for cooking supplies for baking and cooking in Playa. We wanted to highlight a great store that has a great selection, quality items and good prices. The store is Kookking on 30th Avenue between 6th Bis Street and 8th Street. This store has been in Playa Del Carmen for a few years now but is a little hidden.
What kind of kitchen utensils and equipment can you find?
This store is labeled as a restaurant supply store but for the serious cook, you know what you want and you can find it here. Here is a brief list of things you can find here at the store:
Paring knifes as well as other knives
Mixing bowls
Bar supplies like stirrers and shakers
Party supplies like small bamboo skewers
Baking supplies including pans
Cupcake liners, something that is asked for a lot in Playa
Cutting boards
Hand juicers
Meat, oven and grill thermometers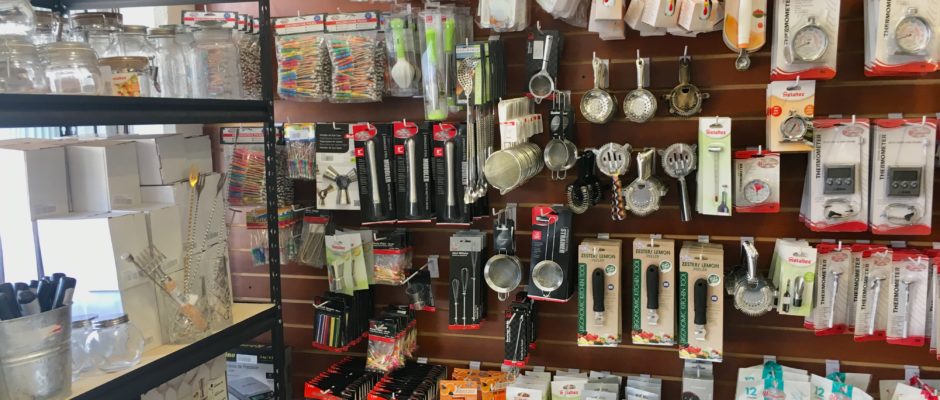 How are the prices?
We found everything to be pretty well priced. If not just for the convenience of having so much in one store it is worth going. We compared a few items like a stainless steel bowl which was 54 pesos in this store to 66 pesos in Walmart. Long metal tongs were comparable prices to Walmart. Some things you could also find in Liverpool department store but it is more expensive there. Some things we found in this store were things we have not seen other places, and that can be priceless. Happy shopping everyone!
Where is the Kookking store located at?
This store is on 30th Avenue between Calle 6 Bis and Calle 8.

We hope you like this store. If you like this store or find something that was helpful to you, let us know in a comment below. We would love to hear from you.
Other related article you might like to read