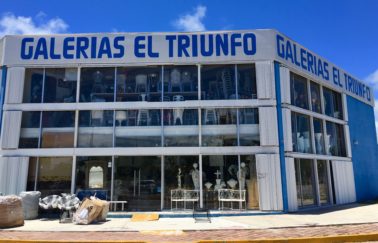 Galerias el Triunfo
When many people move to Playa Del Carmen they need furniture and décor for their homes. Or if you are buying a place to rent out, you might need furnishings. Where do you go? Well Galerias el Triunfo is a good source for many things.
Galerias el Triunfo is well known in Mexico for importing items from around the world. Their stores have a wild range of items, everything from life size statues to trees that light up. It actually is hard to describe everything they have so we included a little video of what the store is like.
Our video tour of the store and what they sell
What can you find at this store?
Well a little bit of everything! If you are decorating a home or even planning a wedding and need vases and décor, you can find it at this store.
The store consist of two levels and is practically stacked to the ceiling on both levels. If you do see something here, you should buy it because they often sell out and replace it with something different.
What is your style? Do you like colonial? retro? modern? or Asian? Galerias el Triunfo has you covered. There is a full range of styles to choose from or mix and match.
Below are more photos of the store and what you can find here. Happy shopping everyone!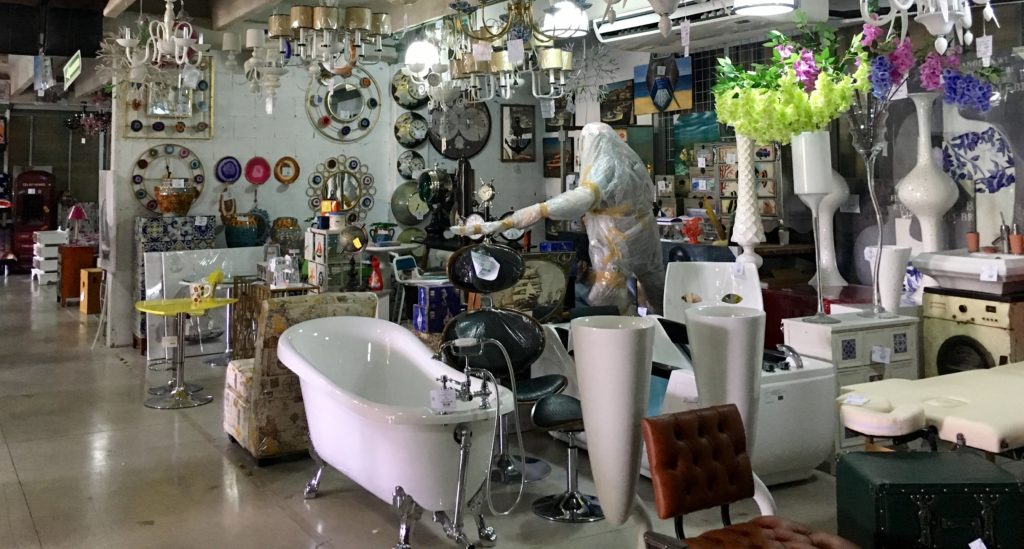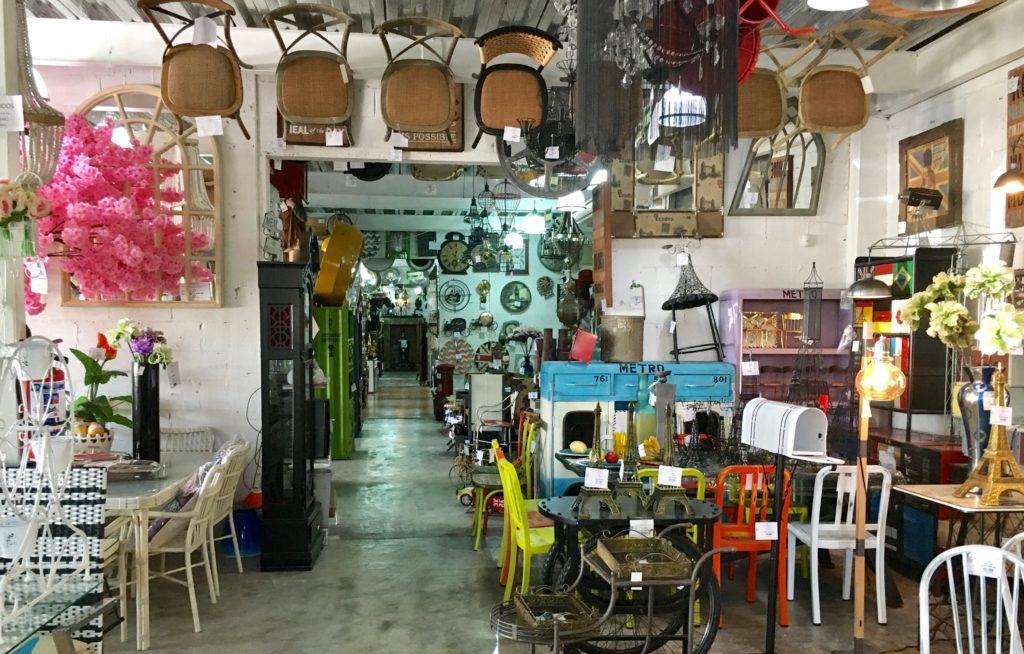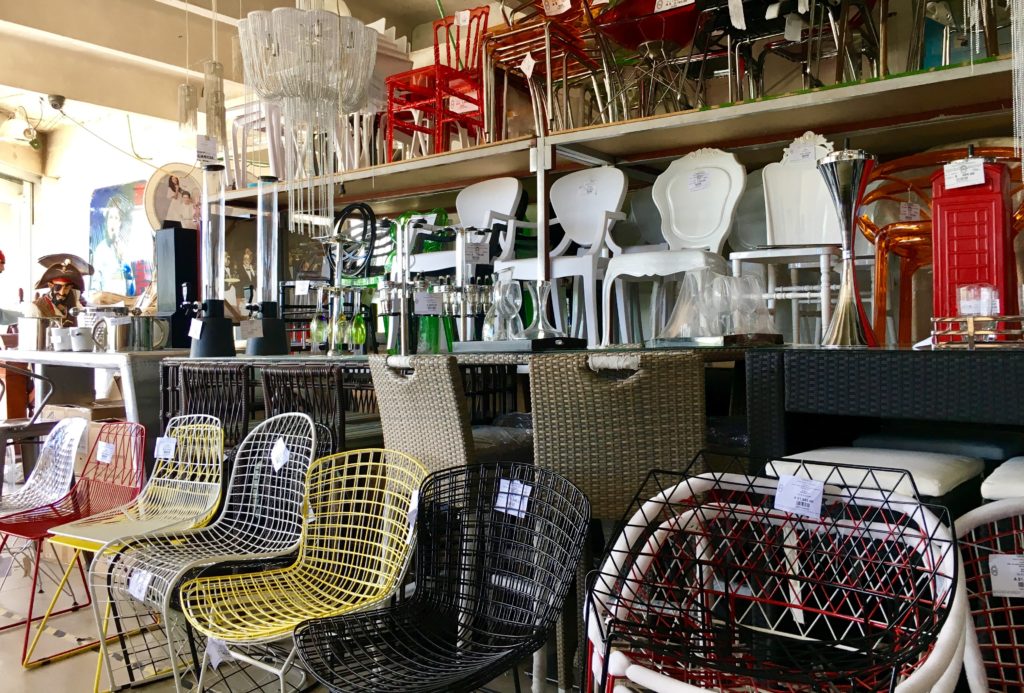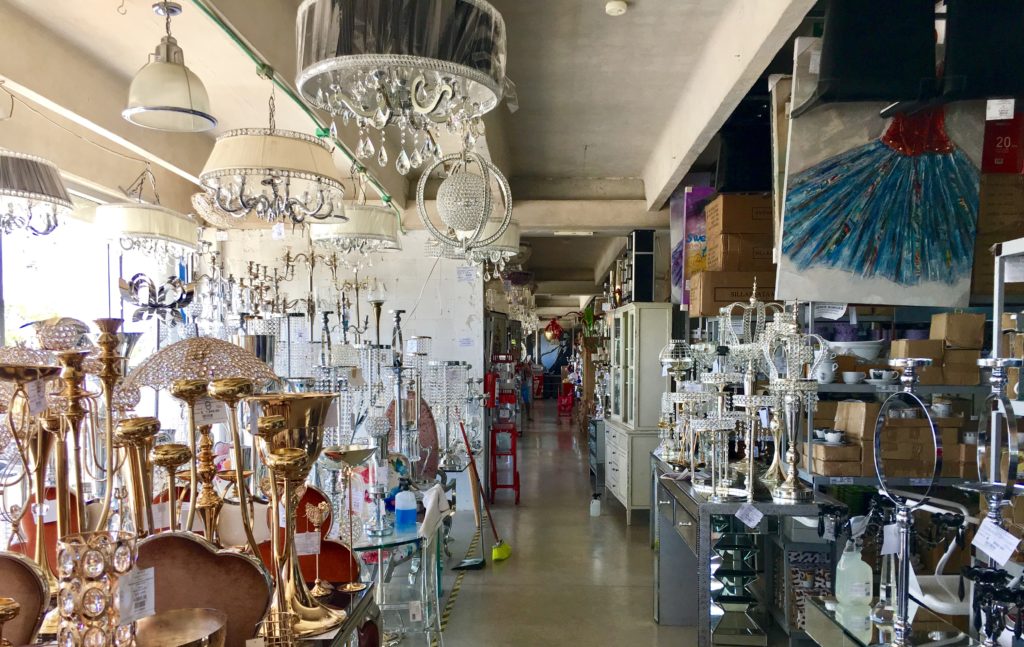 Store details for Galerias el Triunfo
Hours
Monday-Sunday 10:00am-8:00pm
Telephone numbers
(984) 109-6148 (984) 109-6149
Email address
Website
http://www.galeriaseltriunfo.com
Where is Galerias el Triunfo
Galerias el Triunfo is on the north end of Playa Del Carmen along the 307 Highway. The store is between the end of the Arco Vial (Avenida Petempich) and the Coco Cola plant. You will recognize the white and blue building on the west side of the highway.
Have you been to Galerias el Triunfo store? What did you think? We would love to hear below in the comment section.