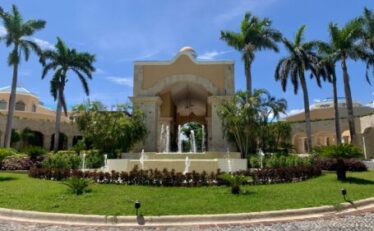 What is the best way to get from the Cancun Airport to Royal Hideaway Playacar?
If you are going to be staying at the Royal Hideaway Resort you will have to get from the Cancun International Airport to the hotel. Here are some of the transportation options and what is the best way in our opinion for you to get from the Cancun Airport to the Royal Hideaway Hotel.
There are several options you have, here is a look at each one:
Out of the four options above we recommend the private transfer to the Royal Hideaway. Here is why.
Taxis are expensive from the Cancun Airport. The ride is at least 50 minutes and you will be more comfortable in a private transfer. You also don't have to worry about negotiating a price with a taxi driver (Taxis are not metered and have not set price) . Also this year people want clean and safe private transportation to and from the airport.
Taking a private transfer for just you and who you are traveling with is the easiest and fastest way to your hotel. Best of all, if you book a round trip, you get a discount. You cannot get this discount if you take a taxi.
Our readers really like this Cancun Airport transportation company. They are very reliable and offer bilingual drivers to pick you up and drop you off. You can reserve by clicking the link below and go to the official website so you can book. They even have luxury transfers if you want an extra special vacation experience.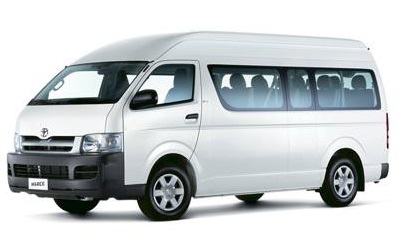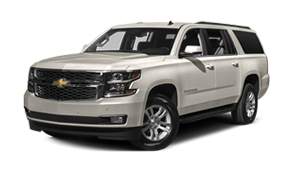 Renting a car for your stay at the Royal Hideaway Resort
Car rentals can be nice if you are going to be doing a lot of driving on vacation (at least two day trips). But for most people that stay at the Royal Hideaway Resort, they don't need a car most of the time they are on vacation. If you do go on a tour or excursion, they all offer pickup service. The rest of the time you are spending your time relaxing at the pool or beach. Plus you will save about an hour or two of your vacation not having to pick up and drop off a car.
Public bus from the airport
ADO bus does go from the Cancun Airport to Playa Del Carmen but you would also need to take a taxi from the bus stop to your hotel. The ADO bus is the only public bus that services the Cancun Airport to the Juarez Avenue bus station in Playa Del Carmen. The Royal Hideaway is in the Playacar section of Playa Del Carmen which is about a 10 minute taxi ride from the bus station. . This option is cheaper but it sill adds up since most people are traveling as a couple and you still need to pay for a taxi. It is also more hassle since you need to wait for the bus at the airport, get off the bus in Playa Del Carmen and then take a taxi. This can add a half hour to an hour to your transportation time.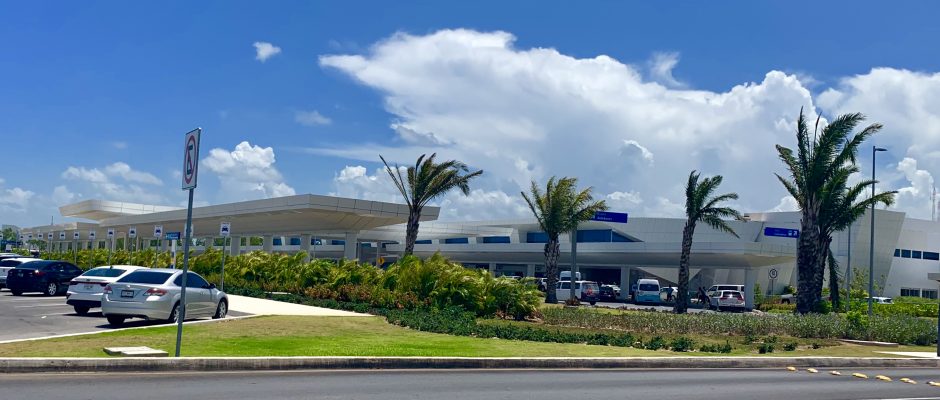 How to reserve this airport transportation to the Royal Hideaway
It is very easy to reserve this private transfer for yourself. You just have to click below. You will be directed to the booking site. They will ask you your flight details and your information. Then all you need to do is land and walk out of the airport and be greeted by your driver. You will be at your hotel in no time and you can start enjoying your vacation!

Have you stayed at the Royal Hideaway Hotel? Did you take this private transfer from the Cancun Airport to the Royal Hideaway? How was it? Let us know in the comments below.