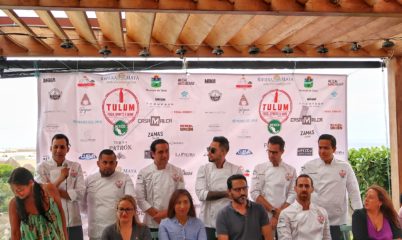 The Tulum Food, Spirits and Wine Festival
If you are a foodie or want another reason to visit Tulum, you might want to know about the Tulum Food, Spirits and Wine Festival! The festival is an one-week event that will brings the best of Mexico cuisine to the Tulum area. You can also enjoy this festival because it includes participating restaurants in Playa Del Carmen.
Update: We did say we were going to cover this event for you so if you miss it, you will know what it is like for next year. However the festival is not as organized as we hoped it would be, so we will not cover it this year.
Here are the scheduled events for the week
Starting Monday, the festival commences with restaurant week. Participating restaurants in Playa del Carmen & Tulum restaurants. 3 course prix fixe menus will be available for lunch or dinner, allowing you to have a taste of Tulum.
Thursday, the festival really kicks off in Tulum, with small tastings from different restaurants in the Yucatan, artisanal Mexican cheeses, cured meats, and and everything else culinary, coupled with wine, spirits and beers, along side Mexican arts, crafts and performances, all which will leave you breathless. Thursday evening…a private cannabis dinner, and several after parties fill up Tulum.
Friday & Saturday, during the day, the Pueblo becomes an agave spirits & street food tasting fiesta, where you will be able to experience the spirits of Agave, from Tequila to Mezcal, Pulque to Raicilla, while sampling amazing street food. Friday night, chef's dinners throughout the beach zone, featuring super star Chefs from the US & Mexico will create their style of Mexican cuisine, using local ingredients and techniques that are inspired by the artisanal culture of Mexico.
Saturday night, we will send the festival off with a themed closing party, on the beach, in 3-hotels, that will feature music, chefs making street food canapés with the Caribbean ocean in the background.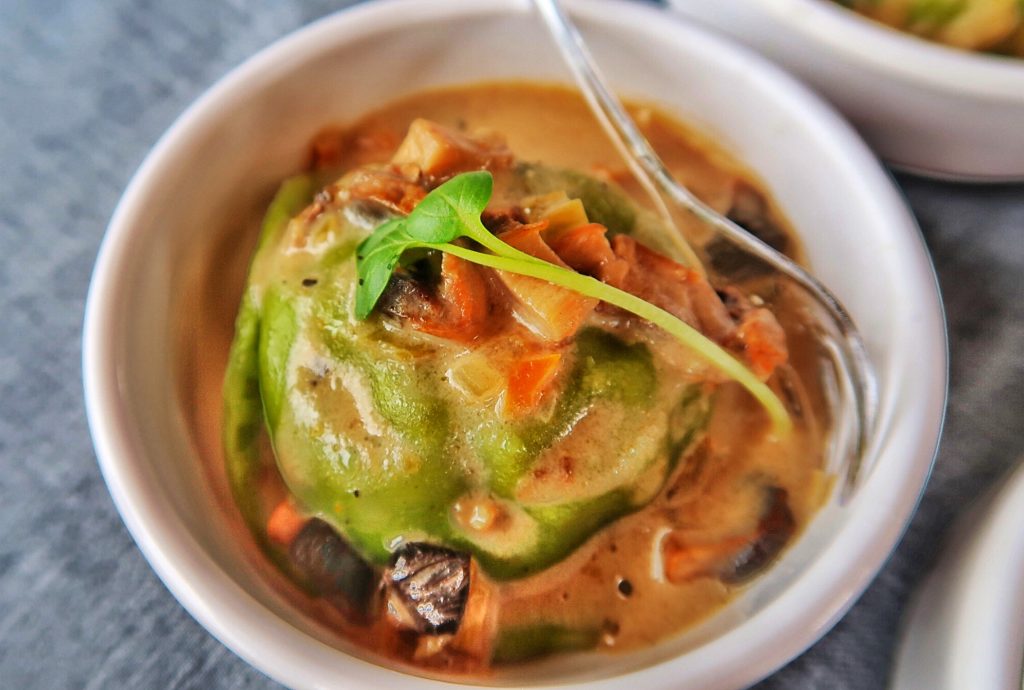 When is the next Tulum Food, Spirits and Wine Festival?
We have not heard if there is going to be another festival again.
How can you get tickets and find participating restaurants?
You can visit their website here: https://www.tulumfswf.com/ Individual event have times and ticket prices for each event.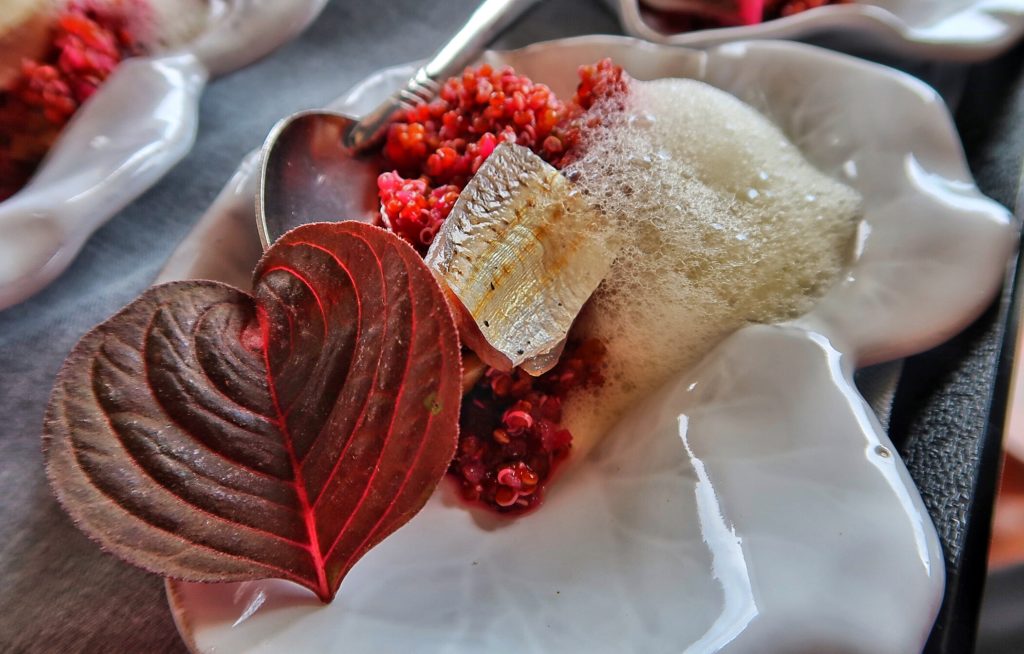 Other Tulum Information
Have you been to the Tulum Food, Spirits and Wine Festival before? What did you think? Let us know in the comments below. We would love to hear from you.