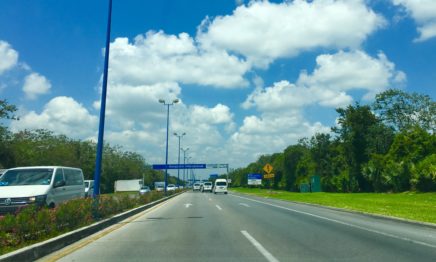 Transportation from Cancun Airport to Riviera Maya Hotel
Are you coming to the Mexico and trying to figure our transportation from Cancun Airport to a Rivera Maya hotel? We have all the information on the best transportation options for a quick and easy transfer. Many people just assume they will jump in a cab and go to their hotel. This is possible but there are some important things you should know. For example, there are not set fares for taxis, so they can charge you what ever they think they can get. You also do not get a discount for a round trip because you will be taking a different taxi back to the airport. So that is just part of the reason we recommend a private transfer over a taxi from the Cancun Airport.
We have you covered with one of the best companies that our readers enjoy. Below you will find different destinations in the Riviera Maya and what the prices are for an airport transfer from Cancun. Before you look below, here are a few details about this transfer company that we recommend.
All prices for the private transportation from Cancun Airport include taxes and fees.
The price for the entire van and not per person.
The transfer company is insured.
A bilingual driver will meet you at the Cancun Airport.
This is a very reliable transfer service with the best prices for our readers.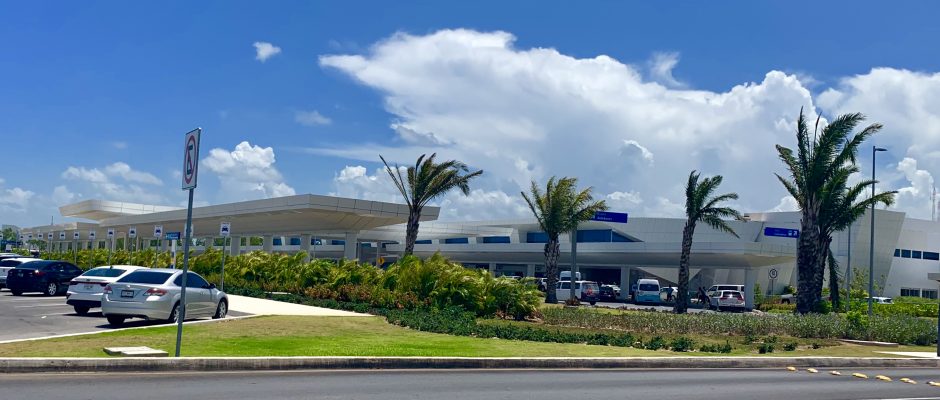 How does the private transportation from Cancun Airport work?
It is pretty easy. First book your one way or round trip by clicking the links below. Select your destination. Once you have booked, when you exit the airport your driver will be waiting for you. Then it is a smooth transfer to your destination. It is better then a taxi and a very comfortable way to get to your vacation.
Hotel transportation from the Cancun Airport
Some all inclusive hotels will offer you transportation from the Cancun Airport to the hotel. This can be fine but often this is a large bus and you have to wait until everyone gets off the plane and on the bus. For a very affordable option is available. You can get a private transfer for you and your family to your Riviera Maya hotel.
Transportation from Cancun Airport to Cancun Hotels
The prices for a transfer from the Cancun Airport to both the Hotel Zone and the Downtown of Cancun are the same.

Transportation to Puerto Morelos Hotels
Puerto Morelos is just south of the Cancun Airport and will take a little over 25 minutes. Here are the prices for transfers.

Transportation from Cancun Airport to Playa Del Carmen
Playa Del Carmen is south of the Cancun International Airport and it will take about 50 minutes to arrive at the city. Here are transfer prices.


Transportation from Cancun Airport to Tulum hotels
From Cancun Airport to Tulum a transfer takes about one hour and a half. That is why we like the private transfers so they take your directly and comfortably. Prices for transfers are as follows.

If you did not see your destination listed above, see the map and click on the area you need to go to. There is a link in each section for booking your transfer.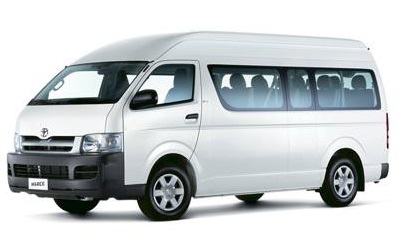 Our transportation map from Cancun Airport to the Riviera Maya
Wherever you need to get to from the Cancun Airport, we have you covered. The map below is clickable. Find the area of the Riviera Maya where your hotel is and see the click the link for transportation services. You will find the best transfer service that we recommend for you.
Note: Uber no longer operates in Cancun or the Riviera Maya.
Did we answer your questions on transportation from Cancun Airport to Riviera Maya Hotel? If you have any comments let us know in the comments below, we would love to hear from you.
Now that you are coming to the Riviera Maya you should know about what tours and places there are to see while here. See our complete guide here with interactive map.