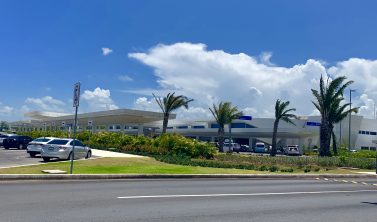 Private Airport Transfers Options
Are you looking to get to your hotel or rental as smooth as possible from the Cancun Airport? Does the thought of renting a car seem like too much to take on during your vacation? Well a private transfer from the Cancun Airport to Playa Del Carmen might just be the best option for getting there and back. Here is why.
New for 2020! This is the best recommendation for a private transfer for this year. They offer clean and safe private vans for you.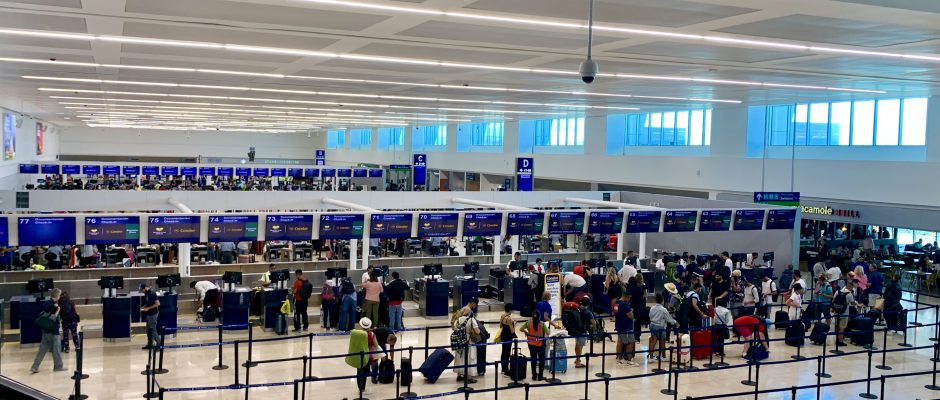 Transfers from Cancun Airport to Playa Del Carmen
We have looked over the transportation options for you. This transfer company has a great reputation and provides service to all destinations along the Riviera Maya including Cancun, Playa Del Carmen and Tulum. They make it easy to get from the airport to your holiday destination and start having fun. If you are interesting in booking a private transfer you can do so here in this link.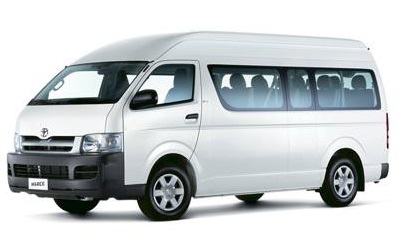 Top reasons to book a private transfers to and from the Cancun Airport
Great rates especially for a group.
Fast transfer direct to your hotel or rental property.
You can take ADO public bus to Playa Del Carmen but then most likely you need to take a taxi to your hotel. This can take time and add to your expense. It is also hard with luggage. There is also no Uber service available in the Riviera Maya.
Some large all inclusive hotels that offer free transfer service have large 60 passenger busses that wait for guest. This is good but you have to wait for all the other people to get on and when you get to the hotel you will checking in with a large group. For just a little bit of money you can be on your way and beat the crowds.
English speaking driver that can answer any question you have.
You can pay in US Dollars or Mexican Pesos or prepay with credit cards.
Is very cost effective. It can be as low as $8.50 USD per person one way.
For larger groups it is much cheaper then taxis.
Professional drivers.
Detailed arrival information for you and easy booking.
Discounts for round trips.
Rates for transfers between Cancun Airport and Playa Del Carmen
Playa Del Carmen is south of the Cancun Airport and it will take about 50 minutes to arrive at the city. The price is for hotels just north of Playa Del Carmen, downtown hotels and resorts and Playacar. Click here for transfer prices.
Transfers from Cancun Airport to Playa Del Carmen and back
It is just as easy to get back to the airport using this same company as well. They will make sure you make your flight and get you to the airport on time. Tip: book a roundtrip and you can save money on your overall transportation cost. You can save $10 USD -$35 USD by booking roundtrip.
We hope you have an amazing vacation and enjoy getting back and forth to your holiday destination with ease on this private transfer from Cancun Airport to Playa Del Carmen or where ever you are staying.
For more guides on visiting the area, see our Playa Del Carmen Guides here.
Do you have any questions or comments about taking a private transfer from the Cancun Airport to your hotel? Let us know in the comments below.