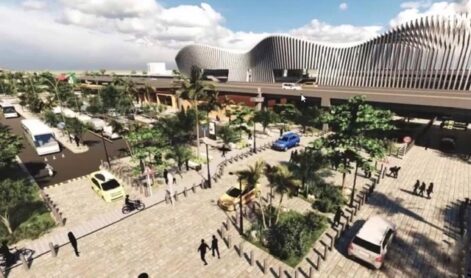 Designs of the Mayan Train Project
If you have not heard of the Tren Maya or as it is commonly called in English, the Mayan Train, you have to catch up. It is already under construction and has the potential to have a big impact on tourism in the area. Of course, any new infrastructure project announced comes with a grain of salt (meaning "lets see what happens and not believe all the details until it is done"). There is a list of projects that have been stalled, canceled or late. To mention a few, there is the Tulum Airport, renovation of 5th Avenue, closing and moving the Playa Del Carmen Airport, and the Dragon Mart project. We do see, however, a growing energy for this project. If you want to learn more about it, we have a full article on the Mayan Train here.
As this project progresses, there are more conceptual designs for stations and what the Mayan Train will look like as it is integrated into communities and landscape. Below are some of the designs.
Next stop, Playa Del Carmen Train Station
What appears to be a raised rail project passing next to the 307 Highway in Playa Del Carmen could be the future of Mayan Train in town. This could revitalize that corridor and become a new transportation hub.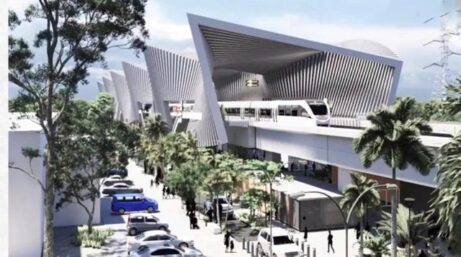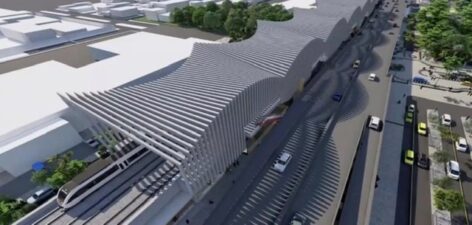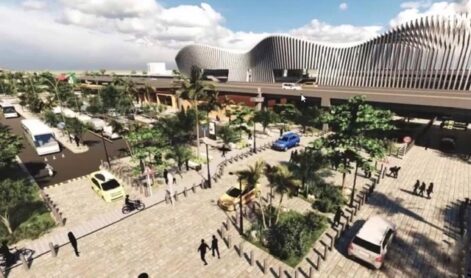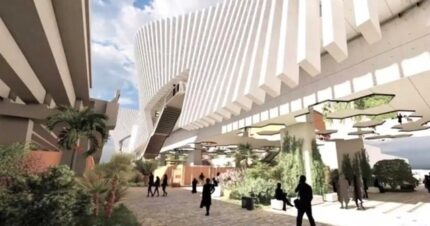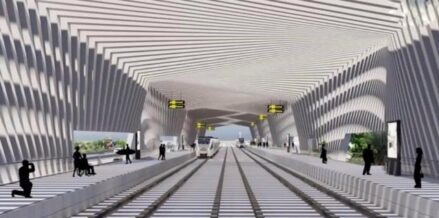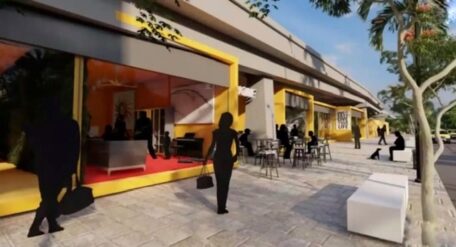 Puerto Morelos Train Station
Puerto Morelos is the small beach community between Cancun and Playa Del Carmen. Because there are many hotels here, including all inclusive hotels, this could be an important stop on the Mayan Train.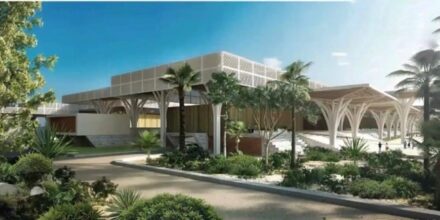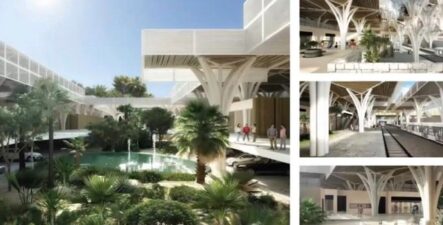 Cancun Train Station
A grand open space for the downtown of Cancun could be the start of many train journeys into the Mayan world.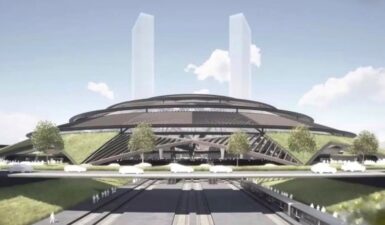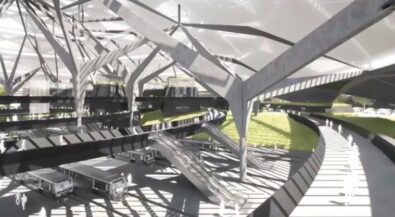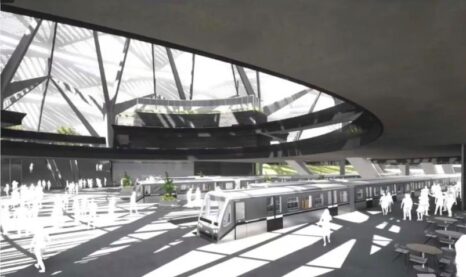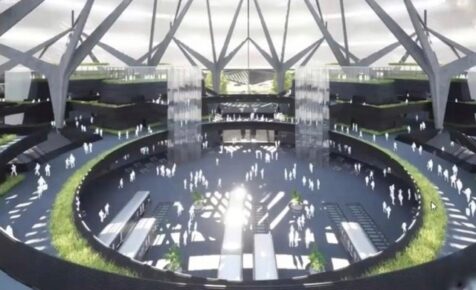 Palenque Train Station
Palenque, Chiapas is one of the last stations of the Mayan Train Project. This is one of the proposed destinations because of the importance of the Palenque ruins. Since this is an important area, not only historically, but also environmentally, it will be a challenge to integrate part of the culture into the new project. Part of this can be reflected in on of the photos below. A performance space with traditional Maya dance and ceremony could greet visitors arriving in Palenque after the train journey.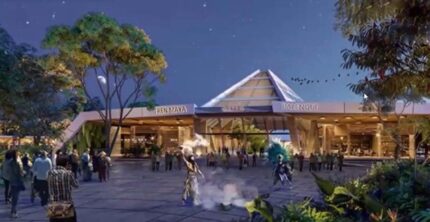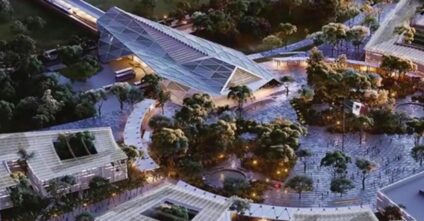 What the train could look like built near the highways
One of the biggest issues people have with the project is the environmental impact. Some 30% of the project already has existing tracks from previous rail projects, but this does mean a lot will have to be built in sensitive areas. Most of the project though will mirror existing highways and the train can be integrated into existing infrastructure.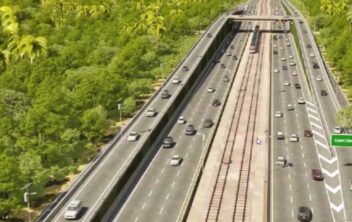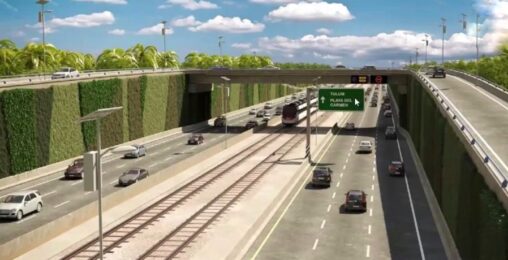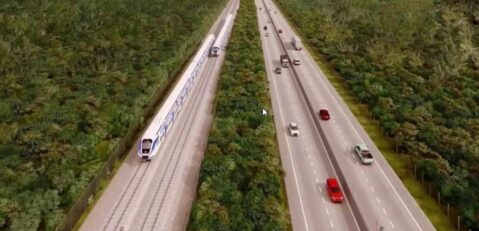 To see more renderings of what stations and the train will be like, see our Tren Maya article here.
What do you think of these designs for the Mayan Train Project? Let us know your thoughts below in the comments.