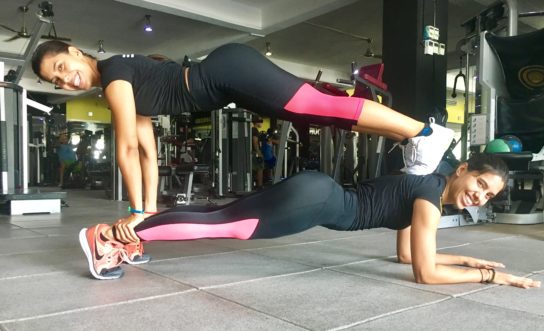 Meet the Om Twins
The Om Twins are the dynamic duo of personal trainers in Playa Del Carmen. Gilian and Eileen are sisters that love fitness and the healthy lifestyle. Beyond that, they also have a different take on working out and eating. They share these passions with people they train.
We sat down with the Om Twins to learn a little bit more about them.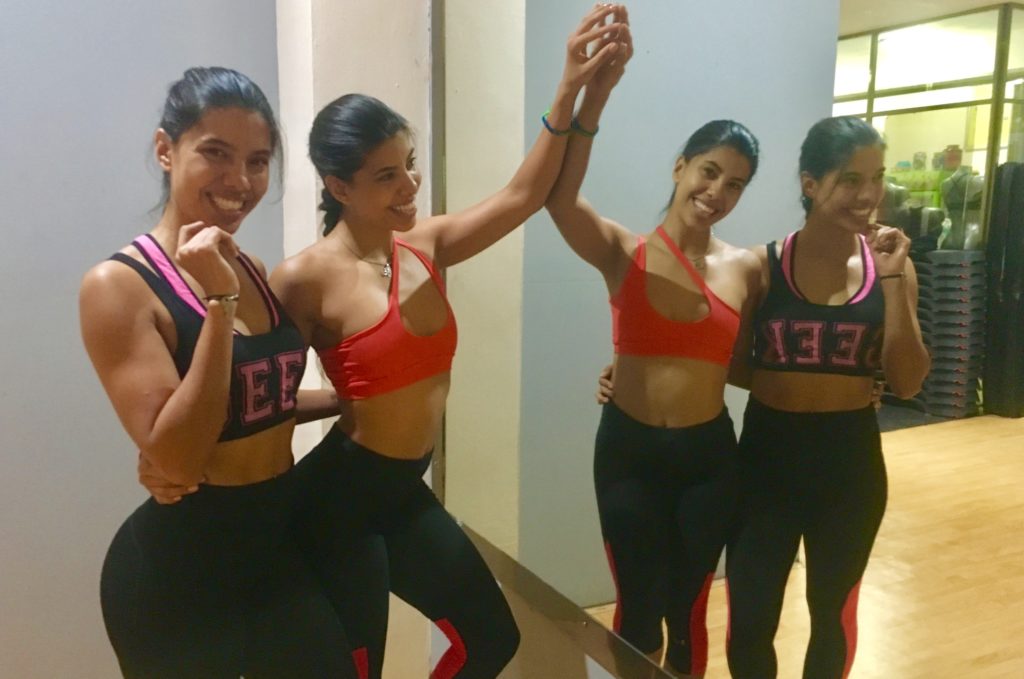 Our interview with the Om Twins
Where are you from and how long have you been in Playa Del Carmen?
We are from Queretaro Mexico. We moved to Playa Del Carmen in July 2016.
What is your fitness backgrounds?
We both have always liked fitness. I (Eileen) competed in the Mr. Queretaro bodybuilding completion in August 2015. It was the first time a vegan had competed. I came in 4th overall. It was a great personal accomplishment. We now combine our fitness experience with our healthy diet in our personal training.
Do you teach classes together?
Yes, we often teach classes together. We like to add the component of having a workout buddy. Not only will you push yourself more with someone else, it also motivates you to come to the class because you know someone will be there waiting for you. Right now we teach some classes at Evolve and will be adding some more.
What activities do you like outside the gym?
We love to eat at vegan restaurants and go to the beach when we can.
What are your top two favorite vegan restaurants in Playa Del Carmen?
Gilian- I like the The Pitted Date.
Eileen- I like Bio Organicos and The Pitted Date.
Personal philosophies and lifestyle of the Om Twins
Many people think that working out and weightlifting goes hand in hand with eating meat. The Om Twins like to break that thinking with their vegan diets. They want to break down barrier and the concept women have about working out with weights and the ideas that you cannot be vegan and lift weights.
How long have you been vegan?
Gilian has been vegetarian for years but since 2013 she has been a vegan. Eileen has been vegan since 2014.
How to train with the Om Twins
Do you want to train with one of the Om Twins? You can contact them by going to the Evolve Gym on 24th Street between 5th Avenue and 10th Avenue.
When is the best time to train with the Om Twins?
The Om Twins work at Evolve Gym Monday-Friday. They work the floor from 6:00am-10:00am and then train with clients mainly from 10:00am-8:00pm.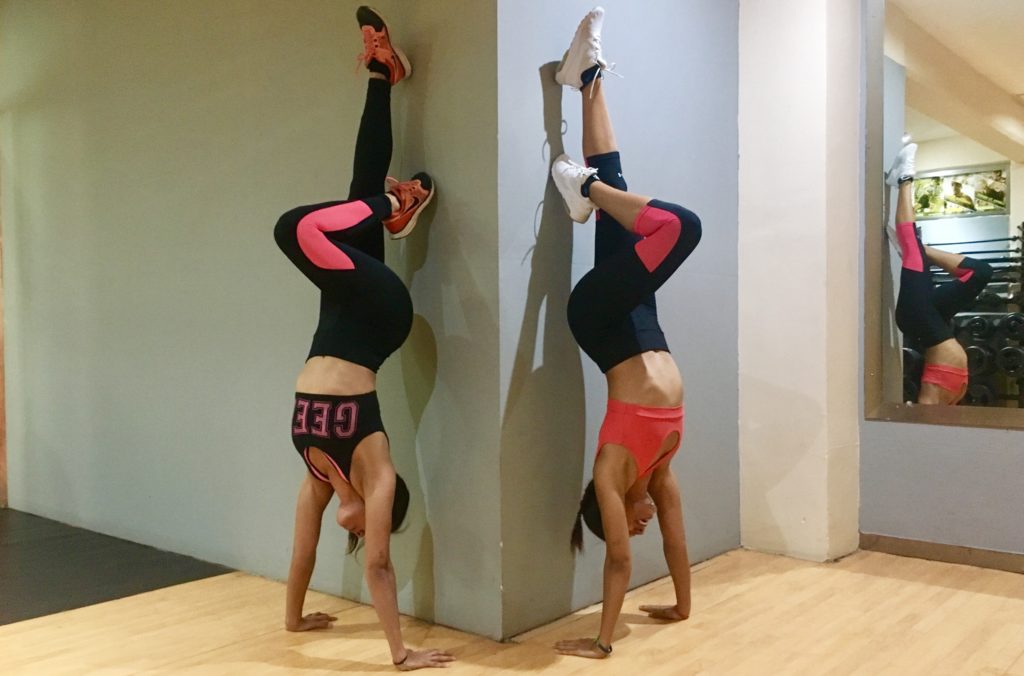 Our recommendations
The Om Twins are good personal trainers for women ages 18+. These trainers are good for people that not only want to be fit but also learn a healthy lifestyle. The Om Twins not only tell people what is good for you, they live it. They can give you lots of information on healthy eating in Playa Del Carmen as well as the vegan lifestyle. Their sheer energy will be a great motivation for you to reach your fitness goals.
These are both good trainers to work with if you are looking for someone in English. Both of the Om Twins speak English and Spanish.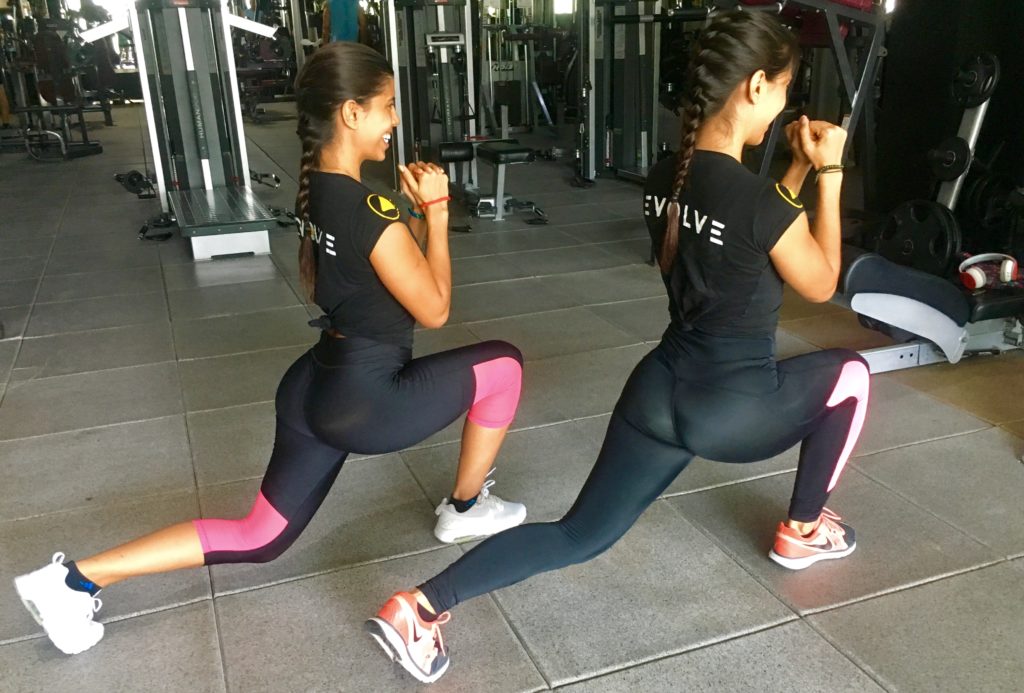 You might also like to see the Om Twins in the video we made for a local fitness clothes store. This is the Art In Fashion Wear Mexico store.