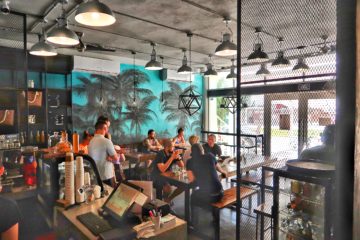 The Pitted Date
From what started as a vegan bakery in Playa Del Carmen, The Pitted Date has transformed into full fledged vegan wonderland. They have now expanded into a restaurant, but don't worry, you can still have their vegan treats for dessert. If you are looking for a great vegan restaurant in Playa Del Carmen or just delicious food, this is a very good restaurant to try.
Don't let the words vegan or vegetarian scare you away. This restaurant is for everyone and you just might not even miss some ingredients. This is because they have skillfully developed tasty food. One thing you really have to try is their vegan eggs. Made from a list of well crafted ingredients, their vegan eggs are fluffy, yellow and tasty. They just are missing the guilt. Like most of the food here, you will feel satisfied and light. You will not feel stuffed and heavy.
Owners Emma and Oscar have invested a lot into this new restaurant, both in design and recipes. The interior is a trendy modern/industrial design and the food is fresh and colorful. We highly recommend stopping by here for a meal.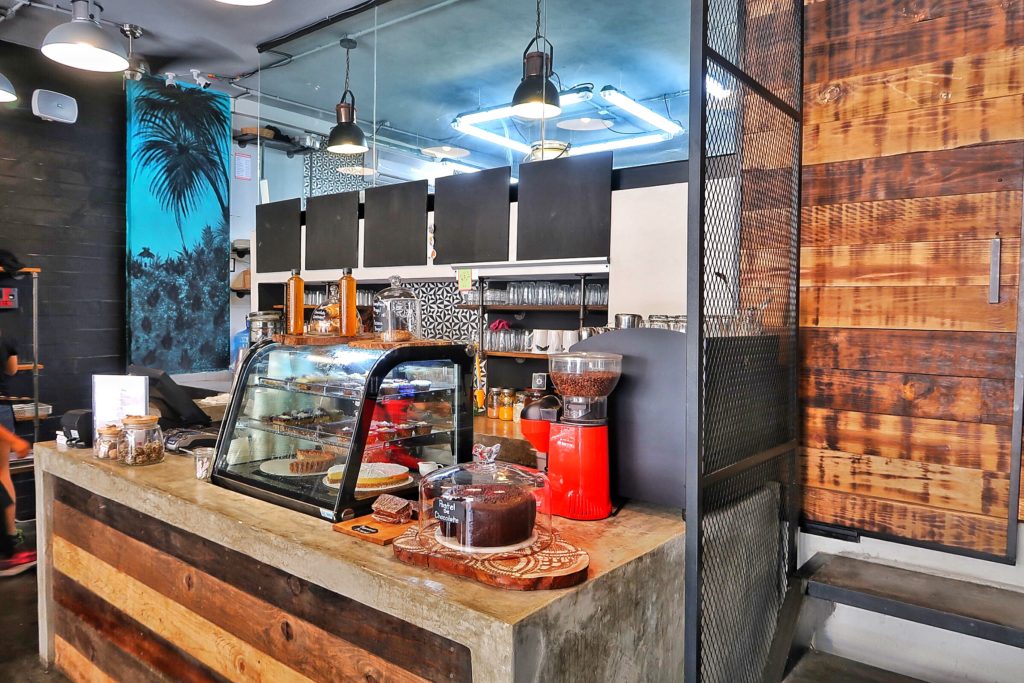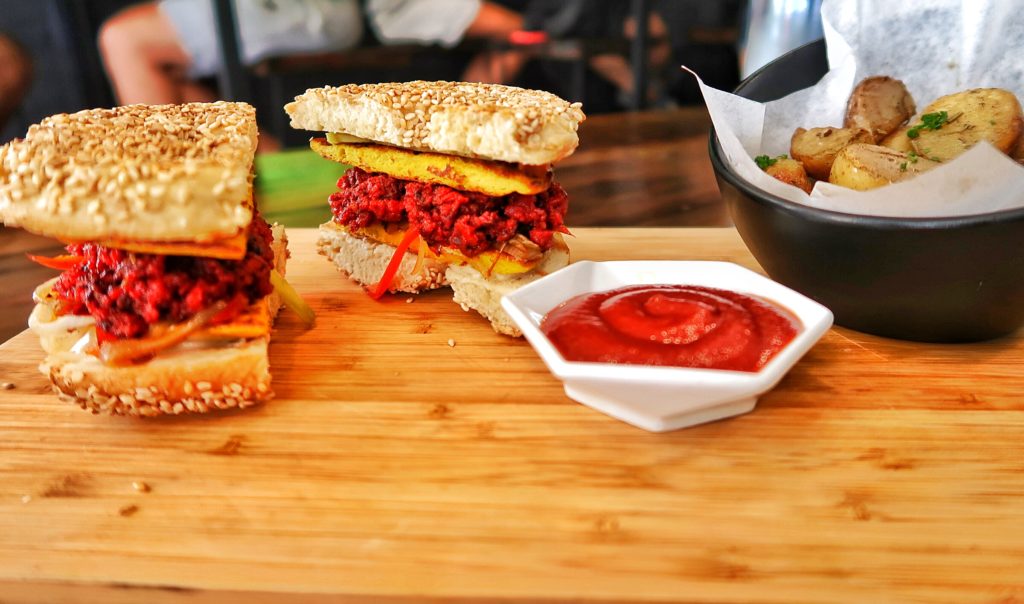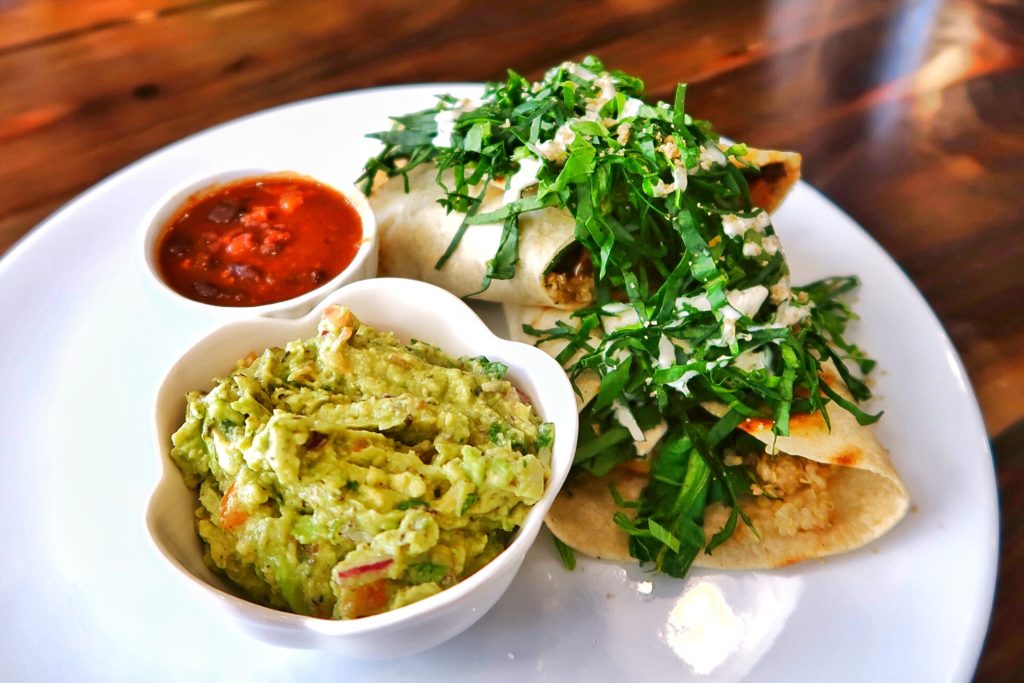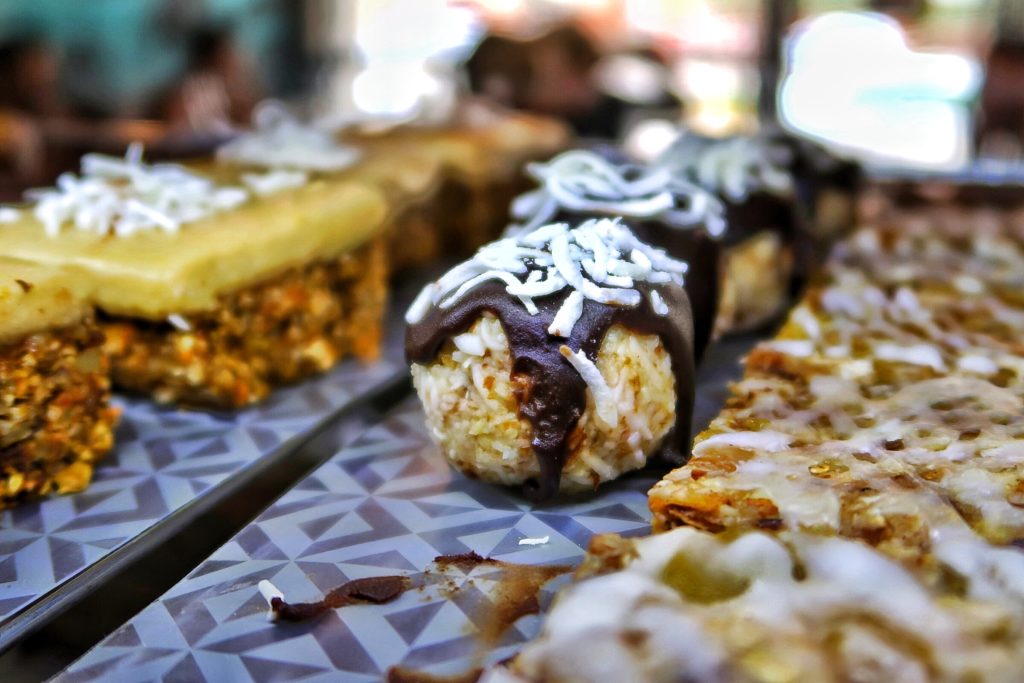 Hours
Open daily from 8:00am-4:00pm. Soon the hours will be extended.
Where is The Pitted Date?
The new location for this restaurant is on CTM Avenue between 1st Avenue and Avenue Cozumel. This is on the north side of CTM Avenue between 5th Avenue and the beach. There is sufficient street parking nearby that will make driving there easy.
If you like places like this that offer vegan or vegetarian food, be sure to check out our guide to vegetarian and vegan restaurants in Playa Del Carmen.
Have you been to The Pitted Date? What did you think? Let us know in the comments below, we would love to hear from you.