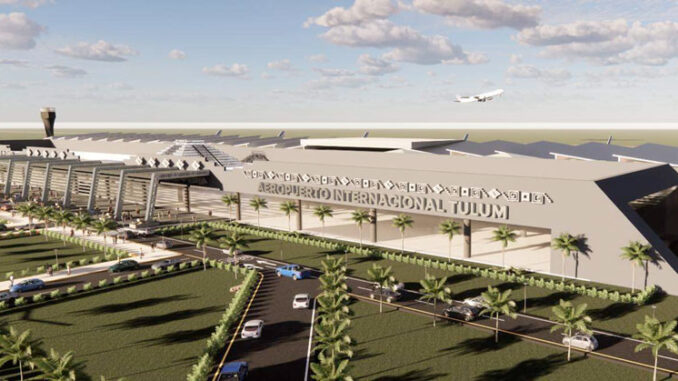 Tulum Airport Update
The Tulum Airport has been in the works for years and have even changed locations where it was planned to be. Construction has started in earnest now and according to builders on the site, things are at about the 50% mark. It might not look like it by the photos below, but there was a lot of prep work and just structural work that had to be done first. The Tulum Airport (officially call the Felipe Carrillo Puerto International Airport) is scheduled to open late this year. The first commercial flights are starting to be planned for January 2024 and it is estimated that the airport will be at full capacity by May of 2024.
The Tulum Airport project is being built by the Mexican Defense Ministry and has a price tag of 3.2 Billion Pesos (182 million USD).
Where will the Tulum Airport be located?
The Tulum Airport will be south of Tulum near Muyil (Muyil is where there are ruins and also access to the Sian Ka'an Reserve). The airport will be a little further inland than what we expected, so it will mean a little more transportation time to Tulum and the hotels. From the location of the airport to the downtown of Tulum it is about 34 km (21 miles) or about 40 km (24 miles) to the Hotel Zone of Tulum.
This means that transportation times to the Tulum downtown area will take about 25 minutes and 30-35 minutes to the Hotel Zone of Tulum. This will greatly reduce the two-hour time from the Cancun Airport to Tulum. Currently the best way to get to Tulum is by flying into the Cancun Airport and transferring to a bus or private transfer for the trip to Tulum.
What will the terminal be like at the Tulum Airport?
The Tulum Airport is being built on 1200 hectares of land (2965 acres). A military base will also be next to the airport. The terminal will have 13 gates for international and domestic flights. The structure will be built to withstand a category 5 hurricane. It will have the latest technologies for landing systems and navigation.
The airport will be connected to the 307 Highway and also the Train Maya. There will be a stop at the airport and will connect the airport with points south and also Tulum town and points north.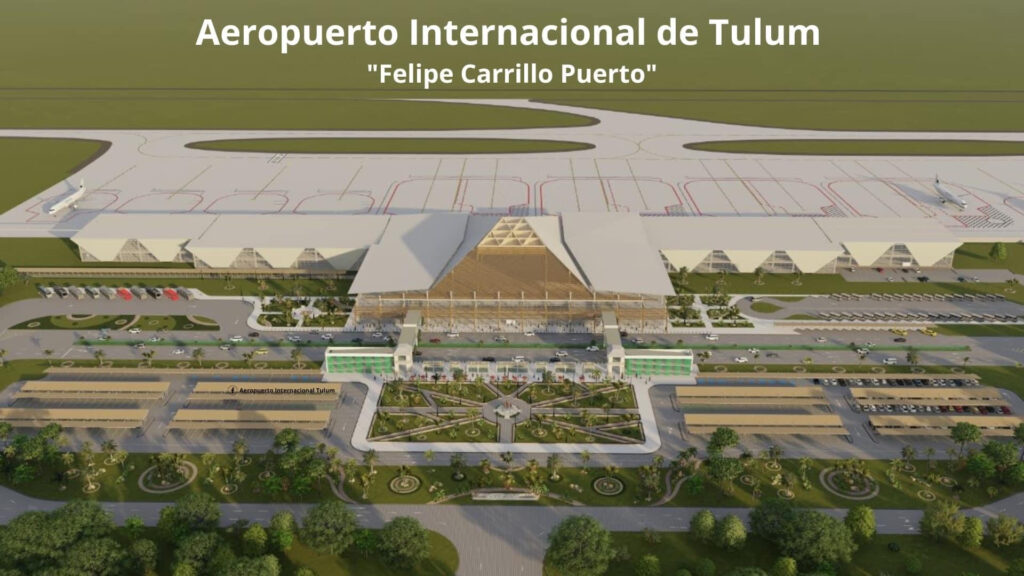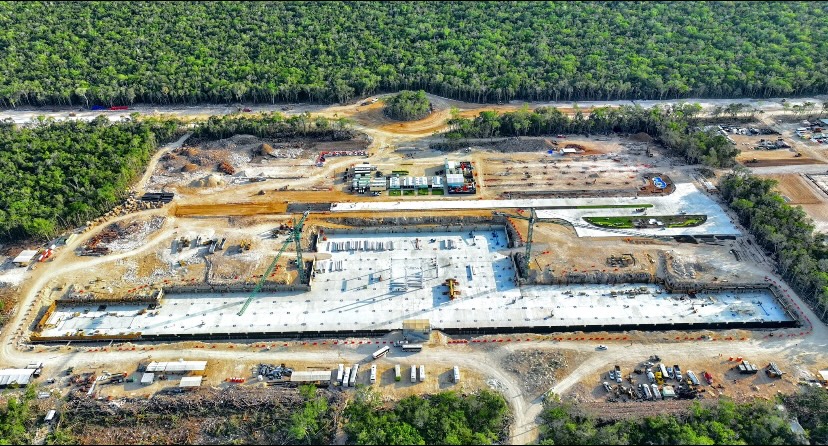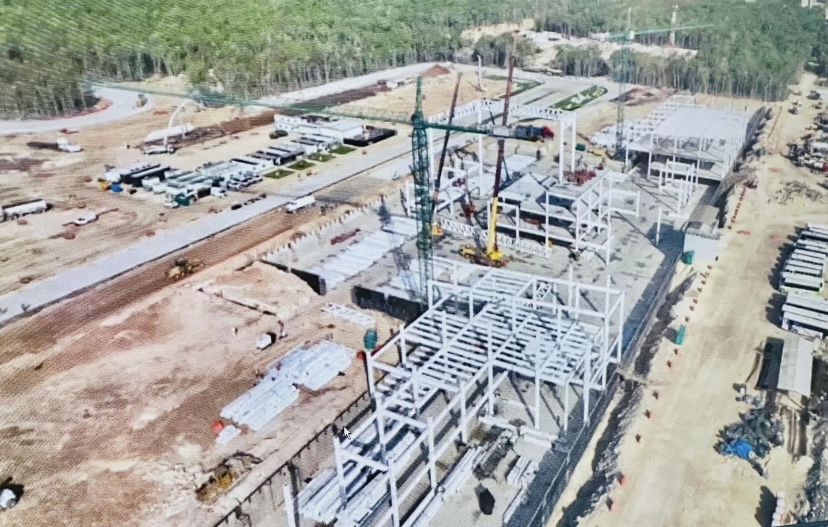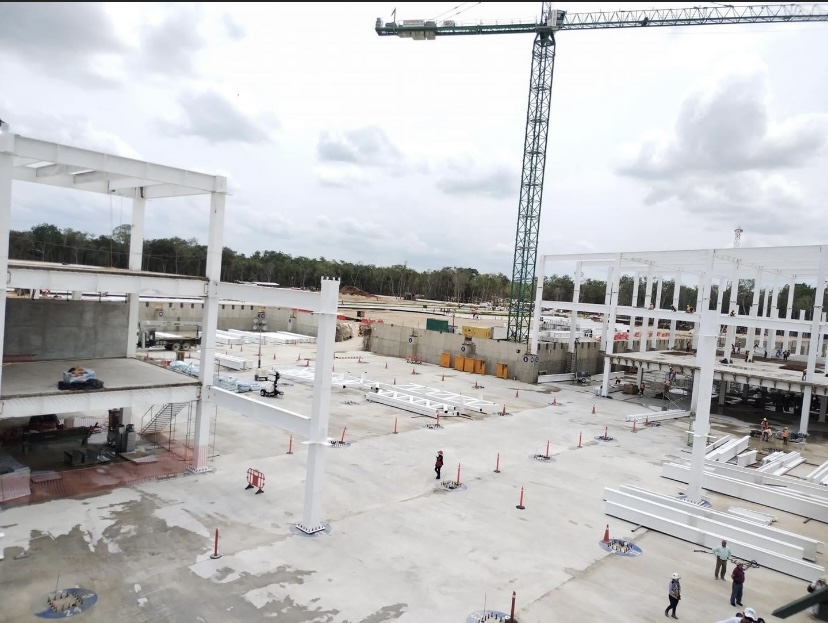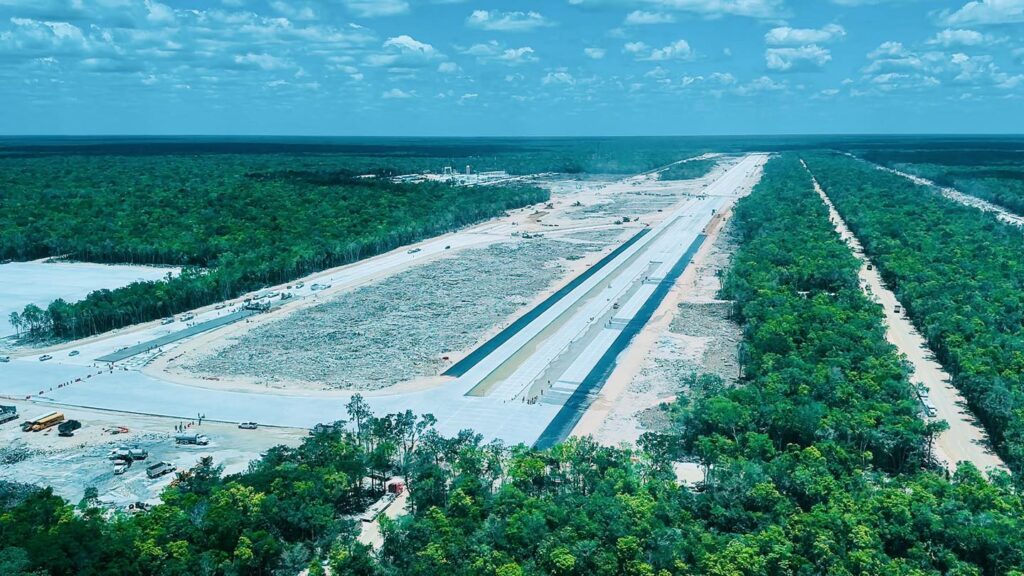 The control tower is being built now. Below is how it will look when finished.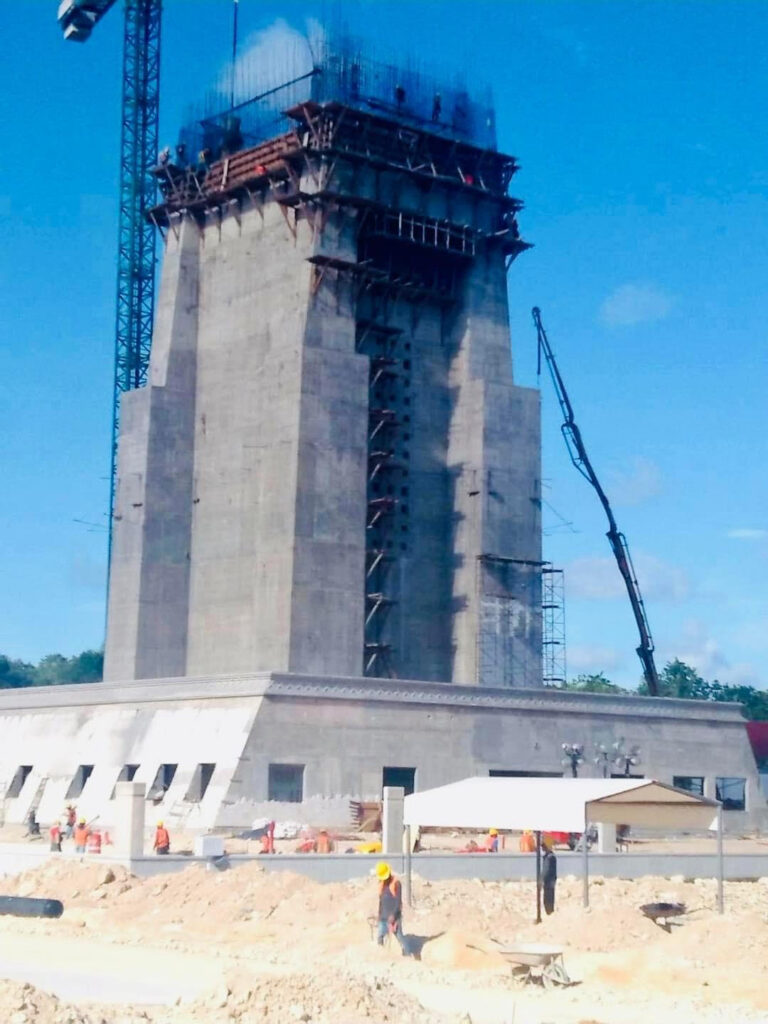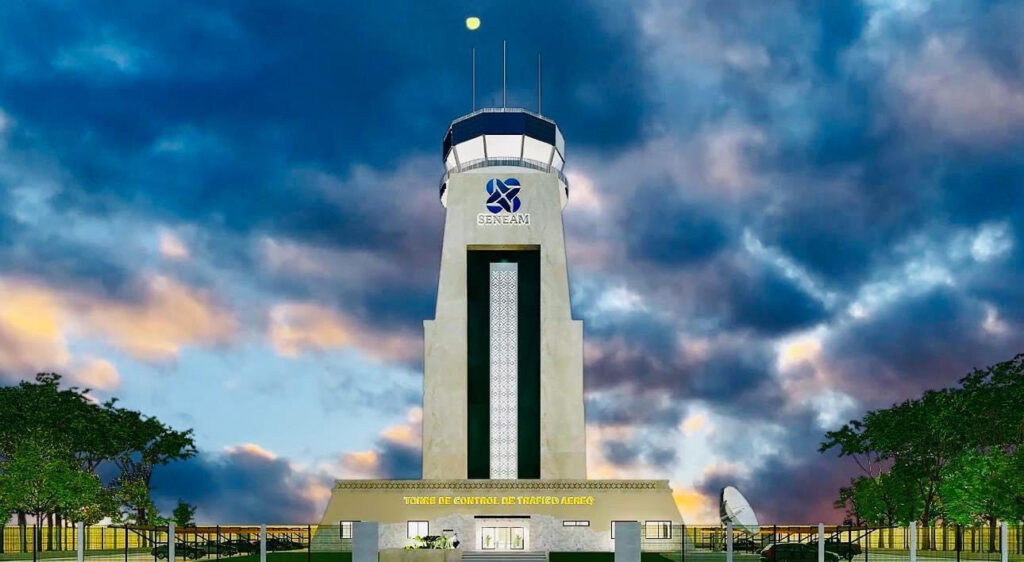 Thank you for taking a look at this article on updates to the construction of the Tulum Airport. This is just one of several big projects that is changing the Riviera Maya. Here is a look at other infrastructure projects and new things that will soon be open for visitors.