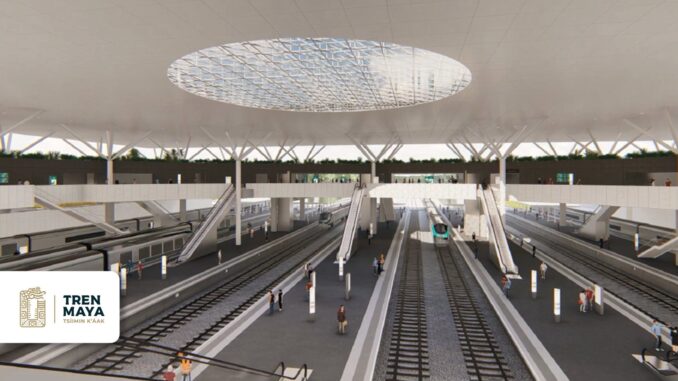 Cancun Train Station and Train Maya Update
Things are really coming together for the Train Maya (Tren Maya). We recently showed you photos of the Tulum Airport and a map where the train will pass by there. Now the Cancun train station is under construction and the first train has already been delivered to the area. Here are some photos of what the Cancun Train Station looks like and pictures of the first train being delivered.
Where is the new Cancun Train Station?
From the photo below, you can see the Cancun train station being built just south of the Cancun Airport. You can see the runways to the right and on the other side are the airport terminals. This means it is not in the center and anyone wanting to take the train will need a bus, transfer or taxi from hotels to the train. From the airport, it appears a bus will transport people from the terminals to the train station via a road east of the airport.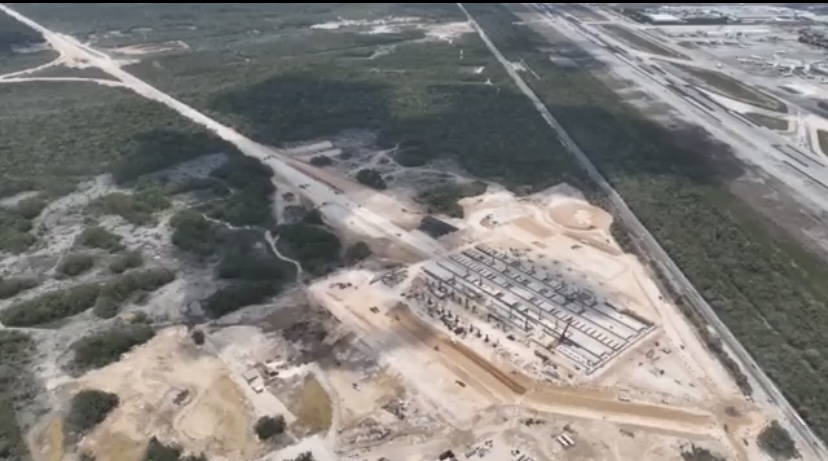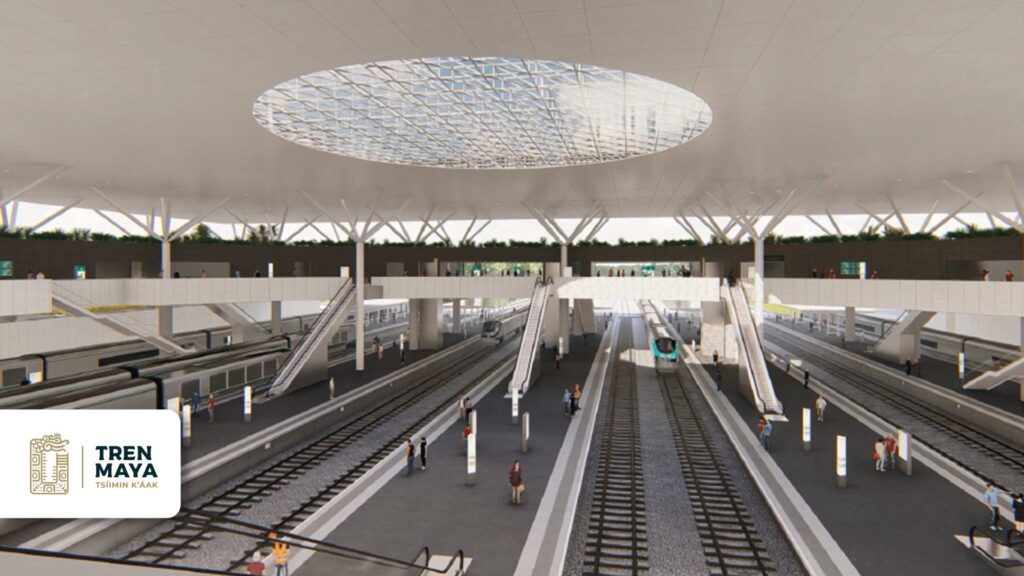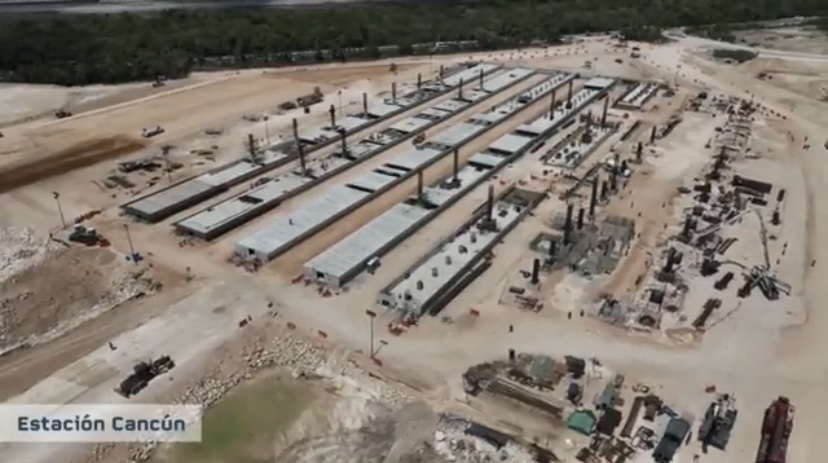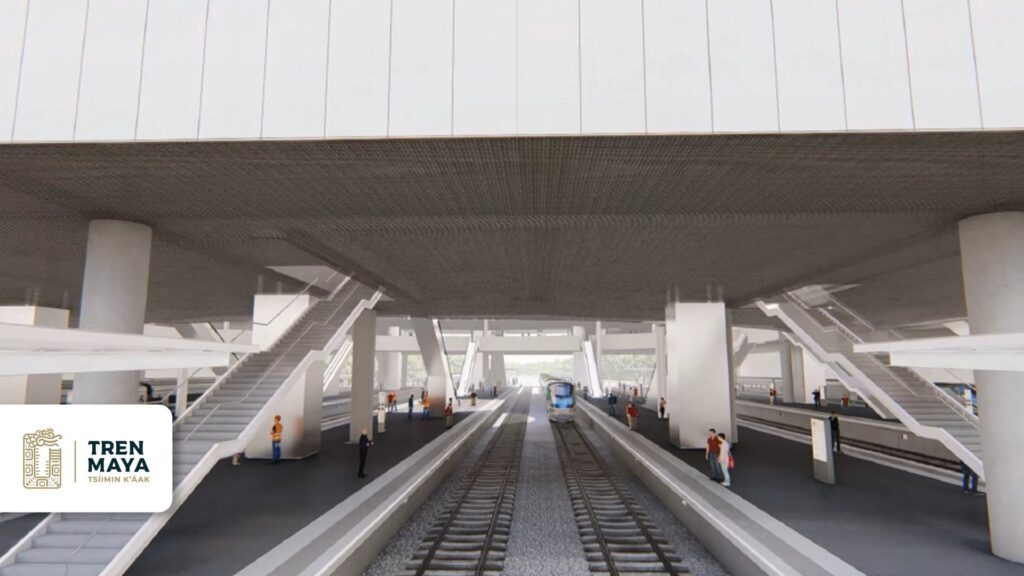 And below you can see an exterior view of the Cancun Train Station.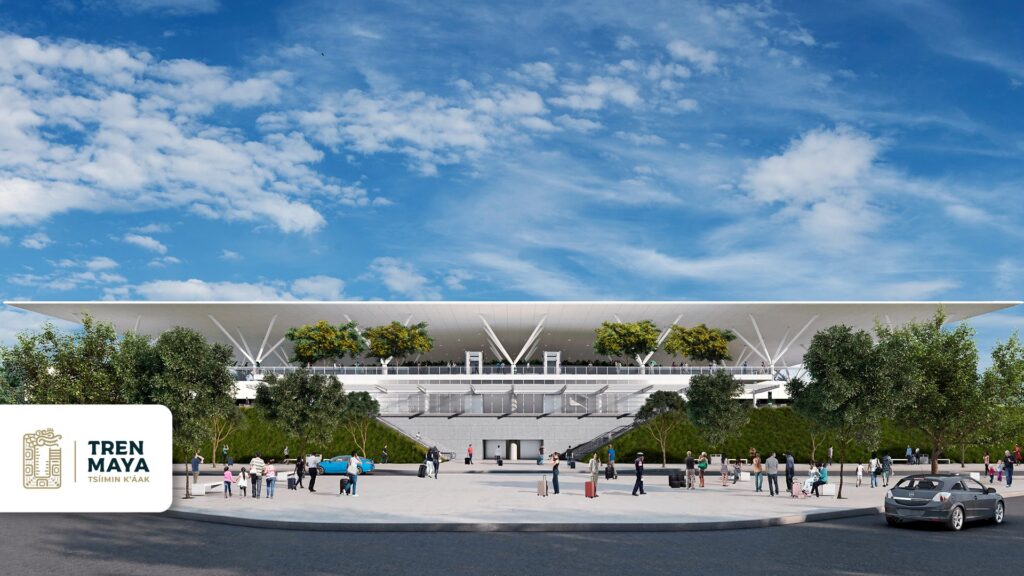 The first train arrives in Cancun
The first train has arrived in Cancun. This train will be used later this year when the first trip is taken for this section of the route. There are three types of trains that will service the Tren Maya project. One train type will be for tourist transportation with large windows, another type will have tables and be more of train with food service and the last type will be for long trips and have sleeping facilities.
On July 8th the first train was delivered to Cancun consisting of 4 cars. This train can carry just over 200 passengers.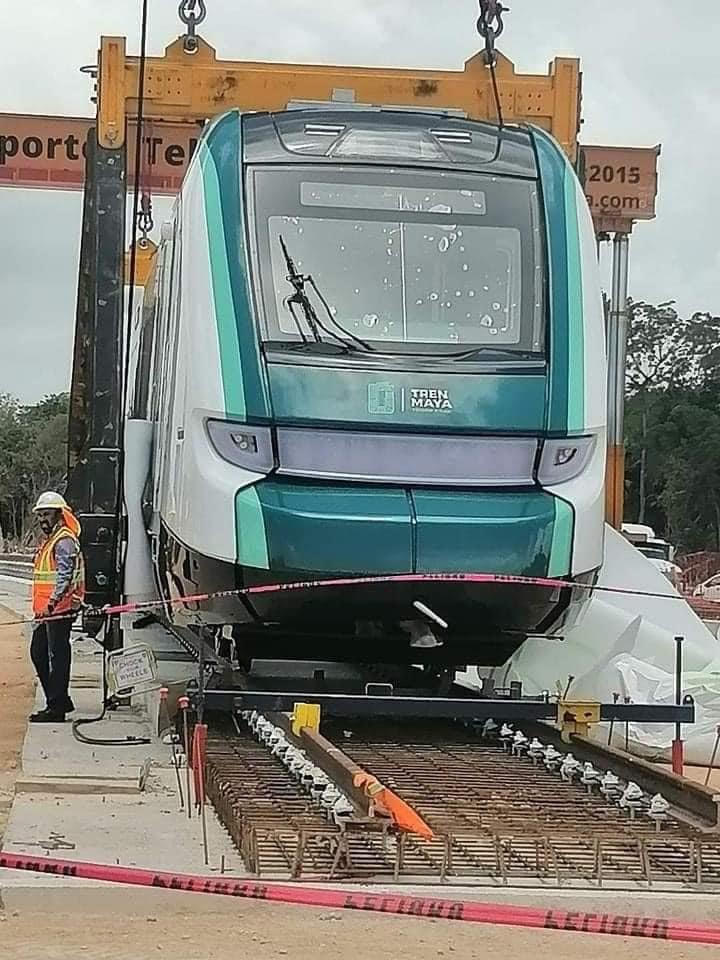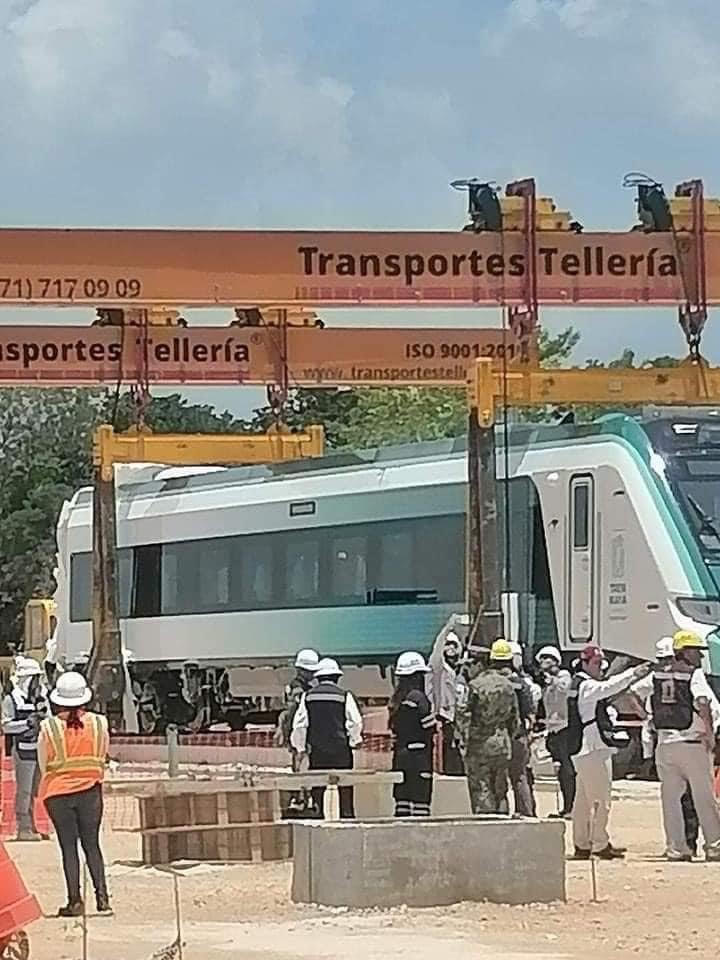 Leona Vicario Train Station
The next stop from Cancun will be the Leona Vicario stop. This is the town that is at the end of the Ruta de los Cenotes that starts in Puerto Morelos. We just passed by here and the station is under construction now. Below are some renditions of what it wil look like when finished.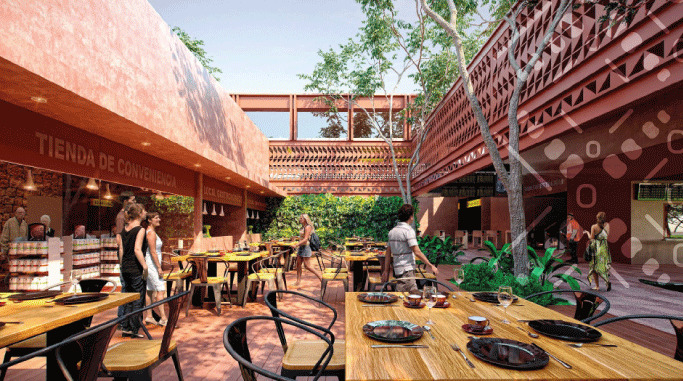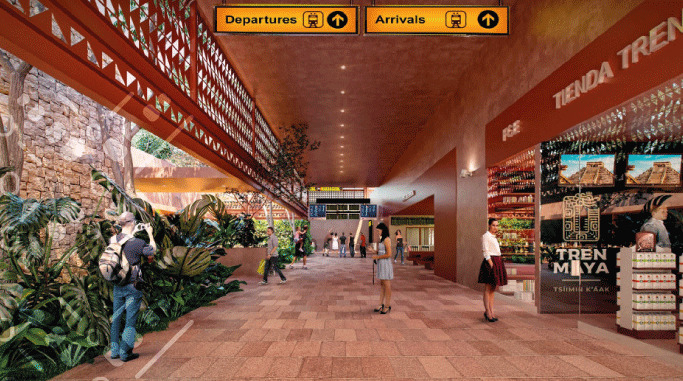 What are your thoughts on the Train Maya? We will bring you more updates when there are some newsworthy events.