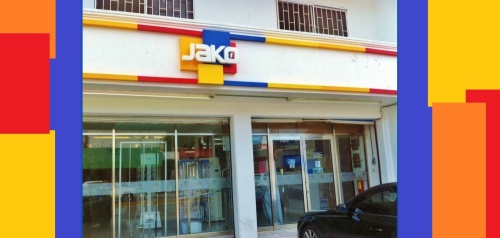 Jako Hardware Store
We wanted to bring you an article on Jako hardware store because it is a great find in Playa Del Carmen. This might not interest everyone but to some this will be just what you are looking for. Not only do they have good service, good selection, quality products, but also good amount of stock so there is a chance of what you need is there. These little specialty stores are always nice to find. Even if we have a new Home Depot in Playa Del Carmen, this place is still going to be a great option for hardware.
What can you find at Jako?
Jako has a good selection of everything hardware. They carry older style hinges and pulls and also modern house numbers and cabinet hardware. They do carry a full range of kitchen and closet organizers. Racks that pull out and save space and everything to keep you organized. This is an important feature of homes here in Mexico. Closets and cabinets need to be airy so they do not get mildew and it is better if they are made of metal and not wood.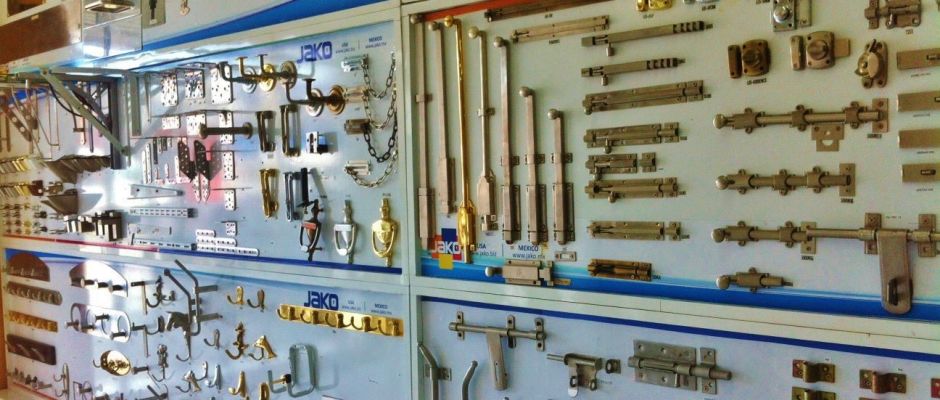 For kitchens they also have some cool cabinet covers (doors) that slide and hide what is in there. They also carry sliding glass doors for room dividers that are very modern and well designed.
For more information check out their website: www.jako.mx  There is a link to English on the right side of the page. It takes you to the US version of the site but you will easily be able to scroll through all the products and see what they have.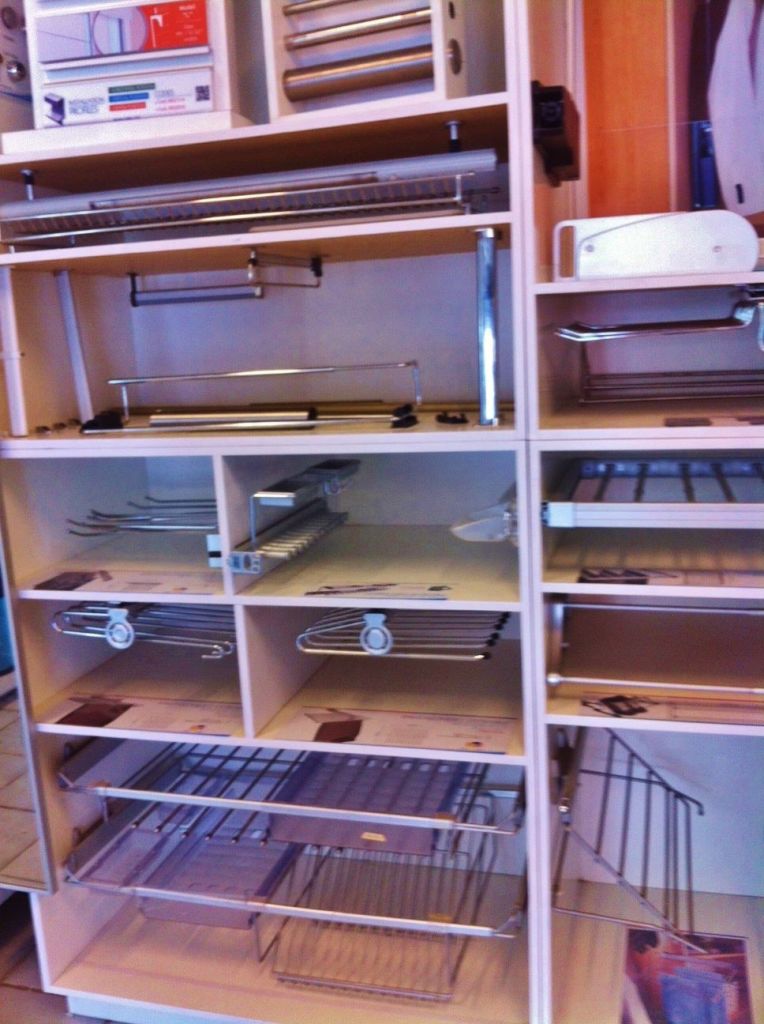 Where is the Jaki hardware store?
Jako is located on 30th Avenue between 32nd Street and 34th Street on the west side of the street.
Have you been to the Jako hardware store before? What did you think? Let us know in the comments below and any other tips for hardware stores in Playa Del Carmen.